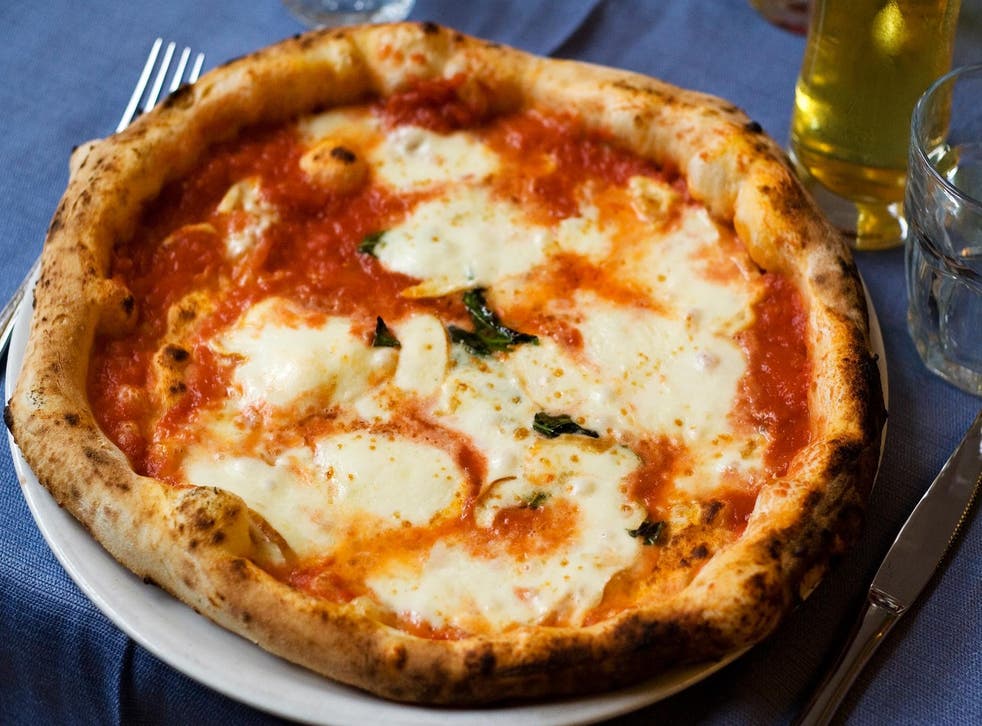 Gluten-free foods could increase risk of obesity, says researchers
The study found that gluten-free breads and biscuits contained more fatty acids than their gluten counterparts
A gluten-free diet is essential for people who have coealic disease or perhaps an allergy or intolerance. However, the diet has also risen in popularity among people who needn't follow it.
Now, a new study has suggested that a gluten free diet can actually lead to obesity as gluten-free products actually contain a significantly higher energy content including more fatty acids and lipids than their gluten counterparts.
The study, which was presented at the European Society for Paediatric Gastroenterology Hepatology and Nutrition's annual congress, studied over 1,300 products.
Among the products, they found gluten-free bread had significantly higher content of lipids, gluten free pasta had lower amounts of sugar and protein and gluten-free biscuits had a significantly lower content of protein and a higher content of lipids.
Food and drink news

Show all 35
Researchers said that the imbalances in the study could have an impact on obesity, particularly in children, as well as their growth development.
Lead researcher Dr Joaquim Calvo Lerma said gluten free foods should be "reformulated" so that they have a similar nutritional make-up to their gluten counterparts.
"As more and more people are following a gluten-free diet to effectively manage coeliac disease, it is imperative that foods marketed as substitutes are reformulated to ensure that they truly do have similar nutritional values," she said. "This is especially important for children, as a well-balanced diet is essential to healthy growth and development."
Coealiac disease is an auto immune digestive condition where the small intestine becomes inflamed and cannot absorb nutrients. It is caused by an adverse reaction to gluten and symptoms include diarrhoea, abdominal pain and bloating. People with the condition have to follow a gluten-free diet in order to manage their symptoms and prevent long-term consequences of the condition.
However, over the past few years many people who do not have the disease – or even an intolerance to gluten – have followed it as part of the 'wellness' craze.
The researchers called for more thorough labelling of gluten-free foods so that people, and parents, know the nutritional content of the foods in greater detail.
"Where nutritional values of gluten-free products do vary significantly from their gluten-containing counterparts, labelling needs to clearly indicate this," fellow lead researcher Dr Martinez-Barona said. "Consumers should also be provided with guidance to enhance their understanding of the nutritional compositions of products to allow them to make more informed purchases and ensure a healthier diet is followed."
Join our new commenting forum
Join thought-provoking conversations, follow other Independent readers and see their replies