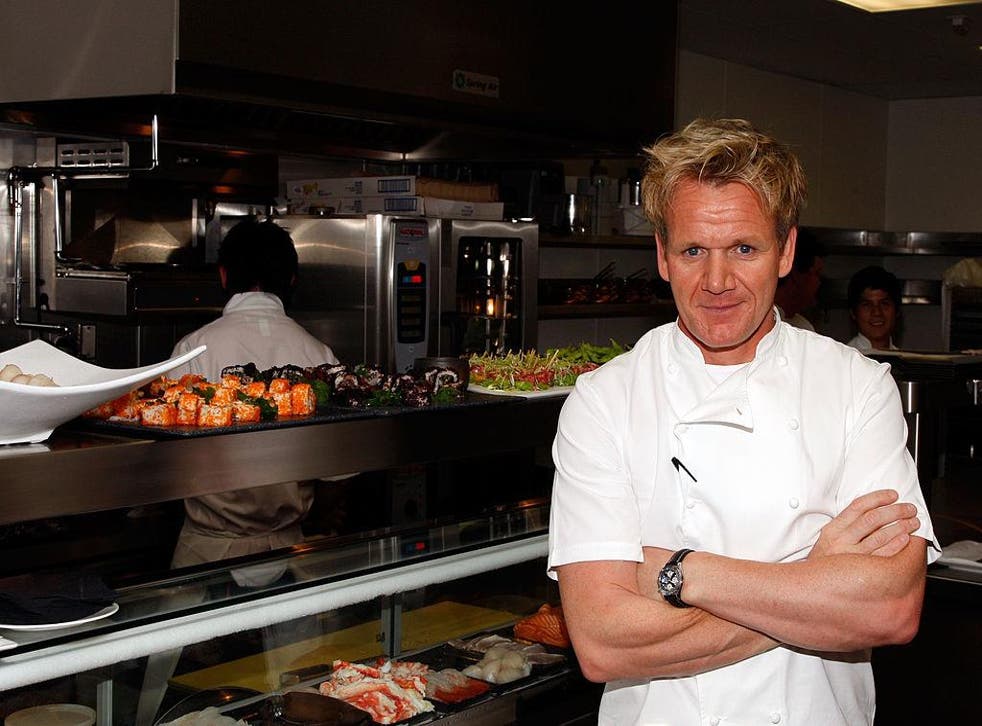 'No F***ing way': The one thing chef Gordon Ramsay will never eat
When you hear his reason, you might want to swerve it too
He's one of the most popular chefs in the world and, as such, Gordon Ramsay gets to try a lot of different foods.
But, never one to shy away from vocalising his opinions, the perpetually sweary chef has revealed that there is one thing he will never eat.
And, when you hear his reason why, you might want to swerve it too.
Speaking to Refinery 29, the multi Michelin star winner said, "There's no f***ing way I eat on planes."
"I worked for airlines for 10 years, so I know where this food's been and where it goes, and how long it took before it got on board."
Referring to his time working as a culinary advisor for an airline, the Hell's Kitchen star didn't elaborate any further on what he actually witnessed.
The world's biggest food fights

Show all 11
But, as a chef with super-high standards, we'll take his word for it.
So, what does the father-of-four recommend hungry travellers do to avoid mid-flight hunger?
Instead of eating on board, Ramsay suggests keeping it light with a delicious snack beforehand.
"A nice selection of Italian meats, a little glass of red wines, some sliced apples or pears with some parmesan cheese, I'm like a pig in s**t."
Or if you're flying from Heathrow, you could always pop into the renowned chef's very own restaurant, aptly named Gordon Ramsay's Plane Food.
Join our new commenting forum
Join thought-provoking conversations, follow other Independent readers and see their replies