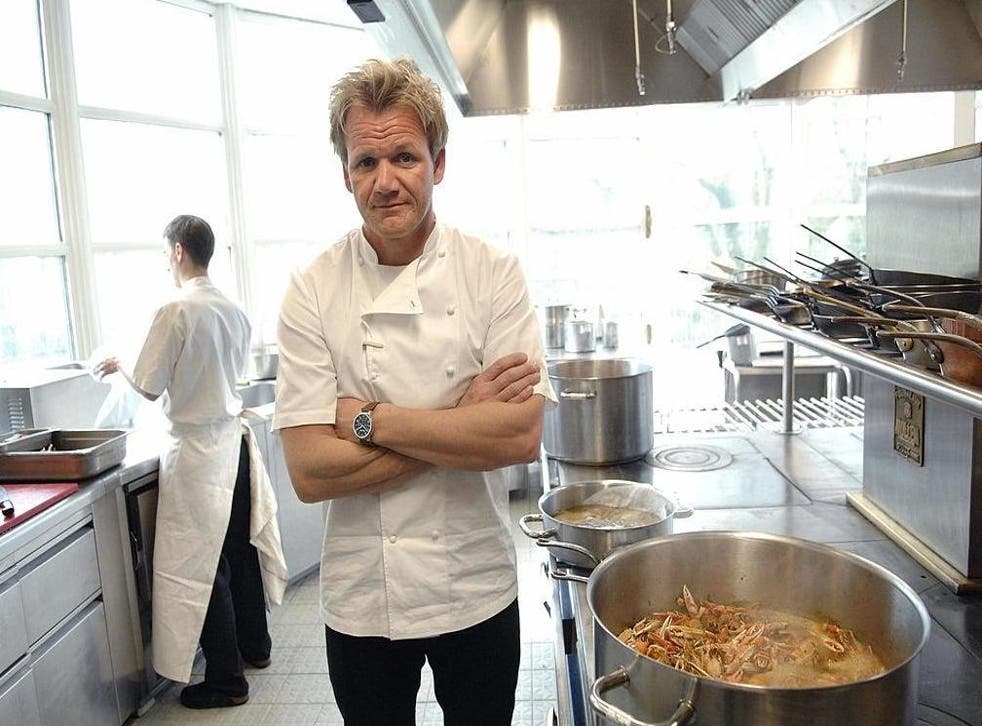 Gordon Ramsay slammed for scathing review of traditional Indian dish
He appears to have just insulted an entire country
Not one to mince words, Gordon Ramsay is known for his cutting wit and famously foul tongue - but his latest comment has landed him in seriously hot water.
The acclaimed chef has made trolling people's culinary creations on Twitter somewhat of a past time. And while people expect to receive a scathing yet amusing review, the celeb might have gone too far this time.
In fact, he appears to have upset an entire country.
On Thursday, Twitter user 'Rameez' sent Ramsay a photo of a dish he had cooked called 'Medu Vada' – a traditional breakfast meal made from deep-fried spiced lentils served with lentil curry and coconut chutney.
"Please rate my medu vada sambar and nariyal chutney", he wrote.
To which, in perhaps his most savage comeback yet, Ramsay replied, "I didn't know you can tweet from prison."
While Rameez was amused by the response, claiming that his "mission had been accomplished" others refused to see the funny side.
And it wasn't long before Indians and Indian-food lovers made their wrath known.
"Every cuisine that you're ignorant about is not from prison," someone vented.
Another added, "Watch out man, that's everyday food for half of southern India!"
While someone else simply put, "Gordon Ramsay is a twit."
Other loyal fans were quick to his defence however pointing out that the chef was merely referring to the way the dish was presented.
"Think he was referring to the plate & presentation."
The Independent has contacted Gordon Ramsay for comment.
Join our new commenting forum
Join thought-provoking conversations, follow other Independent readers and see their replies