Greggs to reopen some stores amid UK lockdown
Bakery chain will put 'new measures in place' to protect customers and staff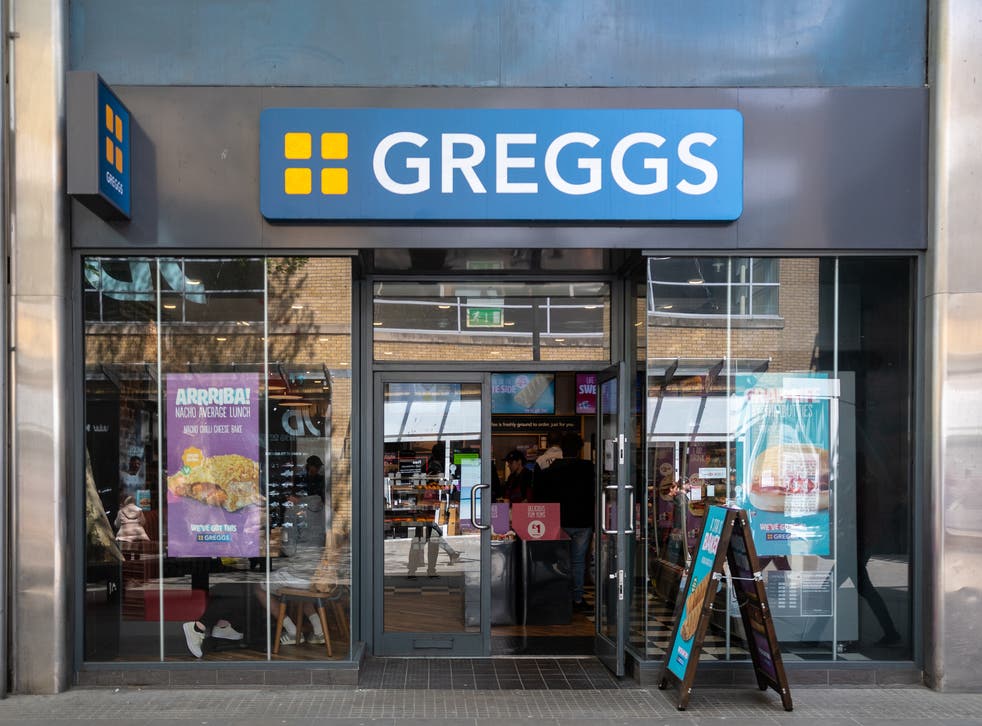 Greggs is set to reopen several of its stores as part of a trial during lockdown.
Following the announcement that the UK had been placed in a state of lockdown on Monday 23 March, Greggs declared it would be closing all of its branches from the following day.
More than a month later, the bakery chain has stated it will be opening a select number of stores to determine how it may "reopen at scale" in the future.
"We want to play our part in getting the nation back up and running again so we are planning to conduct a limited trial with volunteers to explore how we can reopen our shops with new measures in place that will keep our colleagues and customers as safe as we can when we reopen at scale," a spokesperson told The Independent.
It is not yet known which branches will be reopened, how many stores will be involved or how they will operate.
In March when Greggs announced it would be shutting the doors of all of its branches, CEO Roger Whiteside released a statement expressing gratitude for the company's workers.
"While we are closed, we will continue supporting our colleagues with full contract hours for as long as we are able although we will need to keep this under review as the situation develops," the chief executive said.
Mr Whiteside added that Greggs would continue supporting local communities during the Covid-19 outbreak.
Coronavirus: London on lockdown

Show all 29
"We'll continue to provide support to our local communities by distributing any remaining unsold food and offering support for those in hardship through the Greggs Foundation," he stated.
"To our customers, thank you for your ongoing support – we know these are difficult and unsettling times, and through our community work we hope to be able to continue serving you, and your friends and families in some way," Mr Whiteside said.
The CEO also gave a "special thank you" to key workers on the frontline who are working "tirelessly" to help others throughout the pandemic.
In early March prior to the start of lockdown, Greggs announced that workers would be paid for their full contracted hours if they self-isolated themselves due to coronavirus.
Register for free to continue reading
Registration is a free and easy way to support our truly independent journalism
By registering, you will also enjoy limited access to Premium articles, exclusive newsletters, commenting, and virtual events with our leading journalists
Already have an account? sign in
Register for free to continue reading
Registration is a free and easy way to support our truly independent journalism
By registering, you will also enjoy limited access to Premium articles, exclusive newsletters, commenting, and virtual events with our leading journalists
Already have an account? sign in
Join our new commenting forum
Join thought-provoking conversations, follow other Independent readers and see their replies