How to get served quickly at a bar, according to bartenders
Rule number one: don't click your fingers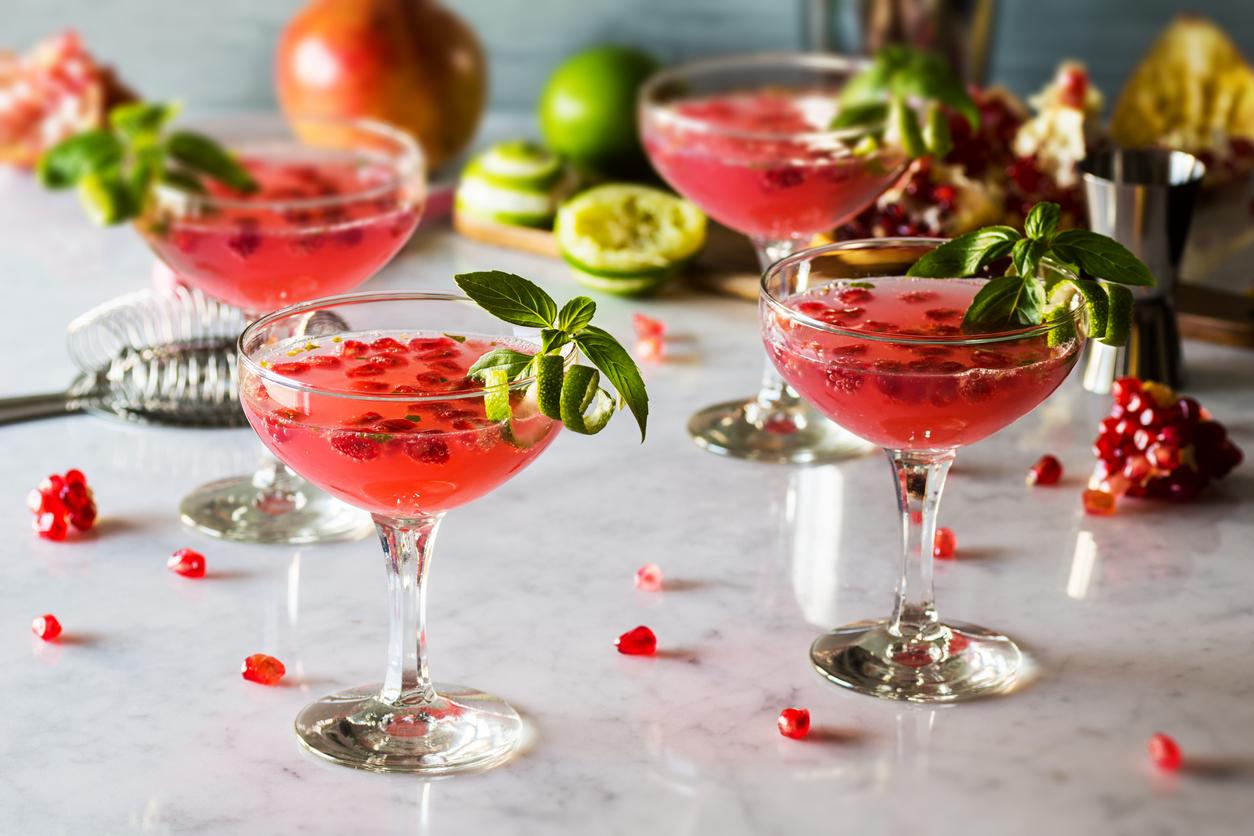 Nothing quite sobers you up like awkwardly standing at the bar waiting to be served for what feels like an eternity, as the eyes of waiting staff seemingly glaze over you towards the drunk standing beside you.
So, how can you attract a bartender without becoming the sort of awful person who clicks their fingers? The first trick is to identify how upmarket your watering hole of choice is, says Angus Pride, a consultant to the bar and restaurant industry who trains bartenders, waiters and managers.
"We have two ways to approach this scenario. One is that we are talking about a professional 'bartender'. The other is that we're dealing with 'barstaff' in general. The two are poles apart," he says. Bartenders are found in establishments where the drinks cost more than a tenner, and generally greet you as they see you approaching. "Any of the others are typically untrained part timers or pub workers who have no desire to progress in the industry and are there to earn a bit of extra cash," he adds. Sorry, but if you're at a joint where the bar and floor are equally sticky, you can't expect top-notch service.
The next step in getting served is learning how to think like a bartender. "Bartenders are like chefs and they have egos. They're complex beasts and handling them correctly on a busy shift is almost impossible - not that one should have to!" he says. "Also understand bartenders are (worn out) people."
That's why waving money at a bartender will only get you bumped to the back of their list.
"It's rude and it presumes that a bartender is driven by money rather than their craft and it assumes that they haven't seen you or acknowledged you. As it happens the 'money wavers' are typically the people who didn't notice a bartender saying hello in the first place."
"Accept that we're all in it together," chimes Rich Hunt, head bartender at the Mint Gun Club in Stoke Newington, London. "if you're struggling to make yourself seen through a number of people standing at the bar, just lift your hand slightly."
"Under no circumstances tell the bartender when it's your turn to be served," adds Pride. "Whether you're right or wrong, you're wrong. Bartenders make mistakes, it's a brutal environment on a busy shift. Don't hang them out to dry."
Cocktails of the Movies - In pictures
Show all 12
Men, who often complain of being served after women at bars, are advised by Pride to "be gents". "Bartenders love good manners and there's still a gallantry that flows through most hospitality and service which suggests that ladies should be treated like ladies. A gent who allows a lady next to him to be served before him will always curry favour and push him to the next spot."
Other surefire ways to be seen to last include playing on your phone, demanding free drinks and discounts, shouting and waving, and unwittingly standing in the wrong part of the bar says Melanie Symonds, co-founder of London Mezcal Week.
Once you've been served, basic manners will see you served quicker when you get our next round, as will being prepared with your order, says Josh Ramsay, general manager at The Blackbird in Edinburgh. "Don't give me the same drink order four separate times because you forgot to ask Susan and Steve what they were having."
"When there is quick and regular service tip well but not excessively and don't tip too heavily first time around," adds Ramsay. Lastly, if you're slurring your words and can barely stand, no amount of tricks will get you another cocktail.
"Do accept water - gratefully - if offered," he adds.
Join our commenting forum
Join thought-provoking conversations, follow other Independent readers and see their replies