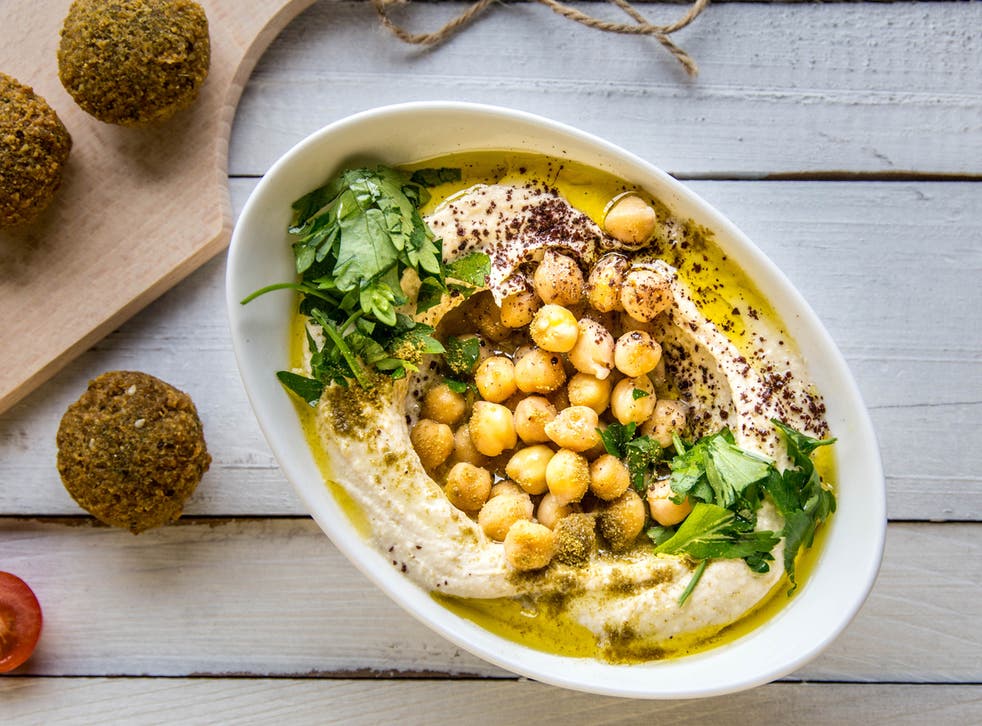 Hummus prices rise by a third due to chickpea shortage
Fill your fridge ASAP
Rachel Hosie
Monday 29 January 2018 12:10 Comments
In worrying news for hummus fans the world over: we are facing a shortage of the chickpea-based dip.
The price of hummus has soared by around a third over the past year, largely due to a hike in the cost of the main ingredients.
In January 2017, the average 310g tub of hummus cost £1.14. Now however, that has increased by 33p (or 29 per cent) to £1.47, according to The Grocer.
And it's largely a result of a global shortage of chickpeas.
"Chickpea prices increased during 2017 and remain high," said Tasneem Backhouse, joint managing director at EHL Ingredients.
"Demand is strong from every market and currently there isn't enough supply to go around. This is driven by poor crops in some of the main producing origin nations over the past 12 months."
This is leaving hummus producers in a difficult position, trying to find the right price point.
"We have a quality product which we believe is worth paying more for," said Ramona Hazan, founder of hummus brand Me Too! "However, we do need to strike a balance which ensures we are competitively priced and makes us accessible to as many consumers as possible".
"We would not want to lose customers as a result of retail price inflation."
The price of Me Too! hummus has increased by 12p for a 250g tub and 19p for a 500g pot.
With hummus having become a diet staple for many Brits, it's safe to say some are panicking at the prospect of a lack of chickpeas.
If worse comes to worst, however, there are plenty of other hummus-esque dips you can make to fill the hummus-shaped void in your life.
You just need to substitute other beans or pulses - try Madeleine Shaw's almond and butterbean dip.
Let's just pray pitta breads are safe.
Register for free to continue reading
Registration is a free and easy way to support our truly independent journalism
By registering, you will also enjoy limited access to Premium articles, exclusive newsletters, commenting, and virtual events with our leading journalists
Already have an account? sign in
Join our new commenting forum
Join thought-provoking conversations, follow other Independent readers and see their replies