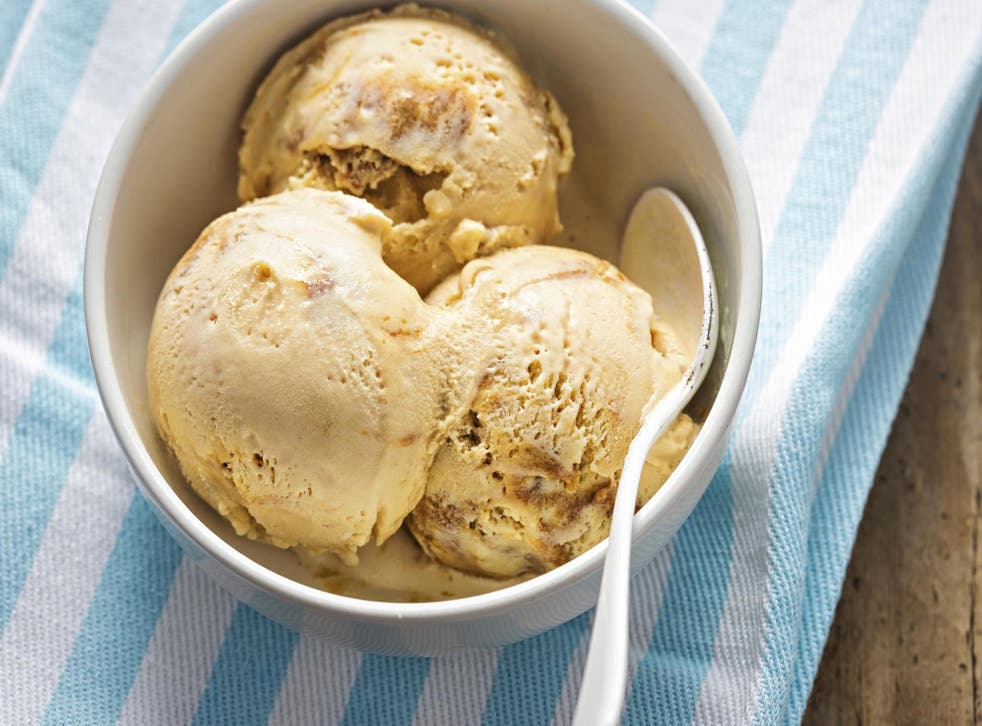 Ben & Jerry's reveals the right way to store your ice cream
Experts say the best freezer temperature for ice cream is below 0F
While the likelihood of returning a pint of ice cream to the freezer unfinished may be slim, it turns out there's a correct way to store the dessert if the chance arises.
According to ice cream makers Ben & Jerry's, there is "nothing worse than freezer-burned ice cream" — when your freezer leaves large crystals on the top of the ice cream — as it turns your pint into an "unappealing mess".
"Over time, ice evaporates. As the moisture leaves the ice cream and joins forces with moist ambient air, it refreezes on the ice cream's surface, creating the tell-tale crystals that indicate freezer burn," the company explains on its website. "What you're left with is a concoction that's icy, crunchy and kinda yucky."
Fortunately, there are special storage techniques for pints of ice cream that ensures it is perfect the next time you reach for a spoon.
The dessert company outlined six of these tips on its website, where it revealed that one useful hack involves storing your ice cream pint upside down.
Acknowledging that the trick is a "little risky" and "potentially messy," Ben & Jerry's state: "Flip your partially melted pint upside down before refreezing.
"This causes the melted ice cream to drip onto the lid where it has less chance of ruining the still-cold portion."
If you're too worried about the potential mess, the ice cream makers also suggest focusing on the temperature of your freezer as a way of warding off freezer burn.
"Our ice cream storage experts tell us that the best freezer temperature for ice cream is below 0°F," the company explains. "Keeping ice cream really cold at all times until it is served is key."
To ensure the ice cream stays as cold as possible, Ben & Jerry's also recommends storing it in the back of the freezer, which "makes it harder for warm air to invade your ice cream every time you open the door."
The Vermont-based company's final solution to ice cream storage woes is probably the easiest and most preferable option — eat it all.
"No matter how dedicated you are to the tips mentioned above, prolonged freezer storage will slowly ruin even the best ice cream," the website reads. "Therefore, the surefire solution is to eat it all in one sitting!"
Join our new commenting forum
Join thought-provoking conversations, follow other Independent readers and see their replies