Premium melons sold for £21,500 in Japan
Why buy a car when you can eat a couple of delicious melons?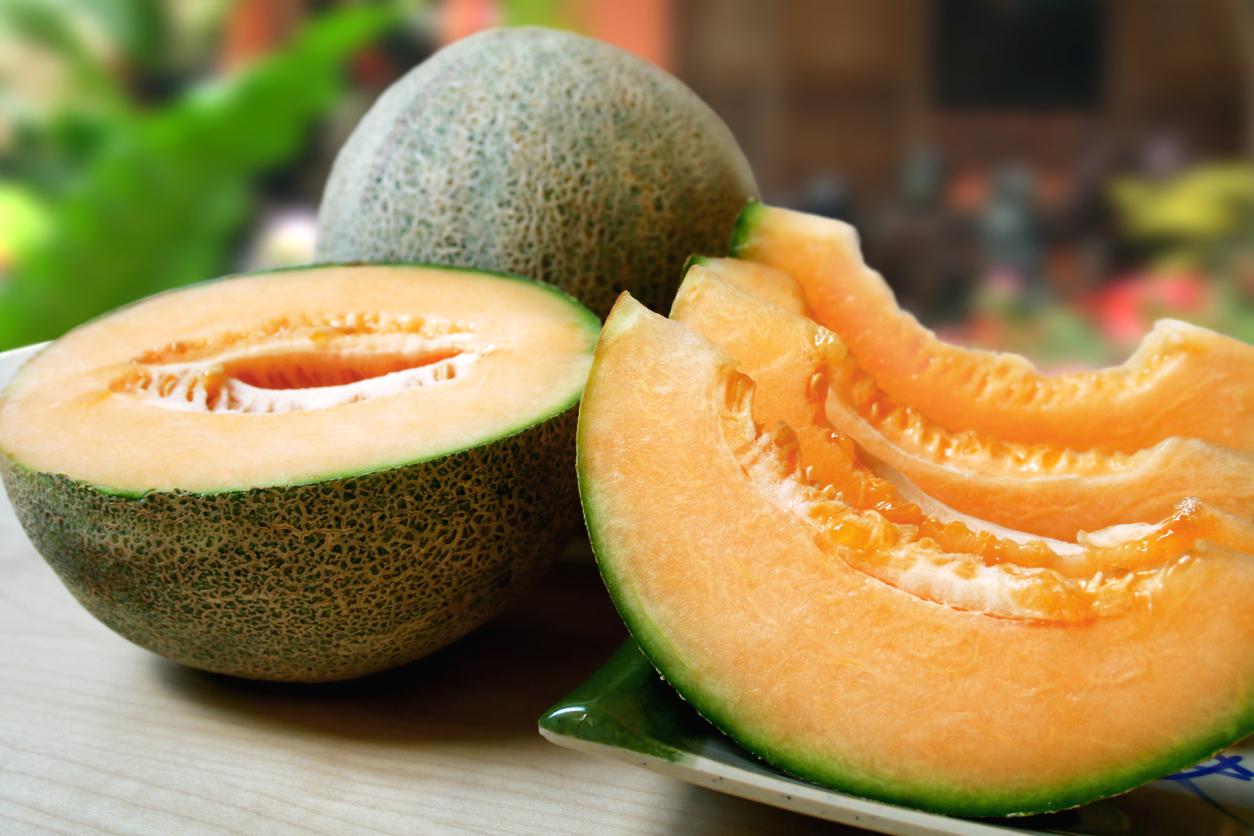 Some days, you treat yourself to organic raspberries and mangoes. Other days, when it's been a while since payday, perhaps you stick to apples and bananas.
Prepare for your mind to boggle then, at the news that people in Japan are buying melons that cost as much as a new car.
This specific variety of melon is called the Yubari King and is actually a cross between two types of cantaloupe.
Just like Kobe beef or champagne, the fruit can only be produced in a certain region in order to be named thus - Yubari.
A pair of the premium cantaloupes has recently sold at auction for an astounding ¥3 million (£21,500).
That's over £10,000 for one melon. Just let that sink in.
The reason Yubari King melons are so expensive is reportedly their sweetness.
However this latest sale is record-breaking. Previously, Yubari melons have been bought for no more than £19,000.
Normally they cost between £40 and £80, which - although significantly less - is still an extraordinary amount to pay for one fruit.
The successful bidder who claimed the melons is a supermarket buyer in Hyogo Prefecture. "I wanted to return a favour to the farmers of Yubari, who help us every year," he said.
This is not the first example of the Japanese spending vast amounts of money on fruit though.
There was the case of individual strawberries being sold for £17 (each one packaged in its own box, where the strawberry lay on a bed of hay) not to mention the bunch of grapes that sold for nearly £8,000 - it's probably best not to think about how much that costs per grape.
A pair of melons for £21,500 - truly for the person who has everything (except maybe sense).
Join our commenting forum
Join thought-provoking conversations, follow other Independent readers and see their replies