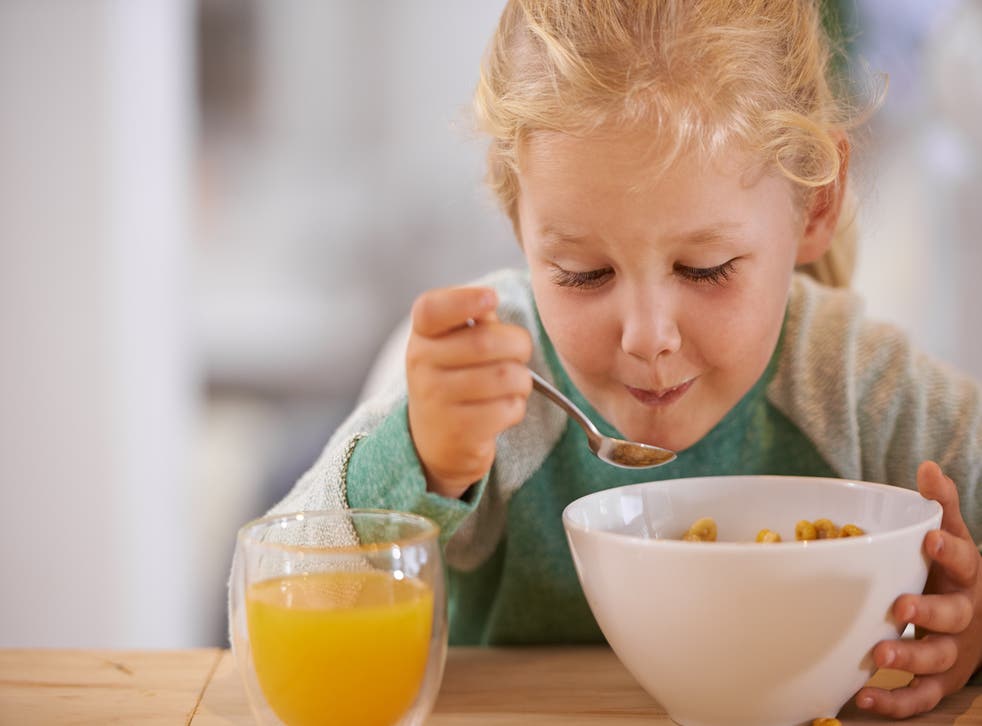 Kellogg's axes Ricicles as part of bid to cut sugar in breakfast cereals
Kellogg's has announced it is axing Ricicles from its range of breakfast cereals in a bid to cut sugar.
However the move has prompted outrage from fans of the sugary rice puffs, with many taking to social media to express their disappointment.
In the eyes of many adults, Ricicles were the cereal of their childhood, bringing back a wave of nostalgia with every spoonful.
The move was made as part of a wider raft of changes made by the cereals giant.
The three top-selling children's cereals - Coco Pops, Rice Krispies and Rice Krispies Multi-Grain Shapes - will be affected, with the aim of cutting the sugar content by between 20 and 40 per cent by the middle of 2018.
As well as Ricicles ceasing to exist, Kellogg's has announced they will stop on-pack promotions that are aimed at children on Frosties.
According to Kellogg UK, the changes have been made in response to increasing interest from consumers in how to start the day in a healthy way, with more people being conscious of how much sugar they're consuming.
The company plans to reduce the sugar content in Coco Pops from 30g per 100g to 17g, which is a reduction of 40 per cent.
"This is following a reduction of 14 per cent earlier this year, meaning that from 2017 to 2018, it will have halved the sugar in Coco Pops," Kellogg's said in a statement.
The new version is expected to hit shelves in July 2018.
The sugar content of Rice Krispies will be reduced by 20 per cent, and Rice Krispies Multi-Grain Shapes by 30 per cent.
However the sugar content in cereals like Frosties and Crunchy Nut is set to remain the same, at 37g and 35g per 100g respectively, 11g each per serving.
Whilst a portion size is officially 30g, many people consume much more than that per serving.
The national guidelines for children aged seven to 10 from the government is no more than 24g of sugar a day, which equates to six sugar cubes.
One serving of the new version of Coco Pops will contain 5.1g of sugar, down from 9g in the current recipe.
However some nutritionists believe the cereal giant hasn't gone far enough.
" Any move to be helping the general public to make healthier choices is a good one," Dr Anna Robins, a senior lecturer in exercise, nutrition and health at the University of Salford, told the BBC's Wake up to Money programme.
"[But] I don't think they're going far enough to be making these cereals a healthy option in the morning."
Join our new commenting forum
Join thought-provoking conversations, follow other Independent readers and see their replies