KFC issues warning over menu shortages after weeks of disruption
The fast food chain was forced to close more than half of its stores the last time it ran out of chicken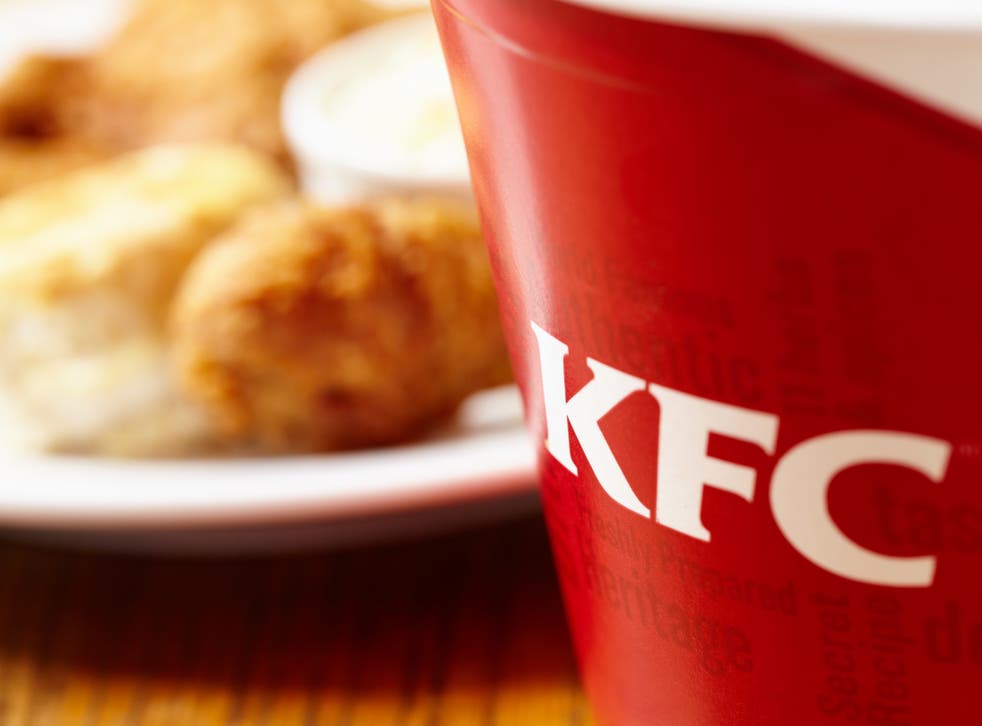 KFC has warned its UK customers that some of its menu items are currently not available at restaurants due to ongoing disruption.
In a statement posted to its Twitter account on Wednesday, 11 August, the fried chicken maker said the issue is affecting its food supplies as well as packaging.
"Just a heads up that across our country, there's been some disruption over the last few weeks – so things may be a little different when you next visit us.
"You might find some items aren't available or our packaging might look a little different to normal," the fast-food restaurant said, adding that the situation is "not ideal".
KFC said it is "working hard to keep things running smoothly" in its restaurants.
"In the meantime, please be patient with our incredible teams… they're doing a brilliant job despite the disruption.
"We can't wait to see you soon for your next friend chicken fix," it added.
The statement did not say which items on its menu have been affected, or the cause for the disruption.
It is not the first time KFC has dealt with disruptions to its supply chain. In 2018, it was forced to close more than 500 outlets after a new delivery contract with DHL led to a chicken shortage.
At the time, DHL said "operational issues" had delayed its KFC deliveries.
The closures caused an uproar amongst fried chicken aficionados, forcing London's Metropolitan Police to issue a public appeal for people to stop calling them about the problem.
"Please do not contact us about the #KFCCrisis - it is not a police matter if your favourite eatery is not serving the menu that you desire," the statement said.
The UK is currently experiencing disruption to food deliveries due to a shortage in HGV lorry drivers after huge numbers of employees from the EU returned to their home countries during the pandemic and after Brexit.
On Thursday, industry figures told The Independent that supermarkets could be at risk of closure unless the government acts quickly.
One unnamed source at a major supermarket chain said the shortage in drivers, coupled with the amount of staff self-isolating after being "pinged" by the NHS Covid-19 app had created a "perfect storm".
"Alongside that, with the hot weather, sales of certain items went through the roof. We don't have the levels of stock in the system that we need to replenish that," they said.
The Independent has contacted KFC.
Register for free to continue reading
Registration is a free and easy way to support our truly independent journalism
By registering, you will also enjoy limited access to Premium articles, exclusive newsletters, commenting, and virtual events with our leading journalists
Already have an account? sign in
Register for free to continue reading
Registration is a free and easy way to support our truly independent journalism
By registering, you will also enjoy limited access to Premium articles, exclusive newsletters, commenting, and virtual events with our leading journalists
Already have an account? sign in
Join our new commenting forum
Join thought-provoking conversations, follow other Independent readers and see their replies