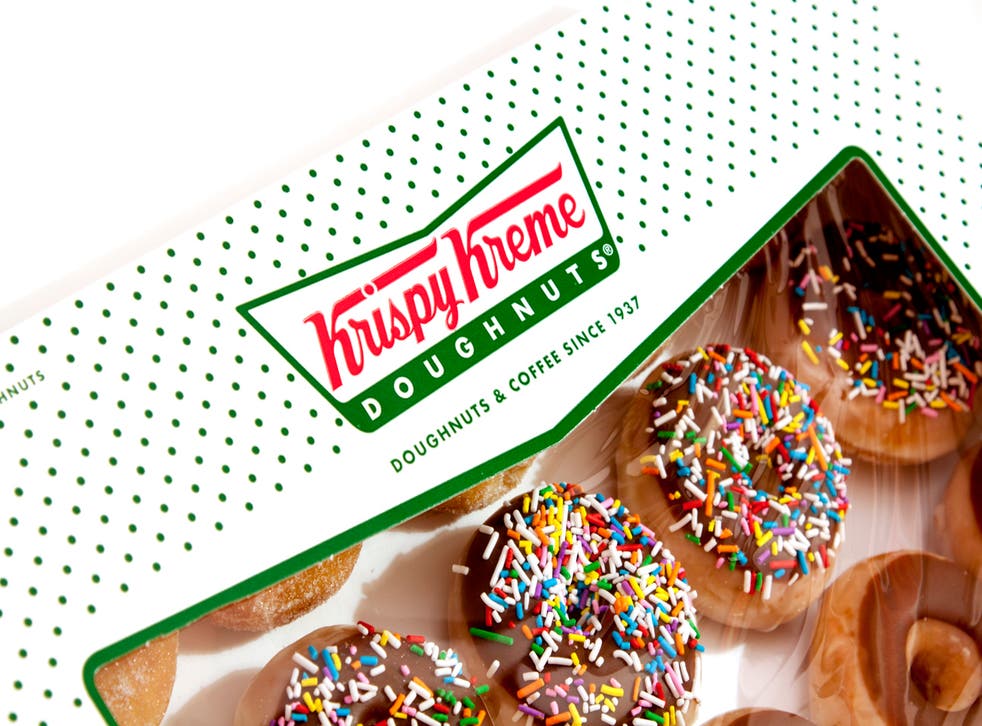 Krispy Kreme launches world's first ever doughnut shake
Doughnut miss out on this shake if you're down under
Krispy Kreme has launched the world's first ever doughnut shake in Australia.
Named the "Kreme Shake", the shake is made using an entire Original Glazed doughnut, which is then blended with fresh milk, vanilla ice cream, vanilla syrup and some whipped cream to top it all off.
It also comes with a piece of an Original Glazed doughnut on the side, much to the delight of Australian Krispy Kreme customers.
The Kreme Shake range consists of three flavours - the Original Glazed doughnut shake, Classic Kookies & Kreme and Choc Honeycomb.
The Kreme Shake has been released in the land down under to coincide with their summer, which lasts from December to February.
With temperatures in the southern capital cities of Australia potentially reaching highs of 26C at this time of year, the Kreme Shake has been created as an ideal summer refreshment.
Jack Minchin, digital marketing manager at Krispy Kreme Australia, believes that the launch of the Kreme Shake will make the doughnut brand a staple summer haunt.
"We have been a popular destination for milkshakes for a long time, and we've also seen the 'loaded shakes' as a trend," Minchin told Daily Mail Australia.
"But we thought of our original twist to this, which was to include our own iconic Original Glazed doughnut within the shake. We think Australia will love it!"
While the Kreme Shake is currently only available across Australia, there are alternatives that can be found closer to home.
In 2016, "freakshakes" were all the rage in the UK.
Originally conceived in Australia, a freakshake is a monstrosity of a milkshake that's made full to the brim with cake, cream and a wild assortment of toppings.
The Independent has reached out to Krispy Kreme for news on whether the Kreme Shake will be launched in the UK.
Join our new commenting forum
Join thought-provoking conversations, follow other Independent readers and see their replies