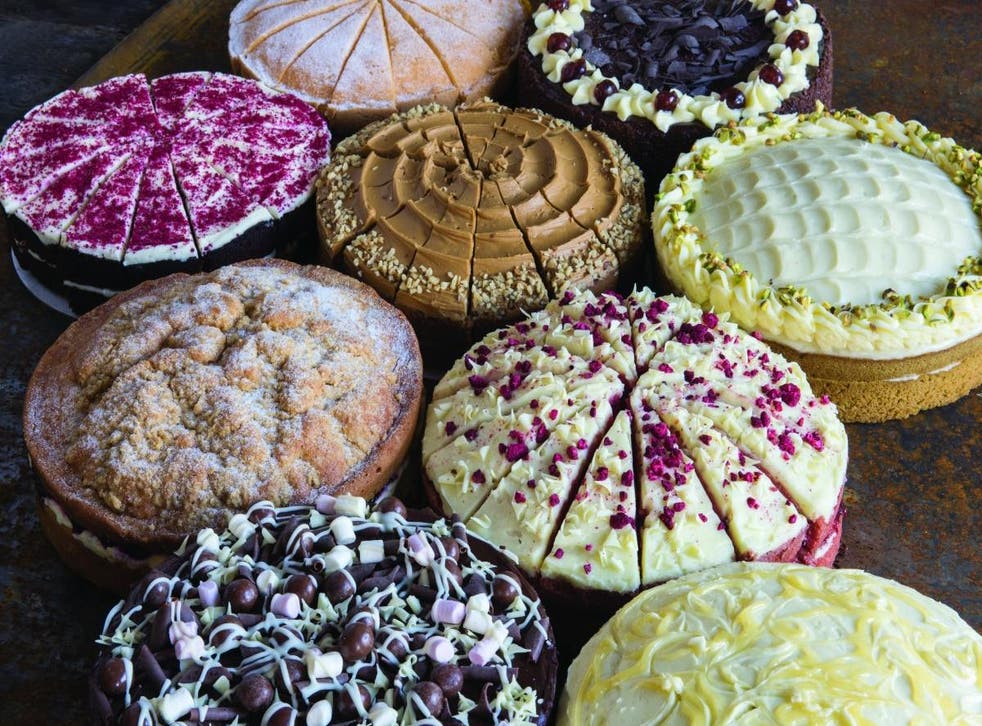 Lemon drizzle revealed as UK's favourite cake
Banana bread doesn't even make the top 20
Whether you prefer a cupcake, multi-layered slice or traybake, cake is undeniably a crucial part of British culture.
From a classic Victoria sponge to American imports like brownies, we're spoiled for choice when it comes to ways to indulge our sweet teeth.
But which is the nation's favourite treat?
A new study has found that the most popular cake flavour in the UK is in fact lemon drizzle.
The zesty treat is the most-loved cake of 40 per cent of Brits, according to the poll of 2,000 people by Protein World.
In a close second place came chocolate fudge cake (38 per cent), followed by carrot cake in third (37 per cent).
Chocolate brownies took fourth position, with the British teatime staple Victoria sponge cake coming in fifth.
The UK's favourite cakes:
Lemon drizzle, 40 per cent
Chocolate fudge cake, 38 per cent
Carrot cake, 37 per cent
Chocolate brownie, 36 per cent
Victoria sponge, 35 per cent
Chocolate muffin, 31 per cent
Sticky toffee pudding, 29 per cent
Coffee and walnut cake, 28 per cent
Black forest gate, 26 per cent
Blueberry muffin, 26 per cent 
Fruit cake, 25 per cent
Swiss roll, 23 per cent
Battenburg, 19 per cent
Madeira cake, 18 per cent
Fairy cakes, 18 per cent
Angel cakes, 18 per cent
Butterfly cakes, 17 per cent
Chelsea bun, 16 per cent
Red velvet, 15 per cent
Date and walnut loaf, 12 per cent 
Peculiarly absent from the list are banana bread, cheesecake and cupcakes though.
The research also found that Brits love cake so much that as many as 55 per cent of us would choose a slice of cake over sex, with women more likely to do so than men (73 per cent).
The average Brit eats three slices of cake a week and bakes an impressive four times a month.
In true British fashion, 77 per cent of people agree that "there's not much that can't be sorted with a cup of tea and slice of cake."
Register for free to continue reading
Registration is a free and easy way to support our truly independent journalism
By registering, you will also enjoy limited access to Premium articles, exclusive newsletters, commenting, and virtual events with our leading journalists
Already have an account? sign in
Register for free to continue reading
Registration is a free and easy way to support our truly independent journalism
By registering, you will also enjoy limited access to Premium articles, exclusive newsletters, commenting, and virtual events with our leading journalists
Already have an account? sign in
Join our new commenting forum
Join thought-provoking conversations, follow other Independent readers and see their replies