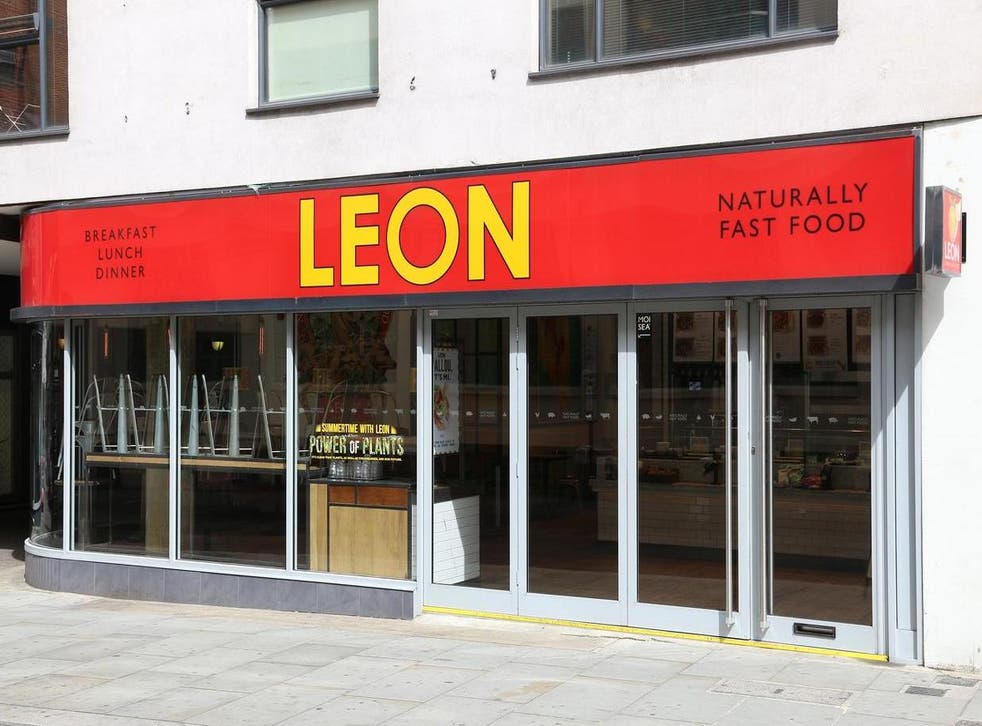 Leon tells people with allergies: Think carefully before eating here
'The thought of causing harm to anyone with allergens keeps us awake at night'
The restaurant Leon has advised diners with severe allergies to think carefully before choosing to eat there.
The fast food chain's co-founder and chief executive John Vincent said it was impossible to guarantee that its dishes will be completely free from allergens.
"The idea that Leon could cause harm to one of our guests is horrifying," he wrote in a blog post on Leon's website.
"And we would therefore ask those of you with serious allergies to consider carefully whether you choose to dine with us.
"We appreciate how frustrating this must be for you, but nothing is more important than your safety."
Some interpreted this to mean Leon would start turning diners away if they had a severe allergy, but a spokesperson insisted this was not the case and apologised "if a few rare and isolated incidents have made it seem otherwise".
The chain's advice comes after the death of Natasha Ednan-Laperouse, 15, who had a fatal allergic reaction to a Pret a Manger sandwich in 2017.
Speaking to The Times, Natasha's father said that Leon's message implies that the chain thinks allergy sufferers should dine elsewhere, which shows a lack of confidence.
"The big problem is they are sending potentially a mixed message," he said.
"I think they've started to run a bit scared. I think there's someone at board level running scared of a Pret situation, in terms of protecting their business financially, and they're getting all mixed up."
Leon's blog post prompted criticism on Twitter.
"They may as well say they cannot guarantee no food poisoning will ever happen so therefore all customers should consider carefully eating at their establishment #EpicFail #natashaslaw," wrote one person.
"This is really disappointing!" added another. "What a terrible message to send! Who does their corporate communications?
"I have enjoyed eating at Leon but this really makes me feel unwelcomed as a customer. Definitely not going to eat there anymore!"
Register for free to continue reading
Registration is a free and easy way to support our truly independent journalism
By registering, you will also enjoy limited access to Premium articles, exclusive newsletters, commenting, and virtual events with our leading journalists
Already have an account? sign in
Register for free to continue reading
Registration is a free and easy way to support our truly independent journalism
By registering, you will also enjoy limited access to Premium articles, exclusive newsletters, commenting, and virtual events with our leading journalists
Already have an account? sign in
Join our new commenting forum
Join thought-provoking conversations, follow other Independent readers and see their replies