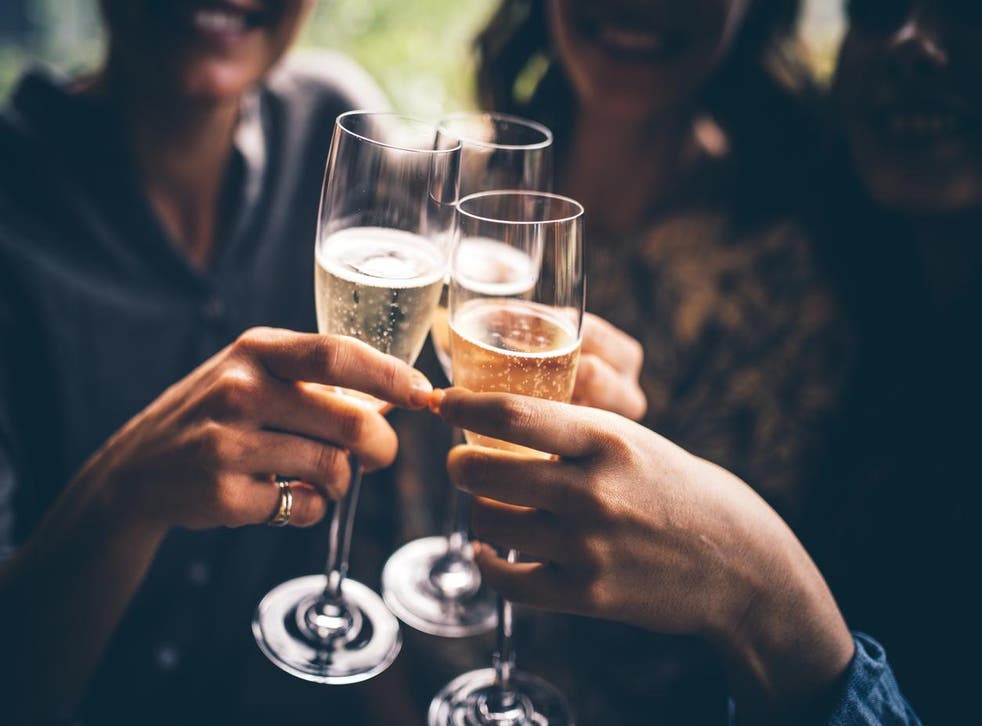 The £7.99 Lidl sparkling wine named one of the best in the world
Apparently it's very similar to champagne
A bottle of sparkling wine that costs just £7.99 has been named one of the best in the world.
Lidl's Crémant de Bourgogne Blanc NV was given the "Silver Outstanding" award at the International Wine & Spirits Competition.
It was ranked alongside champagnes costing far more, including Veuve Clicquot's 2008 vintage champagne, which is currently on sale for £50 at Sainsbury's.
Almost 40 sparkling wines were awarded the accolade, but Lidl's is perhaps most noteworthy.
It's described as "dry with plenty of flavour," with "integrated fizziness and a dry, lingering finish."
Although the Crémant is fairly new, Lidl says it's becoming increasingly popular in the UK due to its "champagne-like dry, biscuity yet zesty finish to the sparkling wine – often more effervescent than Prosecco."
According to The Sun, the budget supermarket sells 10,000 bottles of the award-winning sparkling wine a month.
Paul Gibson, Buying Director at Lidl UK, said: "We pride ourselves on being able to provide unbeatable prices and quality for our customers.
"Our overall core wine offering continues to go from strength to strength; this has enabled us to continue to deliver on award-winning wines such as our Crémant de Bourgogne Blanc NV – being ranked by the IWSC as a similar standard to premium champagnes."
With prices for an average bottle of wine at an all time high in the UK, budget supermarkets' offerings are becoming increasingly popular.
And they're winning awards too.
A £5.99 Aldi bottle of rosé last month won a silver medal at the International Wine Challenge, which is considered the Oscars of the wine world.
And in May, Lidl's rosé wine sales rose by 50 per cent compared to the previous year.
Register for free to continue reading
Registration is a free and easy way to support our truly independent journalism
By registering, you will also enjoy limited access to Premium articles, exclusive newsletters, commenting, and virtual events with our leading journalists
Already have an account? sign in
Register for free to continue reading
Registration is a free and easy way to support our truly independent journalism
By registering, you will also enjoy limited access to Premium articles, exclusive newsletters, commenting, and virtual events with our leading journalists
Already have an account? sign in
Join our new commenting forum
Join thought-provoking conversations, follow other Independent readers and see their replies