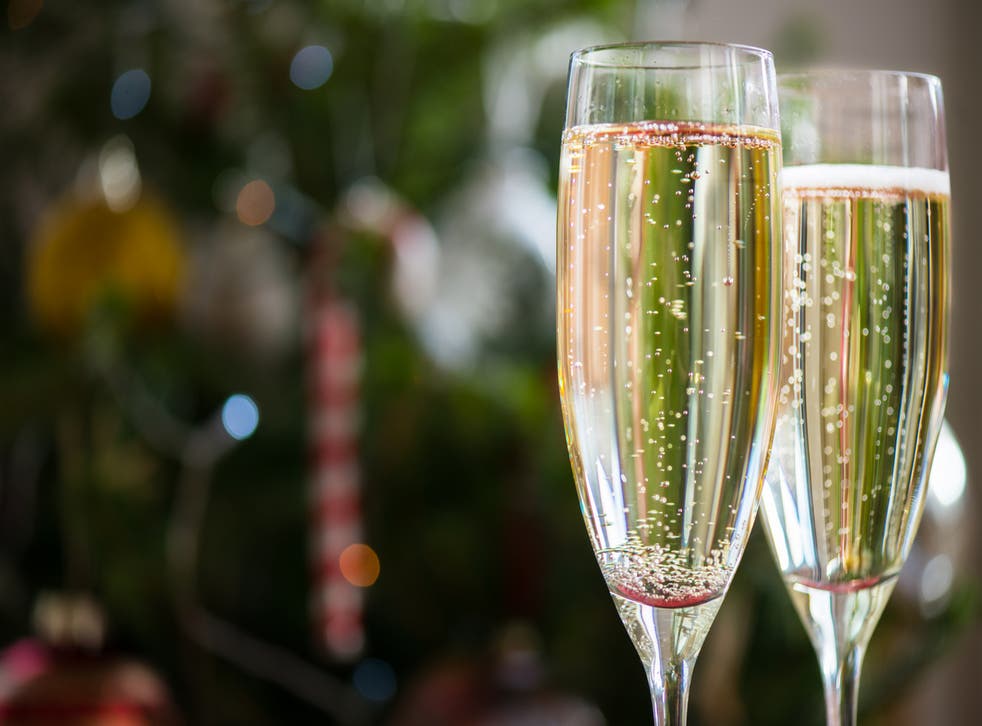 Lidl launches new organic prosecco that may leave you hangover-free
Lidl is launching its first organic prosecco, which, the budget supermarket claims, is less likely to give you a hangover than non-organic bubbly.
However, experts aren't entirely convinced.
The Organic Prosecco Spumante is a limited edition product and will hit shelves on Thursday 12 October.
With Brits having consumed 12.8 million litres of prosecco so far this year and Christmas party season still to come, it's likely the affordable organic prosecco – which costs £7.99 per bottle – will sell out.
After all, the prospect of being able to knock back the bubbly and still feel fresh as a daisy the next morning may be too hard to resist for many of us. One of the greatest joys and struggles of the festive season is simply having to drink for days on end (it'd be rude not to), so a hangover-free prosecco could be the saviour we need this year.
Fortunately the discount retailer is set to restock shelves with the prosecco on 30 November, just in time for Christmas.
But could it really be possible? Surely hangover-free prosecco is too good to be true?
Lidl says that the cellars used for producing its organic prosecco are cleaned purely with recycled water, and the vineyards are managed without the use of chemical fertiliser, herbicides, pesticides and insecticides.
In regular production, sulphite preservatives are added to keep the wine fresher for longer. Organic wine producers, however, use a lower level of sulphites in the production process, which means they are less likely to contribute to hangovers.
100 per cent organic wine must have no added sulphites and can only contain them up to 10 parts per million (ppm).
"Whilst very few people are actually clinically allergic to sulphites, it's true that some of us can experience sensitivities such as a rashes or in some cases wheezing and coughing," wine expert Anna Spooner told The Independent.
"You're more likely to experience these non-allergic side effects if you already suffer from asthma, and whilst they're more common than true allergies, most of us go through our day-to-day lives consuming more sulphites than we think."
Wine-induced hangovers are usually attributed to sulphur dioxide, but there is evidence that this is false. Research suggests that it could be the histamines, tannins or just alcohol itself that results in a pounding head the next morning.
"Of course, low sulphite wines are not a magic nectar and don't give you a free pass to drink as much as you like," explains Spooner.
"If you drink enough of them you will still get a hangover and for most people who don't have a sulphite sensitivity you may not even notice the difference."
How upsetting. So whilst some people may react better to organic prosecco, most of us will have to keep waiting for that elusive free pass.
Join our new commenting forum
Join thought-provoking conversations, follow other Independent readers and see their replies