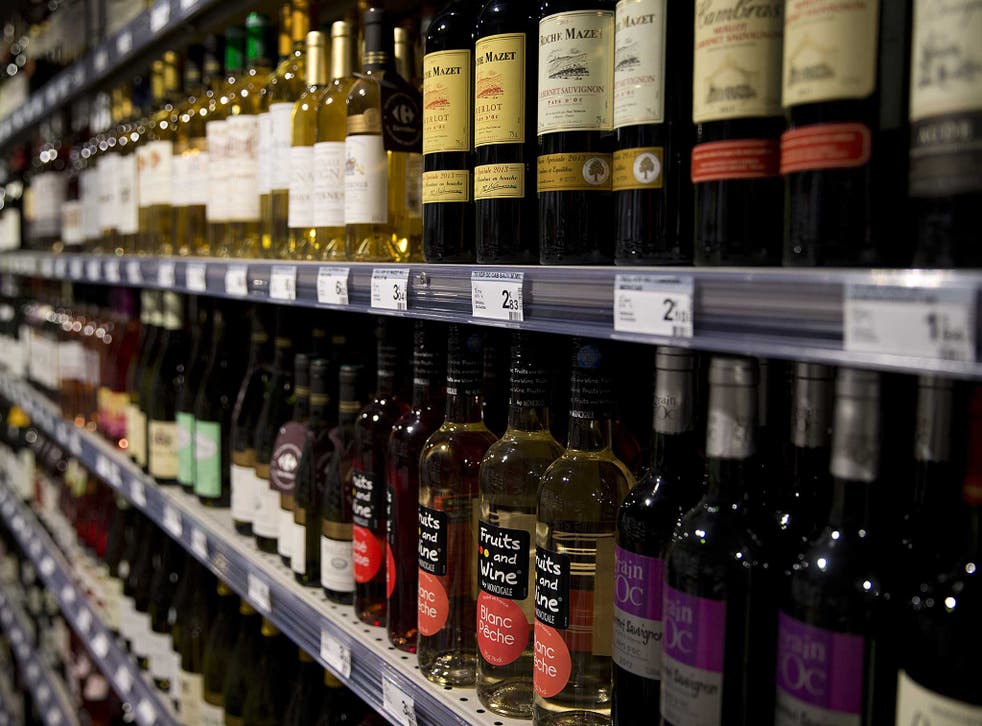 Lidl tops list as best supermarket for wine
Study tested over 4,000 bottles over an eighteen-month period from all nine major British food retailers to come up with definitive results
Lidl has been named the best supermarket for wine after an 18-month study that sample over 4,000 wines from stores across the country.
The extensive study found that nearly two thirds of the wines available to Lidl customers represent value or extra value, compared to more upmarket chains such as Marks and Spencer where shoppers risk over-paying on 74 per cent of bottles.
Click on the gallery to see the full list
Wotwine app tasted 4,161 wines in all nine major British supermarkets (Asda, Aldi, the Co-op, Lidl, Marks & Spencer, Morrisons, Sainsbury's, Tesco and Waitrose) over an 18-month period to come up with the definitive results.
Budget supermarket Aldi came a close second with 64 per cent of wines good value for customers, while third place went to Asda with 48 per cent.
Best supermarkets for wine

Show all 9
Wine buyers should also beware Morrisons and the Co-Operative. 60 per cent of the wine sold in Morrisons represents poor value, compared to 59 per cent at the Co-Op.
Overall near early 60 per cent of all wine sold is worth less than the price paid. Just 26 per cent of the wine sold in the UK's supermarkets counts as "extra value" – worth more than the price sold.
It is important news for Britain's wine buyers, who spend on average £287.50 a year on store-purchased wine at £4.99 per bottle – meaning that most people buy between 57 to 58 bottles annually.
Register for free to continue reading
Registration is a free and easy way to support our truly independent journalism
By registering, you will also enjoy limited access to Premium articles, exclusive newsletters, commenting, and virtual events with our leading journalists
Already have an account? sign in
Register for free to continue reading
Registration is a free and easy way to support our truly independent journalism
By registering, you will also enjoy limited access to Premium articles, exclusive newsletters, commenting, and virtual events with our leading journalists
Already have an account? sign in
Join our new commenting forum
Join thought-provoking conversations, follow other Independent readers and see their replies