McDonald's now selling Halloumi McMuffins - but there's a catch
It comes with shredded lettuce, tomato and olive paste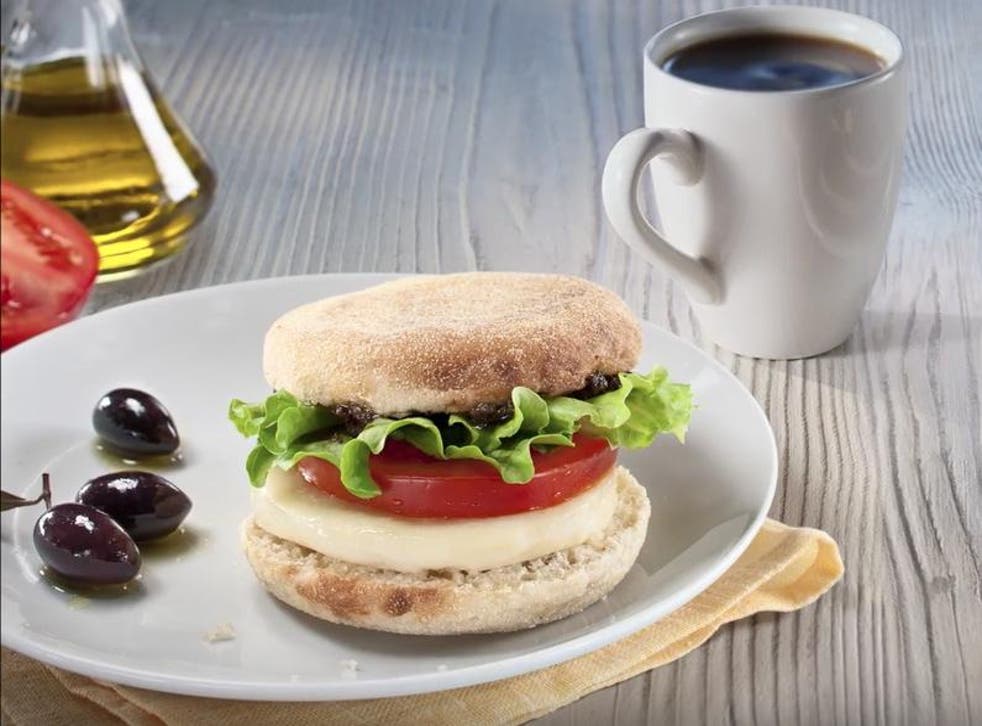 McDonald's has launched a brand new item on its breakfast menu – the Halloumi McMuffin.
That's right, just when you thought the fast-food joint had reached peak deliciousness, the masterminds at McDonald's have added everyone's favourite squeaky cheese to its line-up.
The ultimate veggie breakfast bap contains grilled halloumi with crisp, shredded lettuce, a tomato slice and flavoursome olive paste.
But before you rush off to your nearest restaurant we must prepare you for disappointment because there's a catch.
Unfortunately, the Halloumi McMuffin is only available at McDonald's Arabia, which includes Saudi Arabia, United Arab Emirates, Kuwait, Qatar, Oman, and Bahrain.
And because life is unfair, there's no news as to whether it will be making its way to the UK anytime soon.
Unsurprisingly, the launch has peaked the interest of fast food fans online with many calling for it to become available elsewhere.
"McDonalds in the Middle East has McMuffins with a patty of halloumi instead of meat. It's great," one person wrote on Twitter.
Another commented on Instagram: "Yumm, Mcdonalds. Can you please bring this to the US?"
However, it's clear that the addition of olive paste hasn't been a hit with everyone.
"Halloumi and olive paste McMuffin? Straight in the bin, absolutely vile," someone else added.
And, that's not all. McDonald's also recently announced that it would be serving chicken nuggets all day long alongside Big Macs, Quarter Pounders, cheeseburgers and fries.
Regrettably though, the All Day Favourites menu is currently only being trialled in Australia.
Register for free to continue reading
Registration is a free and easy way to support our truly independent journalism
By registering, you will also enjoy limited access to Premium articles, exclusive newsletters, commenting, and virtual events with our leading journalists
Already have an account? sign in
Register for free to continue reading
Registration is a free and easy way to support our truly independent journalism
By registering, you will also enjoy limited access to Premium articles, exclusive newsletters, commenting, and virtual events with our leading journalists
Already have an account? sign in
Join our new commenting forum
Join thought-provoking conversations, follow other Independent readers and see their replies