McDonald's to launch plant-based McPlant menu items
Fast-food chain says it thinks its culinary team 'nailed it' with McPlant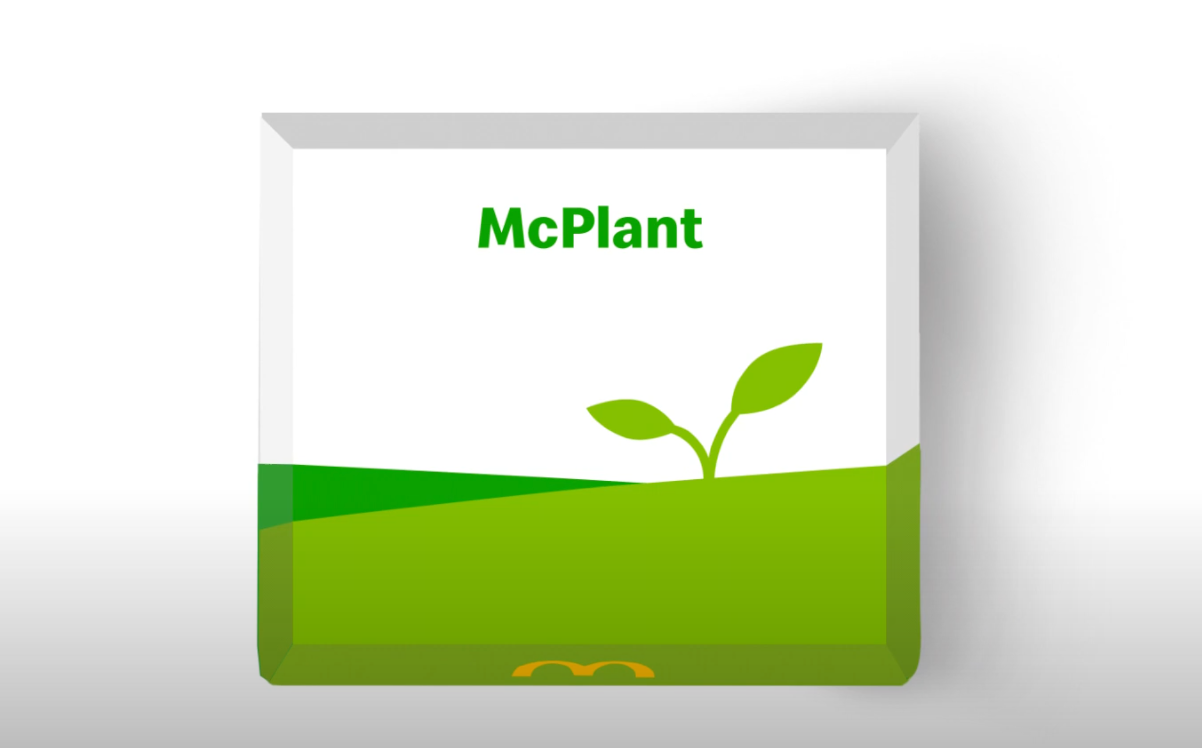 McDonald's has announced it will soon be offering a new plant-based protein called McPlant.
On Monday, the fast-food company said it will be testing the meat-free menu item as a burger in key markets next year.
According to Ian Borden, the president of the company's international business, McPlant "is crafted exclusively for McDonald's, by McDonald's," and could also be used in chicken substitutes and other menu items in the future.
McDonald's decided to introduce the plant-based burger after trialling a version in Canada last year.
"Based on what we learned and an encouraging response, we're excited to give you a sneak preview of the McPlant - a delicious plant-based burger crafted for McDonald's, by McDonald's, and with the kind of craveable McDonald's flavour our customers love," the company said in a blog post.
Referring to the flavour of the new protein, McDonald's said that its culinary team "nailed it" and that the "McPlant delivers our iconic taste in a sink-your-teeth-in (and wipe-your-mouth) kind of sandwich".
According to McDonald's, when the burger is rolled out, customers can expect it to be similar to traditional menu items, with the McPlant served on a "warm, sesame seed bun with all the classic toppings".
On social media, the announcement was met with mixed responses, with some customers praising the fast-food company while others mocked the name of the new plant-based protein.
"The Mc...plant??? That's the one y'all decided on? Y'all really sat down in a formal meeting, weighed the options, formulated a risk and cost/benefit analysis, had focus groups, targeted marketing research and concluded on… McPlant. Okay," one person tweeted.
Another said: "The McPlant sounds like a move @tonyhawk would've invented in 1994."
"McPlant is the laziest name for a McDonald's plant based product," someone else wrote.
Others questioned whether the menu option will actually be vegan, as some McDonald's items such as fries are not suitable for vegans because they are fried in beef fat.
"You know damn well that McPlant won't be vegan. Can't even get vegan fries," one person tweeted following the announcement.
The Independent has contacted McDonald's for comment.
The release of the McPlant comes after fast-food chains such as Burger King have introduced plant-based options to their menus.
Join our commenting forum
Join thought-provoking conversations, follow other Independent readers and see their replies