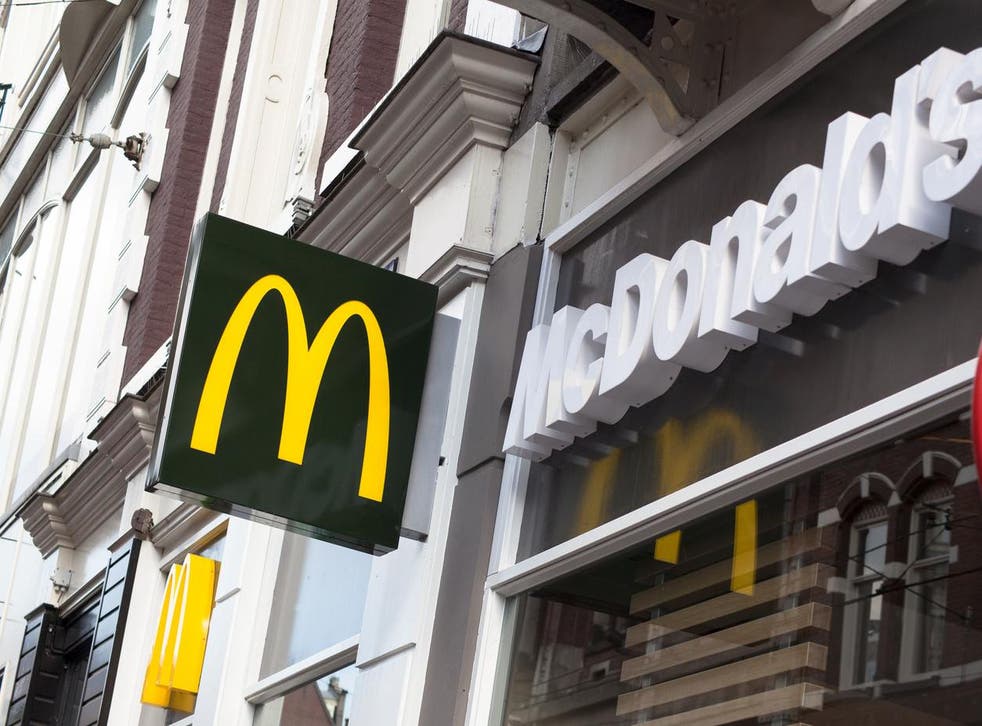 McDonald's staff reveal the dish you should never order and why
It's not nuggets, panic not
McDonald's workers have revealed the menu item you should never order from the fast food restaurant and why.
Nope, not the nuggets (thank goodness) or the McFlurry (phew), and your late-night quarter-pounder is safe too.
The dish you should apparently never order is in fact the Filet-O-Fish.
In a discussion on Reddit where restaurant workers were asked to share which menu items people should never order, McDonald's workers agreed that the fish burger was a poor choice.
Well, it is if you don't know how to order it.
"At McDonald's just say you want a fish filet cooked to order," one worker explained, adding that it takes about five minutes longer but is "worth it compared to the filet that has been in the heated cabinet for hours."
McDonald's apologises for 'offensive' television advert
A former employee of the fast food behemoth agreed: "I can promise you that filet of fish is not fresh by any stretch of the imagination."
The workers pointed out the perhaps obvious point that the fish couldn't possibly be the freshest, with one adding: "If you're going to serve me a square piece of fish that tastes the exact same whether I order it in Denver or the south of France, I am under no assumption that it is by any means fresh (I mean it's square for f***'s sake)."
One person questioned whether McDonald's employees would really make something fresh to order, but a staff member explained that they're in fact under obligation to do so.
"As long as you're willing to wait we pretty much had to make it," they said. "Same with fries without salt."
So there you have it.
Avoid the Filet-O-Fish unless you're prepared to wait a few minutes longer for one that hasn't been sitting around for hours.
And even then, know that it's not going to be the freshest of fish. But at the end of the day, people go to McDonald's for tasty fast food, so the fact that the fish wasn't caught five miles away that morning may not be the biggest deterrent for many.
The Independent has contacted McDonald's for comment and is waiting to hear back.
Register for free to continue reading
Registration is a free and easy way to support our truly independent journalism
By registering, you will also enjoy limited access to Premium articles, exclusive newsletters, commenting, and virtual events with our leading journalists
Already have an account? sign in
Register for free to continue reading
Registration is a free and easy way to support our truly independent journalism
By registering, you will also enjoy limited access to Premium articles, exclusive newsletters, commenting, and virtual events with our leading journalists
Already have an account? sign in
Join our new commenting forum
Join thought-provoking conversations, follow other Independent readers and see their replies