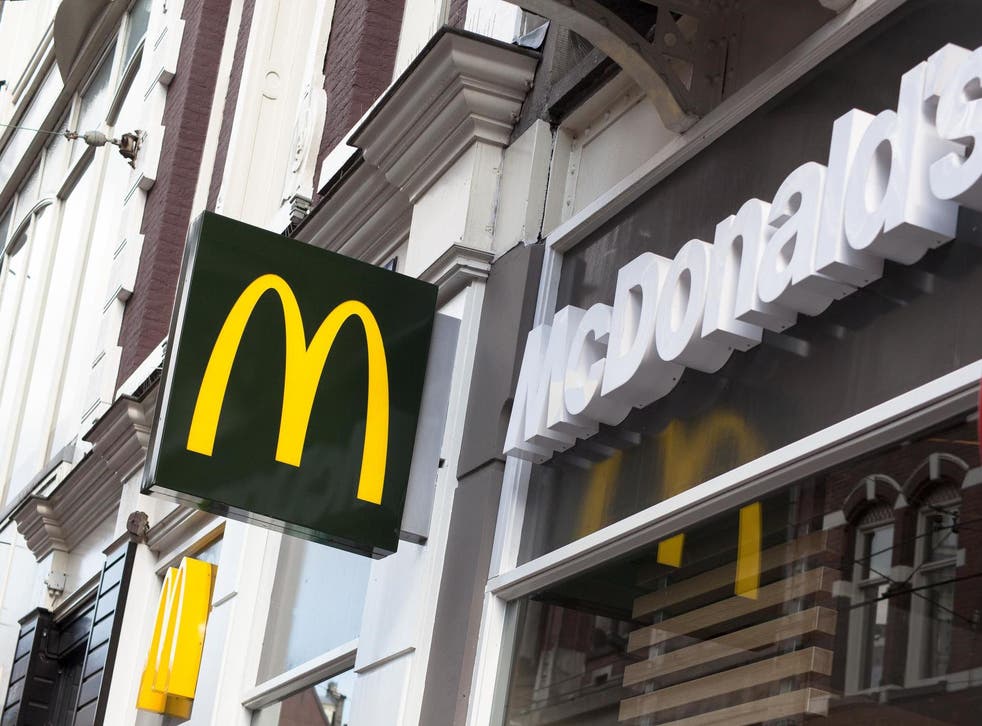 'McVegan': Thousands call for McDonald's to create meatless burger following Burger King's Impossible Whopper
'This is an easy step that McDonald's could be taking'
More than 160,000 people have signed an online petition calling for McDonald's to launch a meatless burger in the US.
While the fast food chain has various vegetarian options across its global branches, it has yet to offer a plant-based burger in the US akin to Burger King's "Impossible Whopper", the heme-based patty that is currently being tested in selected Missouri stores.
Kathy Freston, who launched an updated version of a petition she created five years ago on 10 April, says she wants to bring a "positive change to America with a mainstream meatless option at McDonald's".
"Healthy living should be about progress, not perfection," the vegetarian activist added, "and this is an easy step that McDonald's could be taking."
While the petition doesn't specify that it's calling for a vegan burger (some vegetarian burgers may contain dairy, for example) many of the thousands of signatories have urged McDonald's to introduce one across its stores.
Eight of the strangest McDonald's meals from around the world

Show all 8
"Let's have VEGAN BURGERS at McDonald's!!" wrote one person, while another urged the chain to "catch up with the times".
In December, McDonald's introduced a vegan burger – dubbed the McVegan – at its Chicago headquarters.
But despite the company's senior vice president Lucy Brady telling Fortune that McDonald's is "keeping an eye" on plant-based proteins, the chain is yet to introduce further vegan options at the rest of its US restaurants.
In the UK, McDonald's boasts a number of vegetarian offerings that a spokesperson for the chain tells The Independent are suitable for vegans. But due to risks of cross-contamination, the company refrains from marketing them as vegan.
"The veggie wrap and the ingredients of vegetable deluxe and spicy deluxe burger are suitable for vegans, however there is a risk of dairy transfer as the buns (or wraps) are toasted in the same appliance as the brioche buns in other products and therefore are at risk of cross contamination," the spokesperson explained.
"This is why the items are classed as vegetarian."
Register for free to continue reading
Registration is a free and easy way to support our truly independent journalism
By registering, you will also enjoy limited access to Premium articles, exclusive newsletters, commenting, and virtual events with our leading journalists
Already have an account? sign in
Register for free to continue reading
Registration is a free and easy way to support our truly independent journalism
By registering, you will also enjoy limited access to Premium articles, exclusive newsletters, commenting, and virtual events with our leading journalists
Already have an account? sign in
Join our new commenting forum
Join thought-provoking conversations, follow other Independent readers and see their replies