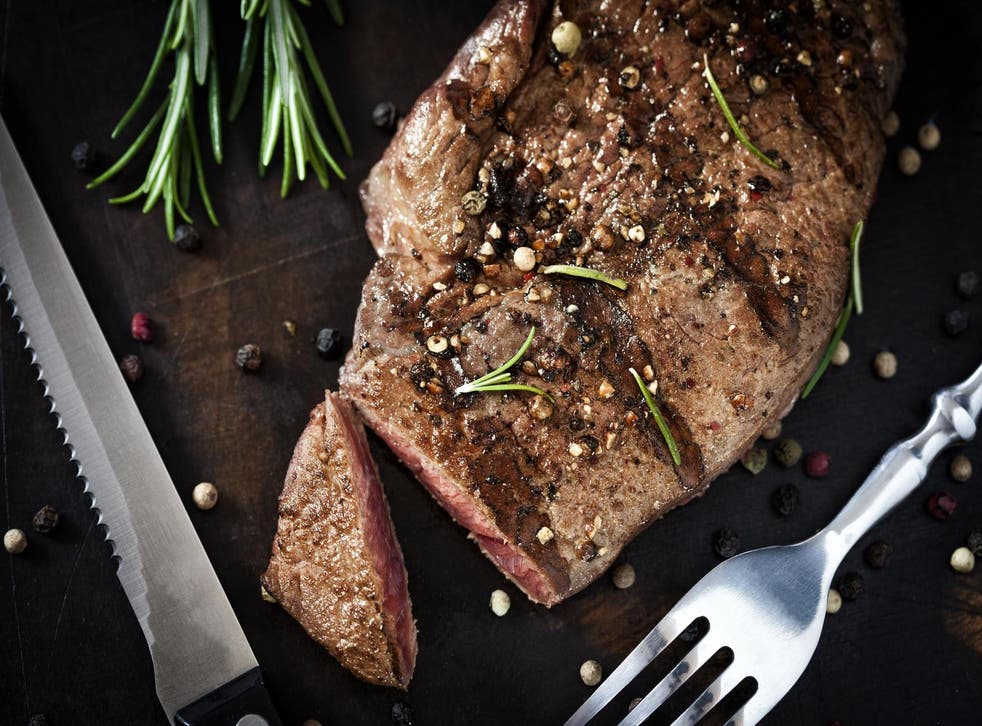 You've been preparing your meat completely wrong, say experts
Step away from the seasoning
Salt, pepper and a sprinkle of culinary wizardry?
If that's your recipe for success when it comes to preparing steak, you're in for a meaty shock.
You should never season meat before cooking it, experts at the Gourmet Meat Club have said.
The idea of seasoning your meat before whacking it on the BBQ is an urban food myth, one that all meat-eaters have probably been guilty of at one point or another.
Unfortunately, this common method can make the meat far too tough, The Sun reports.
"Salting raw meat draws out the moisture and dehydrates it, making it tough when cooked," a spokesperson for the delivery service said.
They advise oiling the meat before cooking it and seasoning once it's cooked.
The same theory applies to marinating, they said which don't penetrate the cells in red meat and cannot be fully absorbed.
This ultimately means that marinating your meat for hours might be a bit pointless.
They explained that the only bit of a marinade that will be absorbed by the meat is the salt, which could further dehydrate it and lead to it toughening up once it's cooked.
Again, they suggested applying marinades after the meat has been cooked, like a sauce.
However, these words of carnivorous wisdom go strongly against those of celebrity chef Gordon Ramsay, whose "perfect steak" recipe advocates seasoning the meat on both sides prior to cooking it in a pan, before adding butter, mushrooms and garlic.
Next, Ramsay adds a few spoons of cream and stock.
Not your cup of tea/cut of beef?
Tough meat.
Join our new commenting forum
Join thought-provoking conversations, follow other Independent readers and see their replies