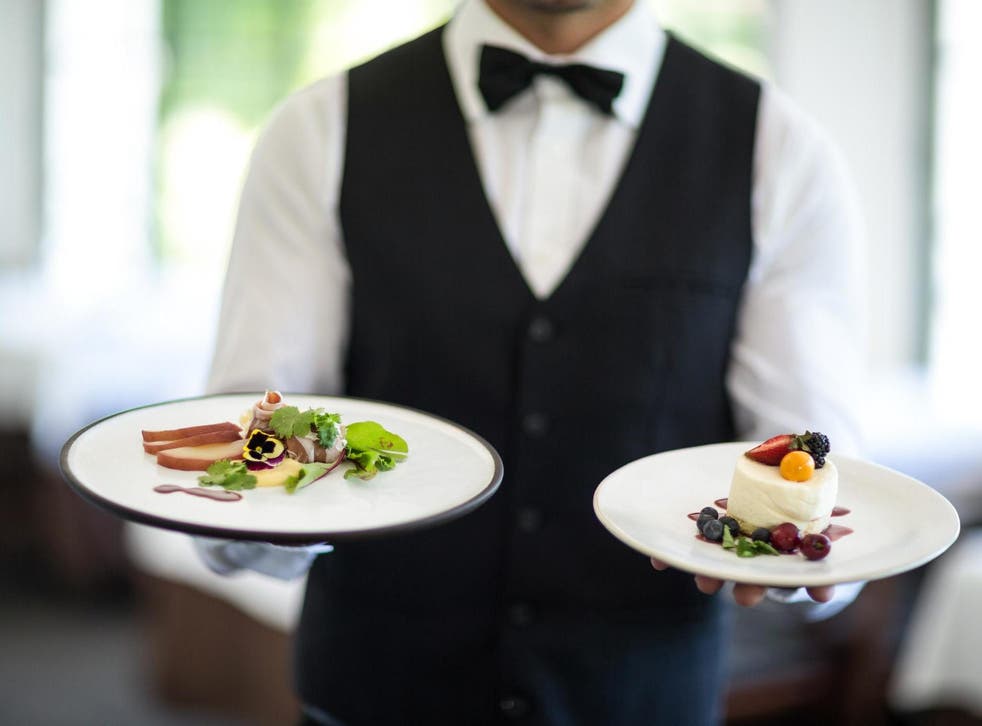 Backlash as Michelin-starred chef asks job applicants to submit photos of themselves
'Never heard of a job advertisement ask for a photo,' tweets one person
A chef at a Michelin-star restaurant has sparked backlash after asking job applicants to send a photograph with their CV when applying to work at his restaurant.
Michael O'Hare, who runs one-star The Man Behind the Curtain in Leeds, tweeted about a job vacancy saying he was looking for a "career driven person" to join his front of house team.
The role involves working 45 hours a week and comes with a salary of £24,000 a year, he added.
In addition to asking people to email their CV and cover letter, the chef asked for people to send a "recent photo".
But the request did not go down well, with hundreds of people swiftly berating Mr O'Hare for requiring visual identification from applicants.
Anthony Bourdain: Celebrity chef in pictures

Show all 8
"Recent photo? What for exactly? Never heard of a job advertisement ask for a photo," tweeted one person.
One HR consultant added that the request was "risky" because it might invite discrimination.
Another restaurant chimed in, saying that it would never ask applicants for photographs. "If we were interviewing, we would first select the best candidates on paper and only those called to interview would need to bring a pic with them," they tweeted.
In response, Mr O'Hare explained that photos make people easily identifiable and responded to the backlash by describing Twitter as "so agro".
"For the record, photos with a CV is a popular Euro thing and it makes it easy to identify people afterwards," he tweeted.
"It's not a discrimination thing, I don't care about colour gender or looks. I'm not trying to f*** them I just want them to carry plates for me."
Join our new commenting forum
Join thought-provoking conversations, follow other Independent readers and see their replies