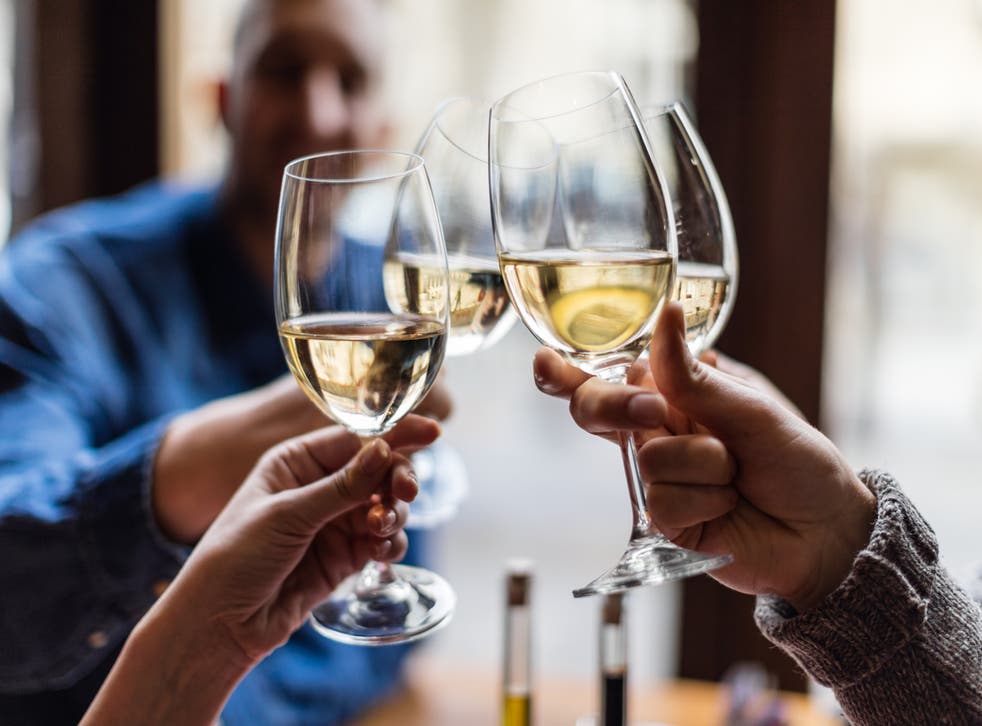 Morrisons £10 Sauvignon Blanc wins platinum prize at annual wine awards
The budget bottle of bubbly won big
For wine aficionados, the idea of purchasing a bottle of wine for a tenner is probably something that they would never dare to contemplate.
However, just as they say you shouldn't judge a book by its cover, the results from an annual wine awards prove that you shouldn't shun a bottle of bubbly based on its price tag.
A bottle of Mastercraft Sauvignon Blanc produced by Workshop Wine Co. and sold at Morrisons supermarket for £10 has won a highly regarded prize at the Decanter World Wine Awards, receiving a platinum medal and an astounding 97 points out of a possible 100.
The white wine, which is made in New Zealand, has been described as having a "sonorous gooseberry, passion fruit, nettle and grapefruit bouquet" with a "vibrant juicy acidity".
The wine is currently on offer for £7, which just goes to show that a bargain price and a delicious taste aren't necessarily mutually exclusive.
97 out of 100 was the highest possible score given to wines in the platinum medal category, while several wines included in the "best in show" category were awarded one point more.
The Morrisons Mastercraft Sauvignon Blanc appeared in the platinum medal category alongside wines such as the Domaine de la Vougeraie Charmes-Chambertin Grand Cru, which can be bought for twenty times the price at £200.
Price of drinking in 16 popular European city break destinations

Show all 1
The results of the Decanter World Wine Awards were overseen by 275 judges, who blind tasted a grand total of 16,903 wines as part of the proceedings.
149 platinum medals were given out, in addition to 240 gold medals, 3,454 silver medals, 7,079 bronze medals and 50 best in show medals.
Three wines produced in the UK won platinum medals: the Camel Valley Pinot Noir Rose Brut from East Sussex, the Digby Fine English Brut from Hampshire and the Henners Reserve Brut from East Sussex.
Across the pond, California was the most successful region of the US, garnering 12 esteemed awards.
Last week, it was revealed that bottles of "yellow wine" that date back to the age of King Louis XVI's reign in France in the 18th Century are being sold at auction for approximately £17,500 a bottle.
The bottles of Arbois Vin Jaune wine are among the oldest in the world.
Please visit Drinkaware for guidance on how to drink responsibly.
Join our new commenting forum
Join thought-provoking conversations, follow other Independent readers and see their replies