Mushroom coffee: Why people are hailing new fungus drink as next superfood
A Finnish brand claims their fungus-filled coffee is healthier than your average cup of Joe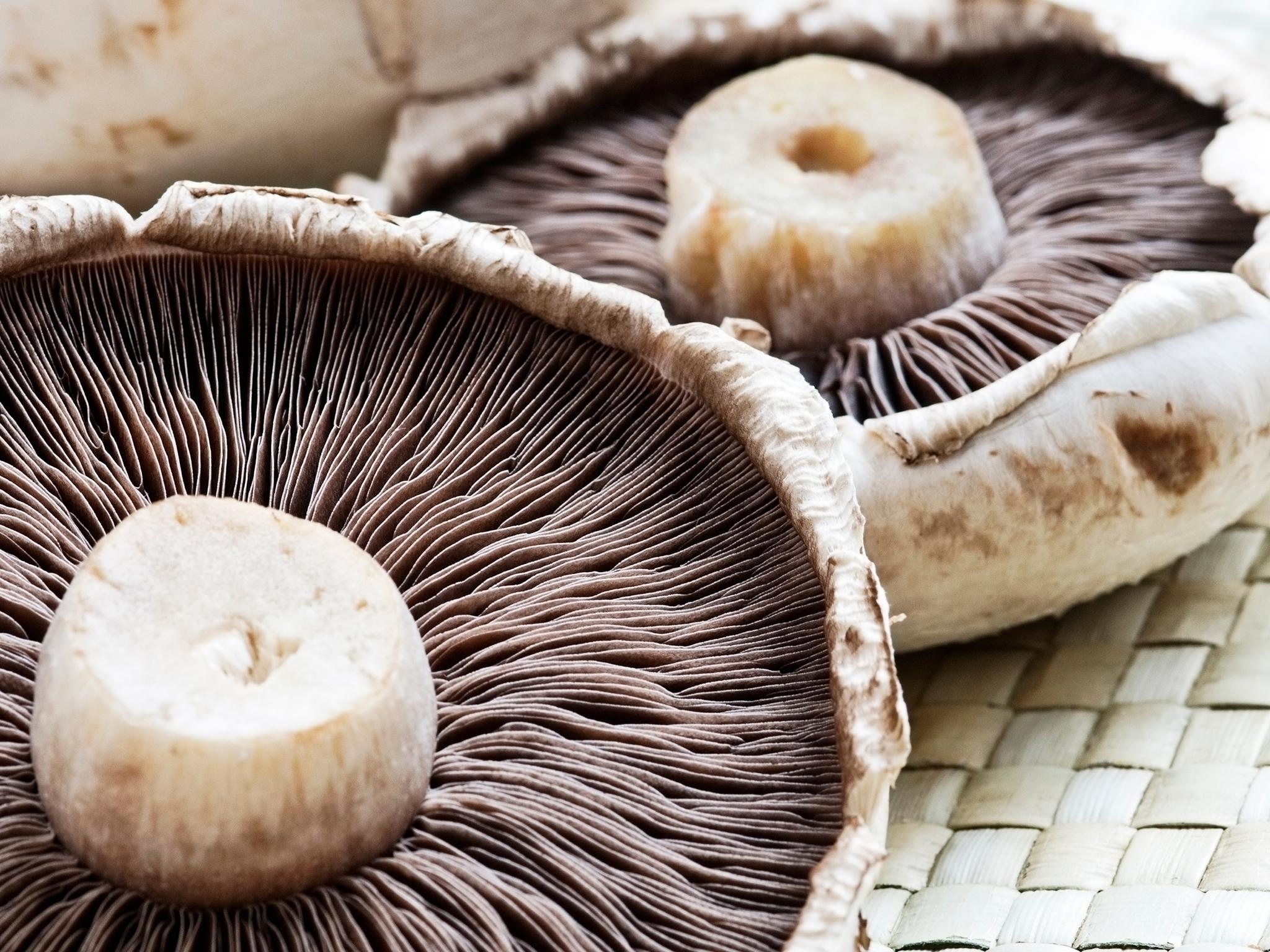 First came butter-filled bullet coffees, then cold brews were the healthiest way to enjoy a cup of Joe. Now, coffee made of mushrooms is being hailed as the latest health food trend.
Research suggests that coffee can boost the metabolism, prevent Alzheimer's, and lower the risk of depression. However, it can also cause insomnia and exacerbate anxiety.
The world's biggest food fights
Show all 11
The Finnish makers of mushroom coffee, Four Sigmatic, claim to offer the same caffeine kick without the apparent side-effects of the regular stuff.
And while it may sound, frankly, revolting, reviewers have said that it is "rich" and "mellow", and like a mix between tea and coffee. Tero Isokauppila, the founder of the firm, told Food Republic that while people may raise eyebrows at the idea of mushroom coffee now, he hopes it'll be as commonplace as eating rash fish.
Four Sigmatic claim that their "medicinal mushrooms" – which aren't anywhere near a dodgy as they sound – boost brain power and increase productivity without the side effects that some people experience.
The process involves liquefying and then drying different types of mushrooms to make an extract which is mixed with regular coffee. The maitake mushroom blend is believed to help regulate blood sugar levels, while the alkaline chaga mushroom counteracts the acid of coffee that can cause upset stomachs. A similar process goes in to their mushroom elixirs (whatever that means) and cocoas.
However, Cynthia Sass, the nutrition editor of Health.com warned that while some research indicates that mushrooms have health benefits, it's best not to try to recreate the coffee at home. Maitake muhrooms taken on their own can interact with medication used to thin the blood or control blood pressure.
"It's also important to note that chagas have a blood thinning effect, so they shouldn't be consumed before any surgery," she said.
Join our commenting forum
Join thought-provoking conversations, follow other Independent readers and see their replies