Nduja: How a poor Italian peasant sausage conquered British restaurants
It's pronounced, in-doo-yah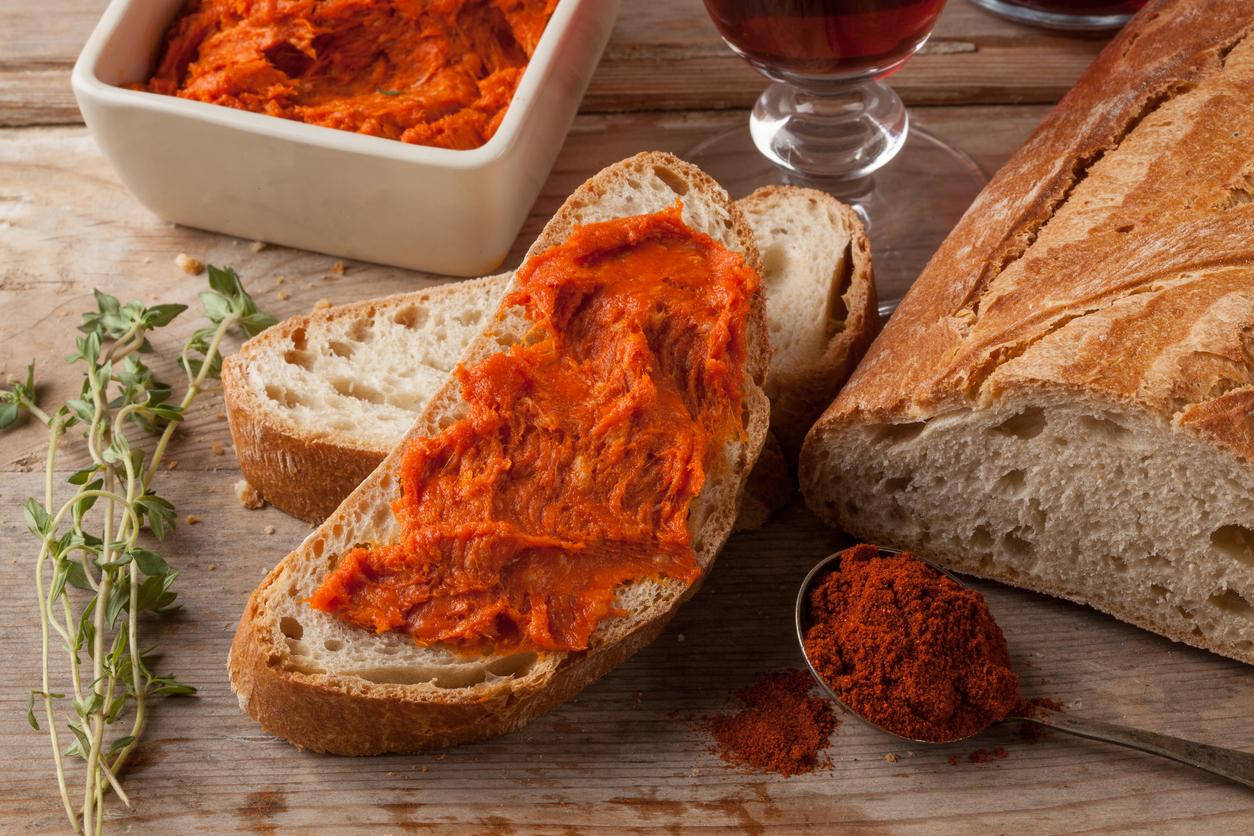 'Nduja - a spicy sausage made of pig liver, fat and lung - has long been a staple of Italian diets.
The spreadable red paste can be slathered on bread or dolloped on pizza, but its contents have meant that it hasn't been embraced by queasy Brits - until now.
An Italian food magazine has crowned 2016 the "year of 'Nduja", a period when the Calibrian sausage conquered the West.
Here in the UK, Bloomberg has marveled at the trend, asking: "Why is it suddenly on every menu?"
The answer, perhaps, lies in its versatility: Michelin-starred chef Jason Atherton says it's "cool to cook with" and serves it up with onions at one of his London restaurants.
Jacob Kenedy, who runs Bocca di Lupo in the capital, says the popularity is down to flavour: "Nduja deserves to be popular because it is fiery-hot and piggy, which are two very good things together."
Pigs used in the production of 'Nduja must be fed in the traditional way - with a diet of cereal, pumpkin, acorns and nuts.
The less valuable cuts of the pig, such as tripe, lung and other bits of offal, are ground up and mixed with Calabrian chilli and salt.
It is then smoked and formed, and can last for up to two years - gaining flavour over time.
According to Google Trends, searches for 'Nduja peaked this month, with the UK second only to Italy in their interest.
It's so mainstream that it's even popped up in that most British of establishments - Marks and Spencer.
According to the Italian Food Academy, the name is probably a derivative of the French smoked pork sausage called andouille.
But the food world moves fast - the next ethnic flavour hit tipped for the big time is gochujang, a pungent Korean fermented chili paste.
Join our commenting forum
Join thought-provoking conversations, follow other Independent readers and see their replies