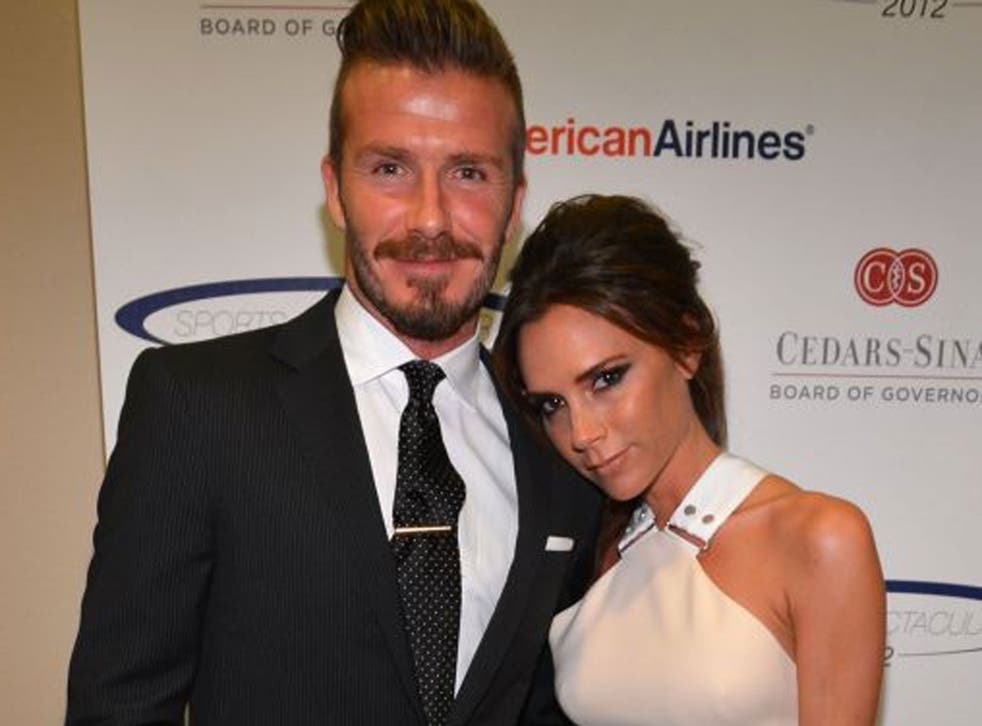 A bottle of Becks? Icon's new club to launch Chateau David Beckham
Paris Saint-Germain's plans to release a house wine should appeal to its new star
A handsome wine with good body, beginning to mature nicely. The tasting notes for Chateau Beckham have yet to be written, but the wine could go on sale this year. Paris Saint-Germain, the French football club which has signed up David Beckham, is hoping to release a house Bordeaux, with labels personalised to its players.
PSG, as the First Division club is known, is reported to be in negotiations with a wine-producer from the Côtes de Bourg region of Bordeaux. The idea is to create a club wine that would go on sale alongside merchandise such as hats and scarves. Labels would feature the club's players, now including Beckham, 37, who transferred last month from LA Galaxy. One label has already been mocked up, featuring the club's Swedish striker, Zlatan Ibrahimovic. A contract is expected to be finalised by March.
No mention has yet been made of the quality of the wine, though David Beckham was born in a vintage year: 1975 is widely considered to have been the best year for Bordeaux since the legendary 1961. The labels will be designed by Francis Lamblin, who owns a vineyard 12 miles west of Bordeaux. He has been creating personalised labels since 2004. According to a report in an online magazine, The Drinks Business, he met PSG's commercial director, Antoine Thery, in January and presented him with a mock-up featuring Ibrahimovic. Lamblin's labels have a special design where the front can be peeled away to open a small booklet with information about the wine.
French society has succumbed to Beckham mania since the player's arrival in Paris. He is reported to be learning the language, and is taking cookery classes from the head chef at the Bristol Hotel, where he is living in the £17,000-a-night Imperial suite.
The Beckhams are said to have become wine buffs while living in Madrid. In 2008, David surprised his wife, Victoria, by giving her a vineyard in the Napa Valley in California, bought for a seven-figure sum.
If Paris Saint-Germain does press ahead with plans for a personalised wine, it would not be the first football club to do so. Barcelona recently agreed a tie-in with the Rioja producer Bodegas Altanza. British football clubs have yet to pursue this fashion, maintaining the more traditional associations with lager firms. The closest we came to a wine tie-in was when Wayne Rooney made an advert for the Spanish wine-makers Casillero del Diablo, which was widely ridiculed.
Join our new commenting forum
Join thought-provoking conversations, follow other Independent readers and see their replies