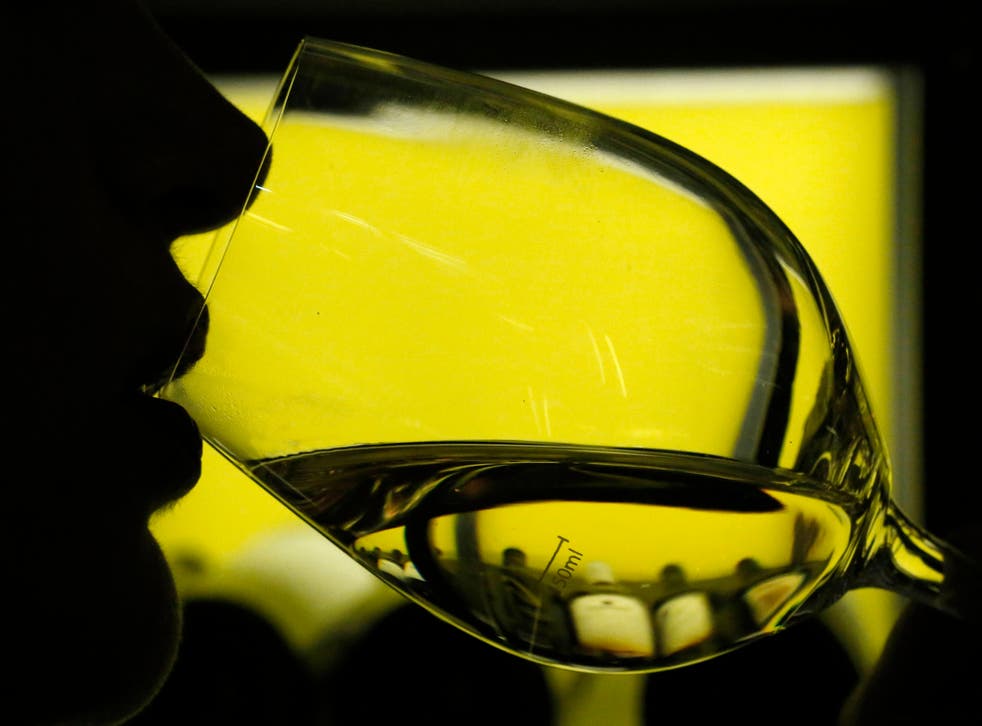 Average Briton spends £50,000 on alcohol over course of lifetime
Drinkers in London spend sizably more than in other parts of the country
Kunal Dutta
Tuesday 30 September 2014 11:00 Comments
The average person in Britain spends almost £50,000 on alcohol during their lifetime, a charity has warned, calling for people to abstain from drinking in October.
Macmillan Cancer Support found each Briton spends around £787 a year on alcohol, with London's concentration of drinkers spending sizably more. The research, conducted by Onepoll, surveyed 2,000 over-18s. Men spent an average of £934.44 per year, the data found, compared with women spending £678.60.
Martin Lewis from Moneysavingexpert.com said: "It's not just the price of buying alcohol... it's the fact when we drink, we lose our spending inhibitions too – we all know the cheap night out that turns into a pocket-killer. Even going sober for a month could save you a significant amount."
The charity is calling for a month of abstention in October to raise awareness of the health benefits and financial savings. Hannah Redmond for Macmillan Cancer Support, said: "By abstaining for the month of October and being sponsored to do so, you'll save money, reap the health benefits and raise vital funds to support people affected by cancer."
Earlier this year England's chief medical officer, Dame Sally Davies, said that despite clear risks to health and society, "retailers continue to sell alcohol using methods which I consider to be irresponsible".
Register for free to continue reading
Registration is a free and easy way to support our truly independent journalism
By registering, you will also enjoy limited access to Premium articles, exclusive newsletters, commenting, and virtual events with our leading journalists
Already have an account? sign in
Join our new commenting forum
Join thought-provoking conversations, follow other Independent readers and see their replies