Binge drinking: What the ancient world can teach us about dealing with drunken revellers
One of the first recorded parties was thrown by Gilgamesh, a Mesopotamian king who lived around 2,800BC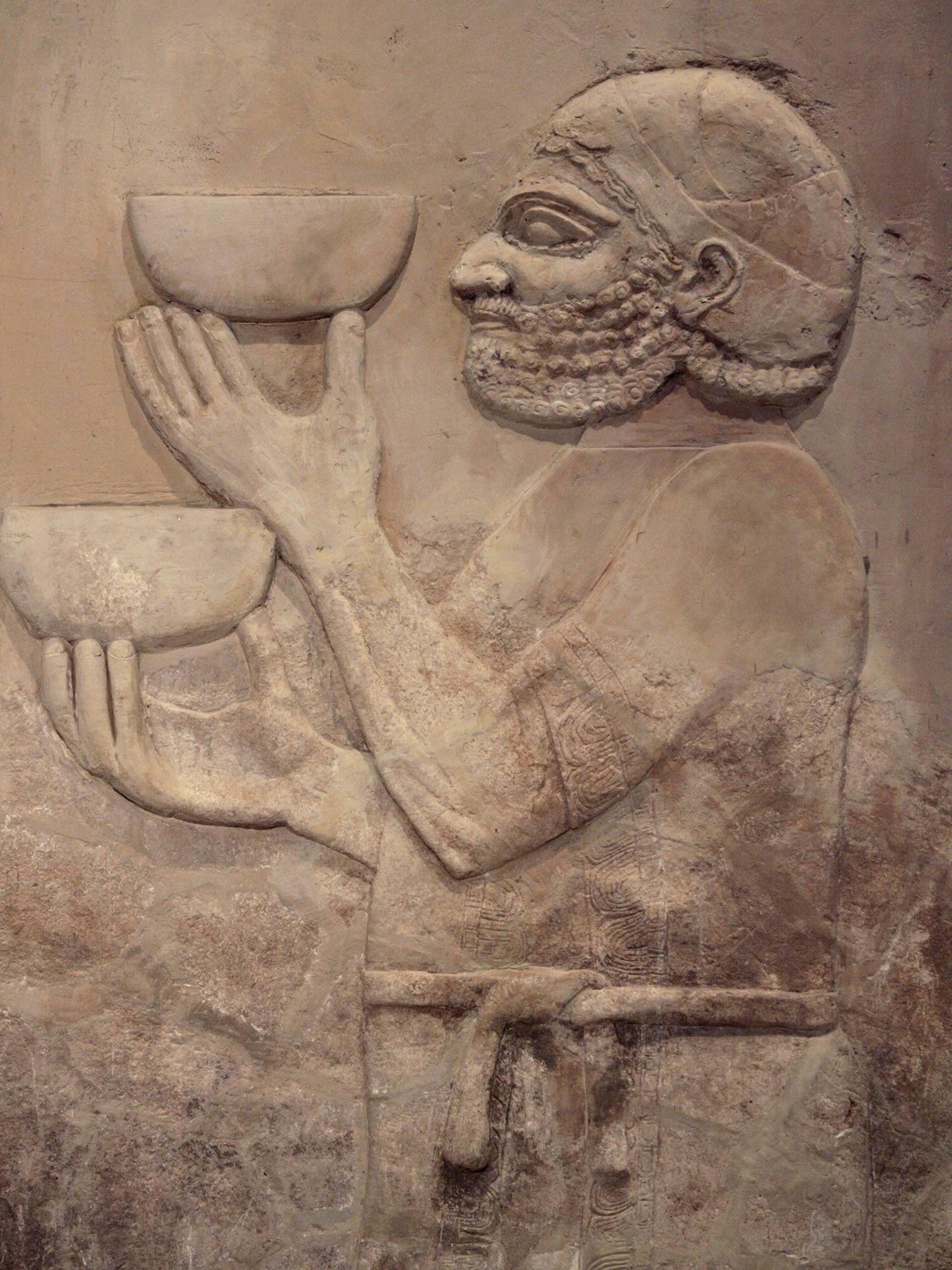 As British police prepare to jet off to some Spanish resorts such as Magaluf in Majorca to help local police deal with drunken Britons, tourism chiefs will hear that there is nothing new about alcohol and drugs after sundown, and modern-day authorities could learn from the ancients about how to manage the resulting bad behaviour.
Mark Bellis, professor of public health at Bangor University in Wales, will address the 22nd International Tourism Safety Conference in Las Vegas on the lessons that 21st-century cities and resorts can draw from the long human history of over-indulgence.
"We think we're discovering the problems of nightlife for the first time, but these have been with us for a long time," he told The Independent. He will tell the conference that the foundations of modern nightlife go back thousands of years to Mesopotamia, when people first abandoned nomadic lives to build and live in cities.
"There's always been a tension in history: people want a safe night out, but they also demand freedom and an element of anonymity."
He added that one of the first recorded parties was thrown by Gilgamesh, a Mesopotamian king who lived around 2,800BC. The epic poem about his exploits records how he promised workers "ale, beer and wine as a river so I could give them a celebration like new year".
Professor Bellis said: "That's a loose translation, but from it we know that new year celebrations date to the beginnings of civilisation. History is rich with this kind of thing. People look for an escape from the social and behavioural constraints of the day. That's what night has always been about.
In pictures: Top 10 world's heaviest drinking countries
Show all 10
"In Pompeii they had street lights, but people complained that interfered with their anonymity. In ancient Egypt they warned against mixing alcohol with a drug called blue lotus, which gave you an altered state, which has echoes of ecstasy; and there were also warnings about drunkenness and prostitutes, while the Greeks would caution about the strength of different drinks.
As Egyptian civilisation developed along the Nile, communities faced the same challenges from alcohol as tourist destinations do today, he added. "There were thought to be too many beer shops. The consequences included excessive drinking and the associated issue of absenteeism."
People think these are new things," he continued, "But we've always have to be careful about how we manage nightlife, how we promote and sell alcohol. In plays in the fourth century BC, the Greeks would put words in the mouths of gods to put out messages about the dangers of alcohol."
Professor Bellis believes the world can learn from history's successes and failures in dealing with night-time indulgence. He also hopes to undertake some front-line research in Las Vegas. "They have a good model for policing and managing nightlife. We need to learn from different cultures."
Delegates will also hear presentations on how terrorism and people-smuggling are affecting tourism, and learn how to spot "early warning signals exhibited by criminals and violent extremists".
Altered states: Pre-modern nightlife
Greece
The Greeks put public health warnings into plays. One drink was considered good for health, a second would enhance "love and pleasure" while a third would encourage sleep. But ancient Greek drama warned of Bacchanalian revels degenerating into drunken violence. They also advised to drink a glass of water between cups of wine, and diluting wine with water.
Egypt
The Egyptians were concerned about the plethora of bars along the Nile, and warned against drinking too much and lewd behaviour, as well as taking mind-altering substances such as blue lotus.
Rome
Authorities in Pompeii introduced street lighting, but this led to complaints by night hawks that it took away their anonymity as they tried to forget the stresses of the day, echoing our own concerns with CCTV cameras.
Join our commenting forum
Join thought-provoking conversations, follow other Independent readers and see their replies