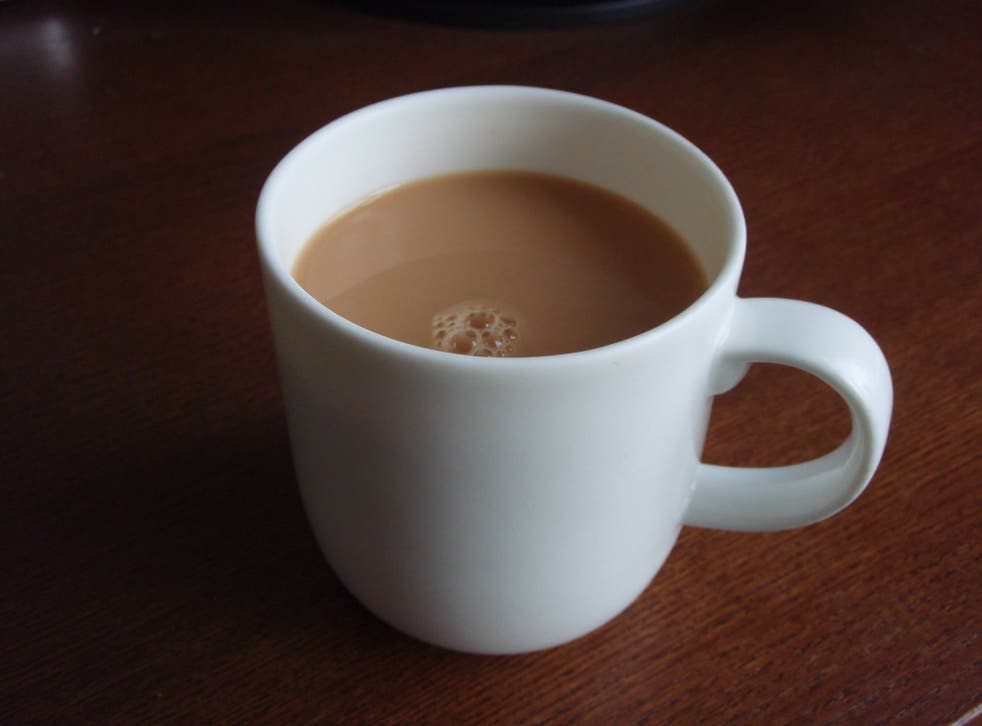 British people are making tea wrong, according to science
60.2 billion cups per year are consumed each year in Britain, but a new survey reveals that 80 per cent of us have been doing it wrong
Roisin O'Connor
Tuesday 17 March 2015 15:34 Comments
A worrying majority of Britons aren't brewing their tea properly, according to a new study.
The British Science Association conducted the research as part of British Science Week. They asked over 1,000 adults about their tea-making habits and found that Britons were failing to brew their tea for the required amount of time, which they claim is up to five minutes.
An average of 60.2 billion cups per year are consumed every year in Britain, but the new survey reveals that 80 per cent of us have been doing it all wrong.
Mark Miodownik, Professor of Materials and Society at University College London, said: "This may be controversial, but the British do not understand how to make tea! Or at least they're not doing it properly. And it's because they don't understand the variables.
"Expediency is causing us to throw chemistry out of the window; we're not allowing our tea to brew for long enough to release the flavours properly."
Last month the British Standard's Institution released a guide called "preparation of a liquor of tea for use in sensory tests", which contained everything you need to know about making the perfect cup of tea.
Register for free to continue reading
Registration is a free and easy way to support our truly independent journalism
By registering, you will also enjoy limited access to Premium articles, exclusive newsletters, commenting, and virtual events with our leading journalists
Already have an account? sign in
Join our new commenting forum
Join thought-provoking conversations, follow other Independent readers and see their replies