Coffee getting cheaper as increased yields create global surplus
In America, the average retail price fell to $4.412 a pound in November, the lowest since February 2011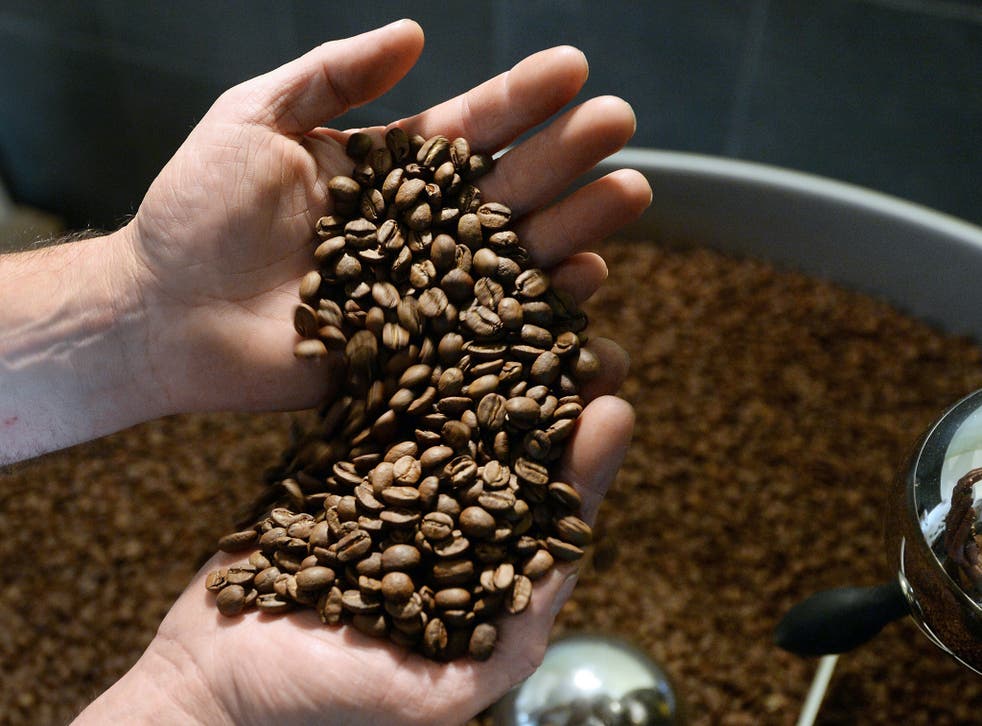 While most of us enjoy our morning coffee – we collectively drink about 70 million cups a day in Britain - we don't always like the dent a morning brew can put in our wallet.
However, in good news for lovers of coffee, the price of coffee beans is falling.
Favourable conditions and increased yields in coffee producing countries like Brazil, Colombia and Honduras has meant the world's coffee supply has gone into surplus.
In America, the prices of Arabica beans fell by nearly thirty per cent this year to $1.1915 a pound. This led to the average retail price falling $4.412 a pound in November, the lowest since February 2011, Bloomberg reports. Retailers expect prices to stay lower for consumers into 2016.
And this looks likely to continue. The US Department of Agriculture predicts 2015/2016 production to increase by 600,000 bags over the previous year to 150.1 million. It forecasts both global exports and consumption to be of "record quantities".
Top 5 places for coffee - London Live
However, while this may be good news for importers and some consumers, the low prices are likely to be unwelcome to some coffee growers and workers, who will receive less money despite having produced more.
However, these low prices are unlikely to last in the long term. Changing climate conditions mean that the world's coffee supply could be in massive decline by the end of the 21st century, causing massive price hikes.
One study from Royal Botanic Gardens and the Environment Coffee Forest Forum found that areas for growing coffee would be reduced significantly by 2080. Taking climate change into account, "the most favourable outcome is a 65% reduction in the number of pre-existing bioclimatically suitable localities, and at worst an almost 100% reduction."

Register for free to continue reading
Registration is a free and easy way to support our truly independent journalism
By registering, you will also enjoy limited access to Premium articles, exclusive newsletters, commenting, and virtual events with our leading journalists
Already have an account? sign in
Register for free to continue reading
Registration is a free and easy way to support our truly independent journalism
By registering, you will also enjoy limited access to Premium articles, exclusive newsletters, commenting, and virtual events with our leading journalists
Already have an account? sign in
Join our new commenting forum
Join thought-provoking conversations, follow other Independent readers and see their replies