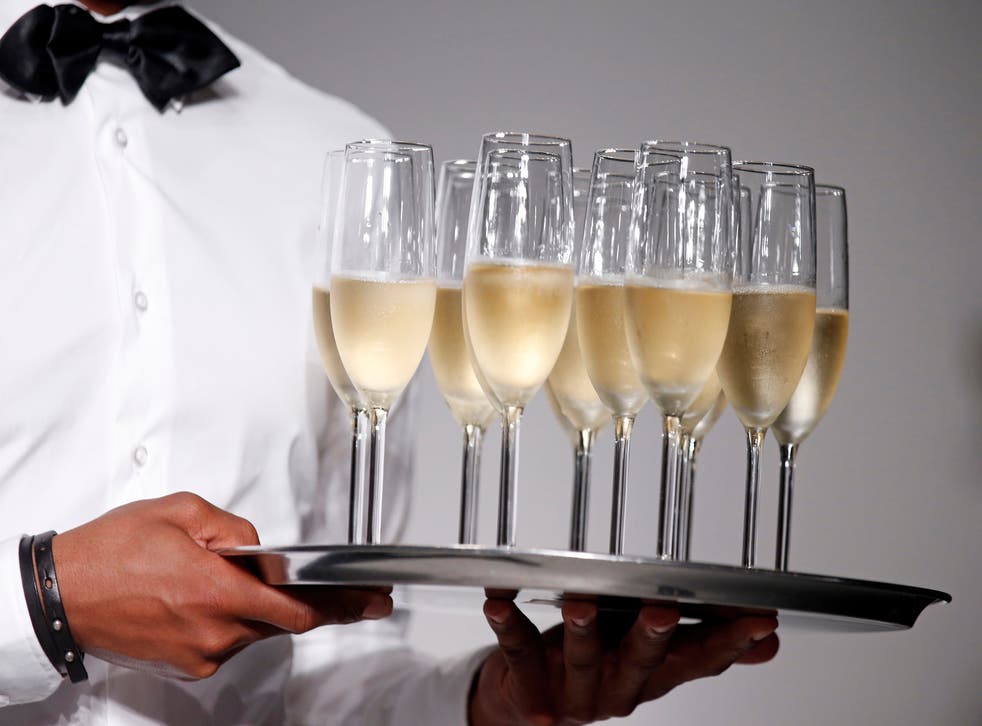 Co-op's own-brand cut-price champagne Les Pionniers wins big at wine championship
The £24.99 bottle of plonk was given three trophies including one for the Best Vintage Blend at the Champagne & Sparking Wine World Championships
Natasha Culzac
Thursday 04 September 2014 18:56 Comments
Champagne snobs, take note: Co-op's own brand vintage champagne has walked away with three top prizes at the inaugural Champagne & Sparking Wine World Championships (CSWWC), including the award for Best Vintage Blend.
The blind taste test saw a panel of judges each try 650 different wines from 16 different countries before appointing 30 trophy winners.
Co-op's £24.99 Les Pionniers 2004 Brut is made in the Piper-Heidsieck champagne house in France and it also walked away with the top prizes for Best Value Champagne and Best Supermarket Champagne.
A spokeswoman for the awards told The Independent that the Co-op "did very well" in the championship, which was conducted at specialist wine school Plumpton College under strict conditions.
The champagne is considered so impressive this isn't the first time it has won highbrow awards – last year it took Gold at the Decanter World Wine Awards (DWWA) just days after scooping Gold at the influential International Wine Challenge (IWC), though it picked up Bronze and Silver, respectively, this year.
The overall winner of this year's CSWWC, however, was the Louis Roederer Cristal Rosé 2002, which was given the accolade of Supreme World Champion 2014.
The spokeswoman added that this competition differs from others globally due to all wines being tested by each of the judges whereas in others, the panel could split up.
For each wine that achieved Gold, it was then blind tasted again to make sure it was worthy.
Tom Stevenson, the founder of the Championships, said that Co-op's champagne should be celebrated for its "superior construction, with components from Le Mesnil-sur-Oger adding class, longevity, and minerality to the rest of this cuvée's Chardonnay, which comes from the southern part of the Sézanne region."
The judges added: "This is possibly the most amazing result of the entire competition. The 2004 Les Pionniers is as much a tribute to the winemaking skill of the Piper-Heidsieck and Charles Heidsieck winemaking team, under the direction of Régis Camus."
Ben Cahill, the Champagne Buyer at Co-operative Food said: "We're really proud to have a long-standing relationship with Regis Camus who offers his expert wine making skills from one of the best Champagne producers in the world.
"And, now matured for 10 years, our own-label vintage champagne is at its best age for drinking and is a steal."
Register for free to continue reading
Registration is a free and easy way to support our truly independent journalism
By registering, you will also enjoy limited access to Premium articles, exclusive newsletters, commenting, and virtual events with our leading journalists
Already have an account? sign in
Join our new commenting forum
Join thought-provoking conversations, follow other Independent readers and see their replies