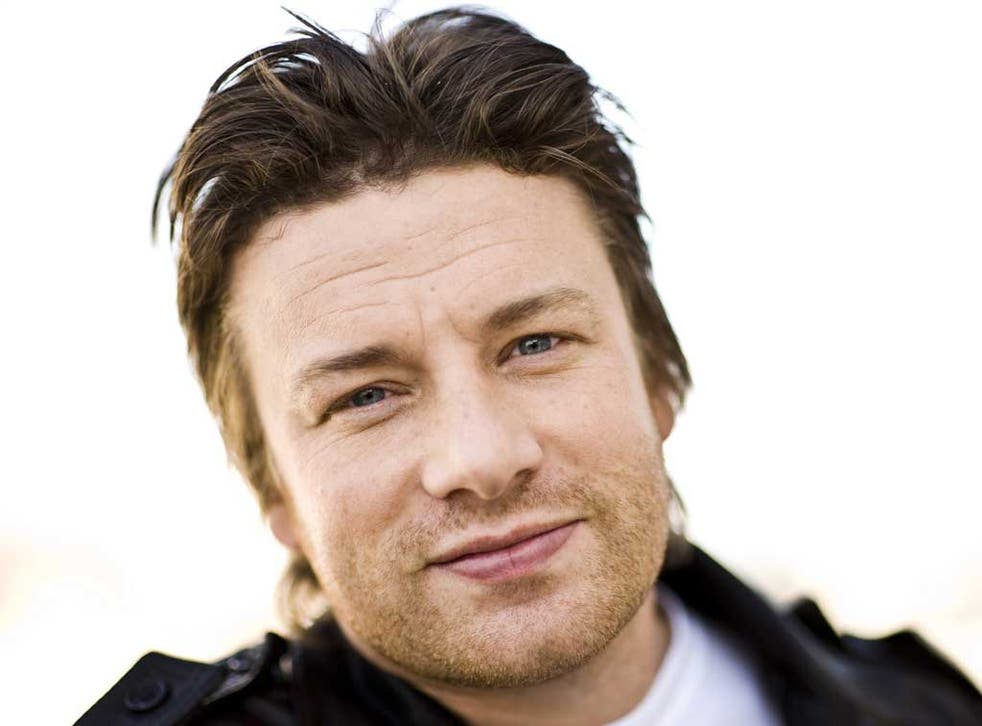 Food education in Britain is 'unforgivably bad', says chef Jamie Oliver
Jamie Oliver has said the Olympics offer Britain the opportunity to become a healthier country but it has done "unforgivably badly" in educating children about food and sport.
The TV chef and campaigner's Channel 4 series led to improvements in school meals but he has recently been at loggerheads with Education Secretary Michael Gove over the failure to extend food regulations to academy schools.
Speaking at An Audience With Jamie Oliver in central London, he said things will need to change to create a health-related Olympic legacy and to inspire generations to come.
"Of course it's an opportunity. It's an opportunity for lots of things," he said.
"I think, you know, if you're looking at food at school, and food education at school and sport at school, we've done it really badly, unforgivably badly.
"We're tussling with Germany in being the most unhealthy country in Europe."
Answering questions from the international media, Oliver said he would love to spend time working in Mexico and that he would consider going to Brazil to cook during the 2016 Games, although foreign trips are more difficult nowadays due to his growing family.
"It's got a bit harder since I've had kids. I've got four kids now. I don't know where they all came from.
"Getting large amounts of time to submerge myself has changed somewhat but they're getting a bit older now, so they can either come with me or we can just Skype."
PA
Register for free to continue reading
Registration is a free and easy way to support our truly independent journalism
By registering, you will also enjoy limited access to Premium articles, exclusive newsletters, commenting, and virtual events with our leading journalists
Already have an account? sign in
Join our new commenting forum
Join thought-provoking conversations, follow other Independent readers and see their replies