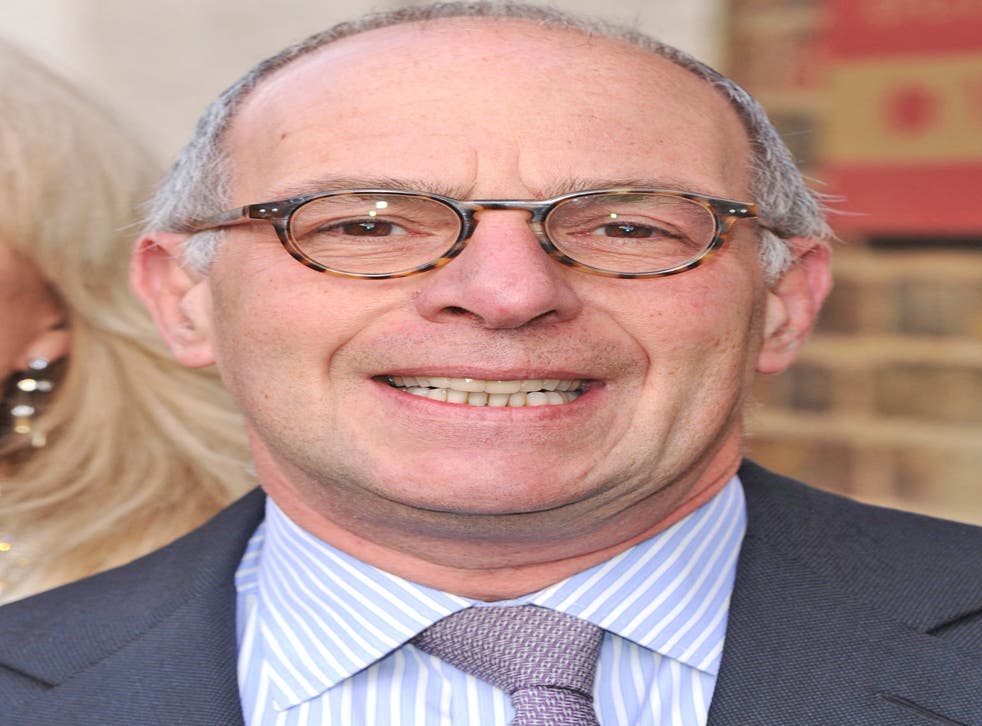 Food: Loyd Grossman to star in 'Eggs Factor' show
He has deliberated, cogitated and digested for long enough. More than 10 years after he quit the original Masterchef, Loyd Groooossman of the long vowels will activate his TV tastebuds again as a judge on Simon Cowell's new cookery show.
Food, Glorious Food! – "Eggs Factor" to production insiders on ITV – will tour Britain in search of its best family recipe. The prize: £20,000 and shelf space at Marks & Spencer.
The Boston-born presenter quit Masterchef in 2000 when the BBC moved it from Sunday evening, where it had become must-see telly for the middle-classes, to a mid-week slot. There, with the chef Gary Rhodes as host, it collapsed like a dodgy soufflé.
Where has Loyd been since? He presented the BBC's Through the Keyhole until 2003, before launching his sauces, and indulging his passion for... punk rock. Grossman, 61, plays guitar with his band, Jet Bronx and the New Forbidden, following their minor chart success (no. 49) in 1977.
Perhaps Grossman is on the wrong Cowell show. Either way, he is unlikely to emulate his new boss's judging style. He has criticised the "aggressive" presenters of Masterchef MkII, suggesting they would be more suited to a Guy Ritchie film than a cookery show.
Register for free to continue reading
Registration is a free and easy way to support our truly independent journalism
By registering, you will also enjoy limited access to Premium articles, exclusive newsletters, commenting, and virtual events with our leading journalists
Already have an account? sign in
Join our new commenting forum
Join thought-provoking conversations, follow other Independent readers and see their replies