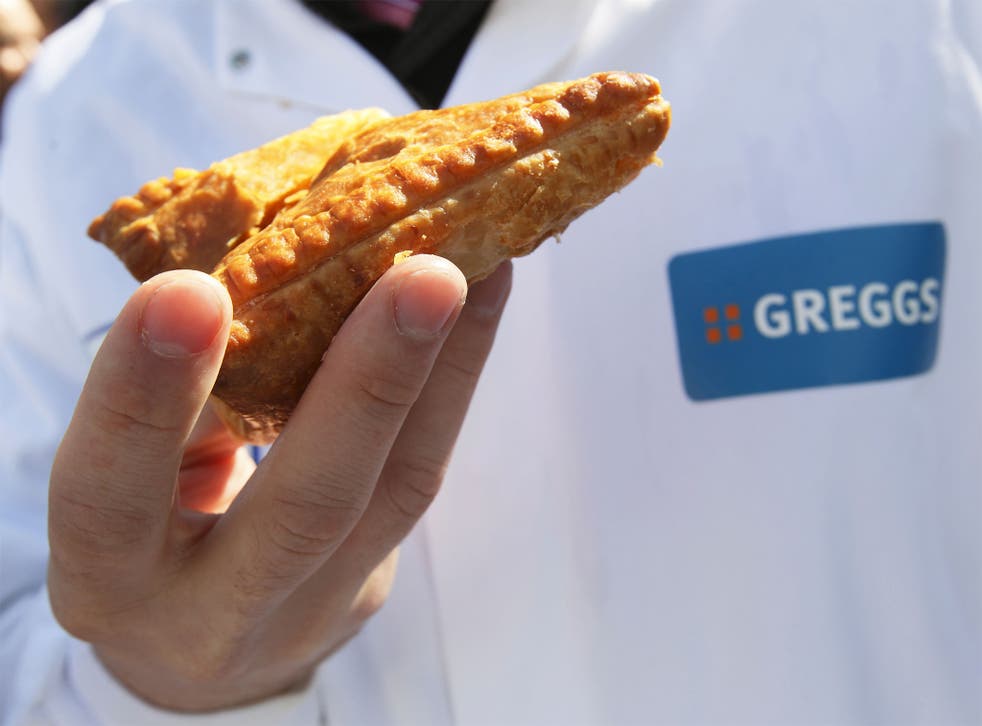 Greggs to trial new gluten free range for its bakeries
One in 100 Britons suffer from coeliac disease.
Gregg's bakery is planning to trial a new range of gluten-free products in their stores.
At the moment, coeliac sufferers are unlikely to find much at the popular bakery they can eat - pastry, bread, pizza, pasta, cakes and biscuits all contain gluten.
A Gregg's spokesperson told the Independent: "We are in the early stages of looking into trialling a selection of gluten-free products in some of our shops."
According to research by the University of Nottingham, one in 100 Britons are diagnosed with coeliac disease.
As a result, 200 of the 20,000 people working for Greggs would statistically be coeliac.
If untreated, the disease can cause infertility, osteoporosis and bowel cancer.
Join our new commenting forum
Join thought-provoking conversations, follow other Independent readers and see their replies