Heinz forced to apologise after QR code on ketchup bottle linked to hardcore porn site
"Your ketchup really isn't for under-age people," a customer said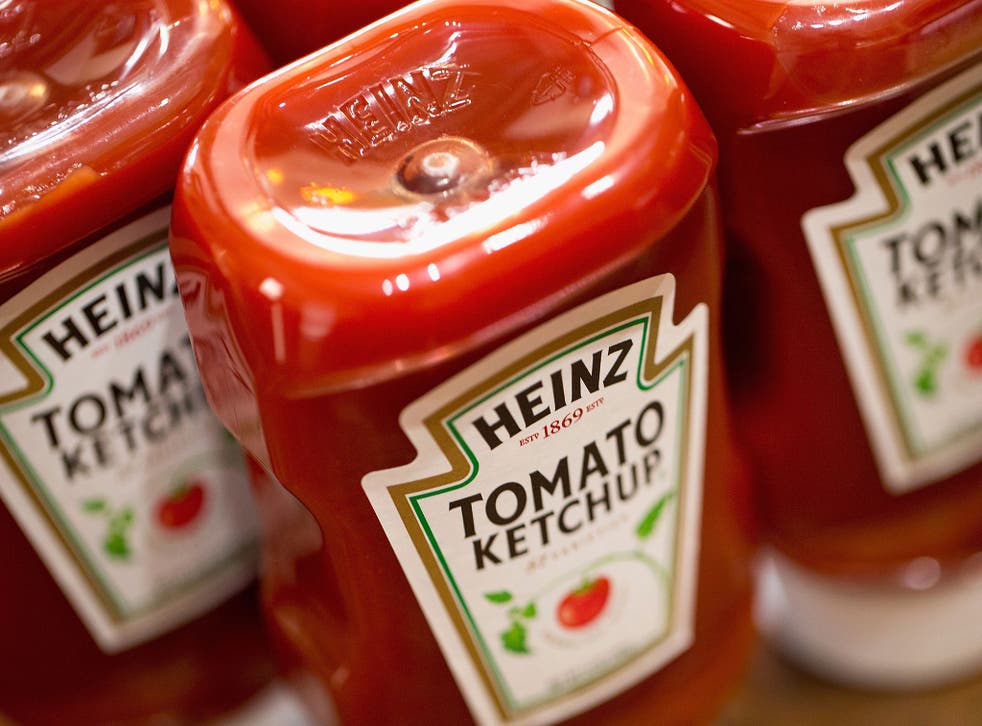 When a German man scanned the QR code on a bottle of ketchup, he expected to land on a page about designing his own label. Instead, he was taken to a hardcore porn website.
Daniel Korell scanned the checked label to read about the promotion, but was directed to German porn site Fundorado.
The mix-up was down to the fact that Heinz ran the contest between 2012 and 2014, and the link expired this year, TheLocal.De reported.
Fundorado then registered the web address for itself, and the site once owned by Heinz was replaced with porn.
Korell wrote on his Facebook page: "Your ketchup really isn't for under-age people."
"Even if the bottle was a leftover, it's still in lots of households.
"It's incomprehensible that you didn't reserve the domain [web address] for one or two years. It really doesn't cost the Earth," he said.
Left red-faced by the incident, Heinz's social media team apologised and responded on Korell's Facebook image: "We really regret the event very much and we're happy to take your suggestions for how we implement future campaigns on board."
The company said it would let Korell create his own label and send him a free bottle printed with his design.
Taking advantage of the free advertising, Fundorado also comment on the photo, and offered Korell a free year's subscription.
10 food and drinks with hidden sugar highs

Show all 10
Register for free to continue reading
Registration is a free and easy way to support our truly independent journalism
By registering, you will also enjoy limited access to Premium articles, exclusive newsletters, commenting, and virtual events with our leading journalists
Already have an account? sign in
Register for free to continue reading
Registration is a free and easy way to support our truly independent journalism
By registering, you will also enjoy limited access to Premium articles, exclusive newsletters, commenting, and virtual events with our leading journalists
Already have an account? sign in
Join our new commenting forum
Join thought-provoking conversations, follow other Independent readers and see their replies