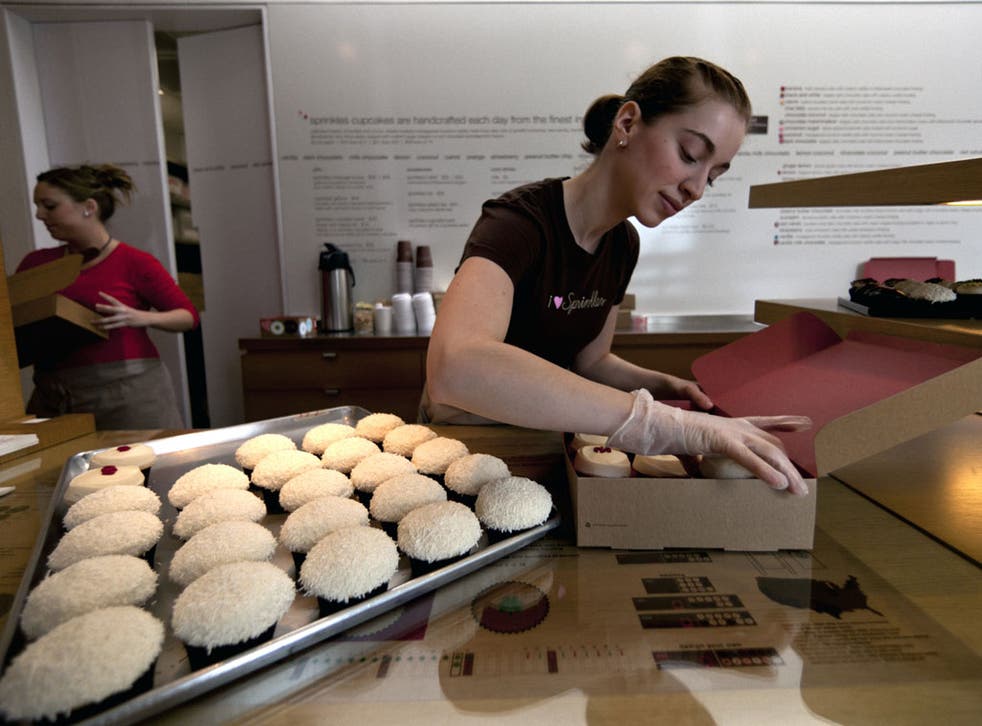 Instant cupcakes: simply add your bank card
The 4am munchies just got a whole lot more convenient in LA, after Sprinkles shop in Beverly Hills created the world's first 24-hour cupcake ATM.
It's the latest in a long line of zany vending machines. In Japan you can buy umbrellas or flowers, in Italy pick up a margherita from the Let's Pizza machine, while in Nanjing, China, shellfish lovers can buy a crab from a temperature-controlled vending machine that keeps them alive.
Forget Boris bikes – in the pedal-powered Netherlands, they have the "Bikedispenser", pushing out a cycle on demand, which you can ride all the way to FEBO restaurant where snacks come, you guessed it, from a machine.
Register for free to continue reading
Registration is a free and easy way to support our truly independent journalism
By registering, you will also enjoy limited access to Premium articles, exclusive newsletters, commenting, and virtual events with our leading journalists
Already have an account? sign in
Join our new commenting forum
Join thought-provoking conversations, follow other Independent readers and see their replies