Jack Daniel's to sell whiskey by the barrel
That's about 250 bottles worth of Tennesse whiskey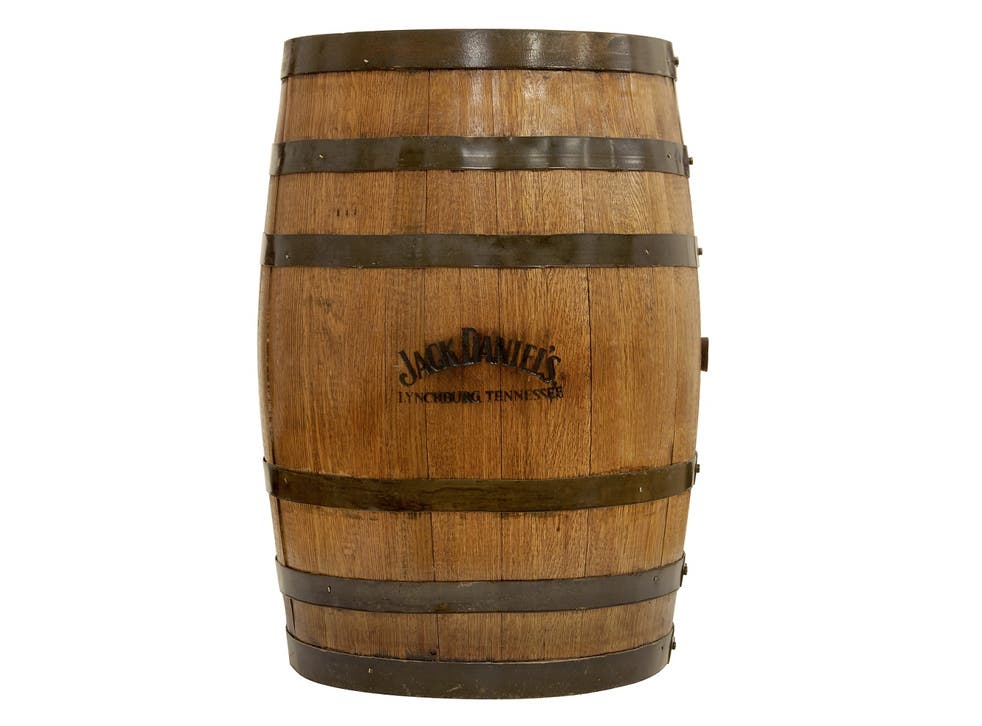 Yesterday in hedonistic alcohol news we brought you Austin Beerworks' 99-pack of beer, but today Jack Daniel's has topped it, announcing that it will offer whiskey fans the opportunity to buy an entire barrel of the stuff.
Equivalent to between 240 and 260 bottles of its Single Barrel brand, the barrel is priced at around £13,500 (depending on the yield) and is delivered sanded, varnished and personalised.
Investors will receive an experience "curated solely for them", including a one-on-one tasting of different barrels so you can find the perfect whiskey – which will be unlike any other in the world.
It's a hefty price tag, but the world is running out of whiskey after all.
Any connoisseurs who do find 13 grand lying around to spend entirely on whiskey will be honoured with a plaque that sits proudly on the Wall of Fame in the Jack Daniel's distillery in Lynchburg, Tennessee.
Jack Daniel's celebrates its bond with Frank Sinatra, a keen JD drinker, later this month, with a cocktail at Selfridge's, a punch at The London Edition hotel and a free whiskey on the rocks for guests at The Savoy all made using its special edition Sinatra Select whiskey.
Register for free to continue reading
Registration is a free and easy way to support our truly independent journalism
By registering, you will also enjoy limited access to Premium articles, exclusive newsletters, commenting, and virtual events with our leading journalists
Already have an account? sign in
Register for free to continue reading
Registration is a free and easy way to support our truly independent journalism
By registering, you will also enjoy limited access to Premium articles, exclusive newsletters, commenting, and virtual events with our leading journalists
Already have an account? sign in
Join our new commenting forum
Join thought-provoking conversations, follow other Independent readers and see their replies