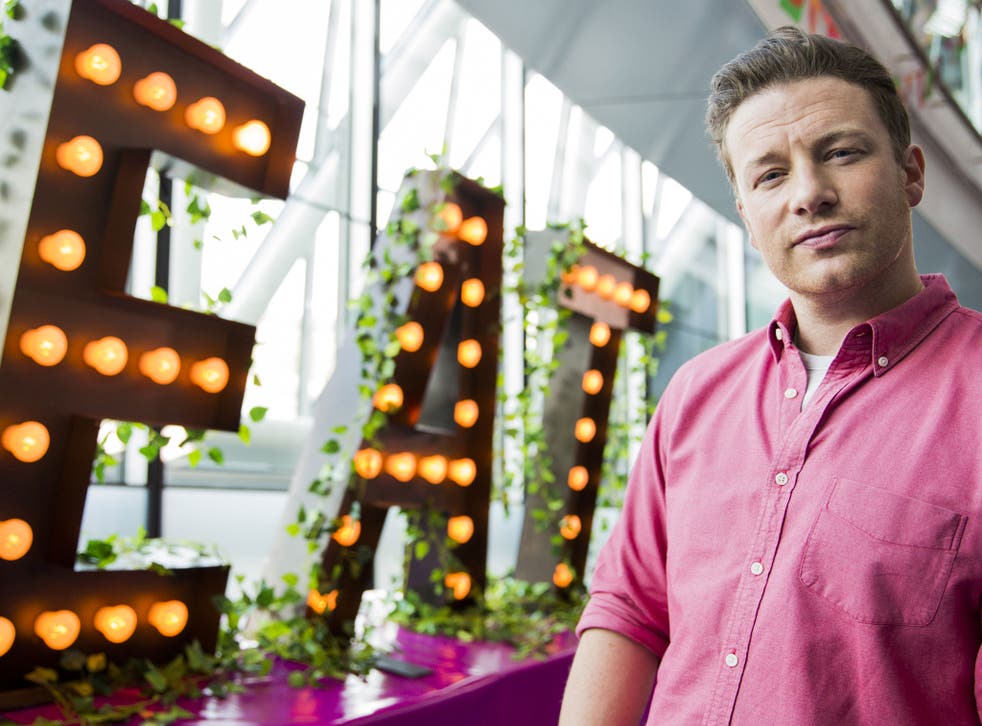 Jamie Oliver reveals the 14 superfoods that will help you live to 100
The list includes garlic, fish and prawns
Jamie Oliver has travelled the world to find the best foods to help everyone live to the age of 100.
In his new TV series, Jamie's Super Food, the 40-year-old travels to Costa Rica, Japan and Greece to establish what type of diets are the secret to living a long life.
The list of 14 'hero' foods includes every day ingredients such as eggs, garlic and fresh fruit.
In the programme, Oliver says: "It's not about goji berries and green drinks. It's about cooking smart with simple foods… They're all using humble ingredients to make some of the simplest and tastiest dishes I've ever tasted."
Other tips for a healthier diet and living a longer life were eating fewer portions of meat, increasing water intake and having a large breakfast.
"When I've gone around the world to see the people that live the longest and most productive life, they all have a good breakfast," said the chef.
However, Mariette Abrahams of the British Dietetic Association told the Daily Mail that genetics also played "an important part in how long people will live".
The full list of 'hero' ingredients:
1. Eggs
2. Goat's milk (feta cheese)
3. Fish
4. Sweet potato
5. Wild greens and herbs
6. Tofu
7. Walnuts
8. Black beans
9. Fresh fruit
10. Seaweed
11. Wild rice
12. Garlic
13. Prawns
14. Chillies
Join our new commenting forum
Join thought-provoking conversations, follow other Independent readers and see their replies