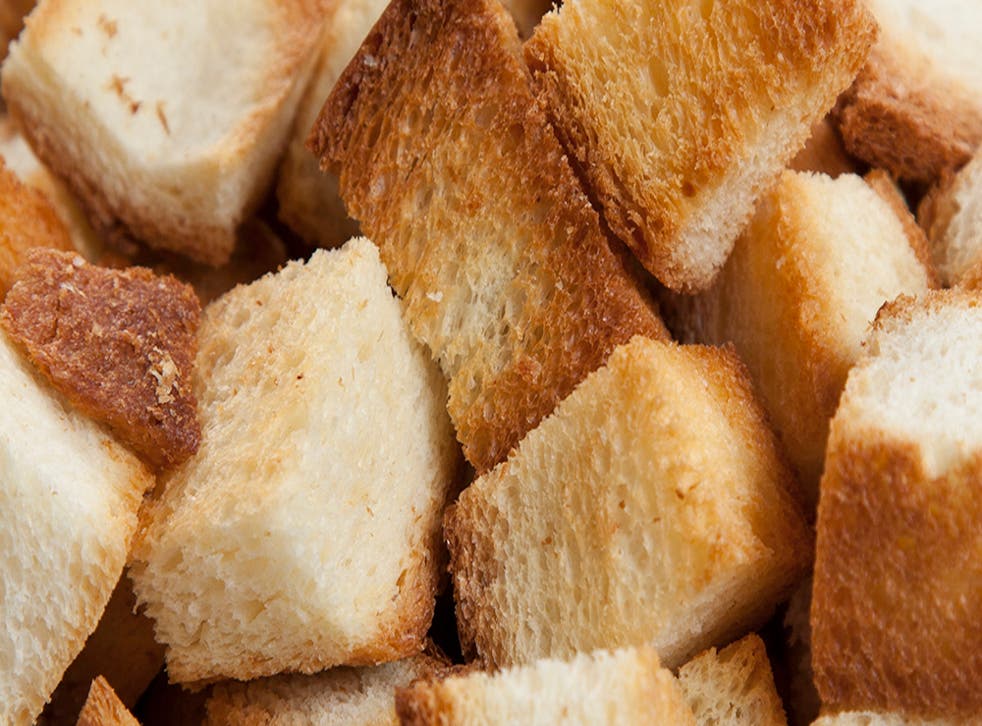 Man successfully sues Pizza Hut over 'excessively hard crouton'
The crouton put Pizza Hut thousands of pounds out of pocket
Croutons. They've blighted the planet for years, smiting skyscrapers and taking over cities. But now a Tennessee is tackling them head-on, taking Pizza Hut to court over an "excessively hard" one he found in his salad.
Everett Charttman claimed that the sautéed bread broke a partial denture when he bit into it, suing the company for causing personal injuries and damages.
His lawyer told the court Pizza Hut had caused the injury by "negligently serving at defendant's restaurant excessively hard croutons," with the judge later awarding the man $2,400 plus legal fees.
There is still no news on why the man was ordering a salad in Pizza Hut however.
The chain has been trying to re-brand lately, with a new logo, uniform and menu overhaul that includes a Doritos crust pizza.
Register for free to continue reading
Registration is a free and easy way to support our truly independent journalism
By registering, you will also enjoy limited access to Premium articles, exclusive newsletters, commenting, and virtual events with our leading journalists
Already have an account? sign in
Register for free to continue reading
Registration is a free and easy way to support our truly independent journalism
By registering, you will also enjoy limited access to Premium articles, exclusive newsletters, commenting, and virtual events with our leading journalists
Already have an account? sign in
Join our new commenting forum
Join thought-provoking conversations, follow other Independent readers and see their replies