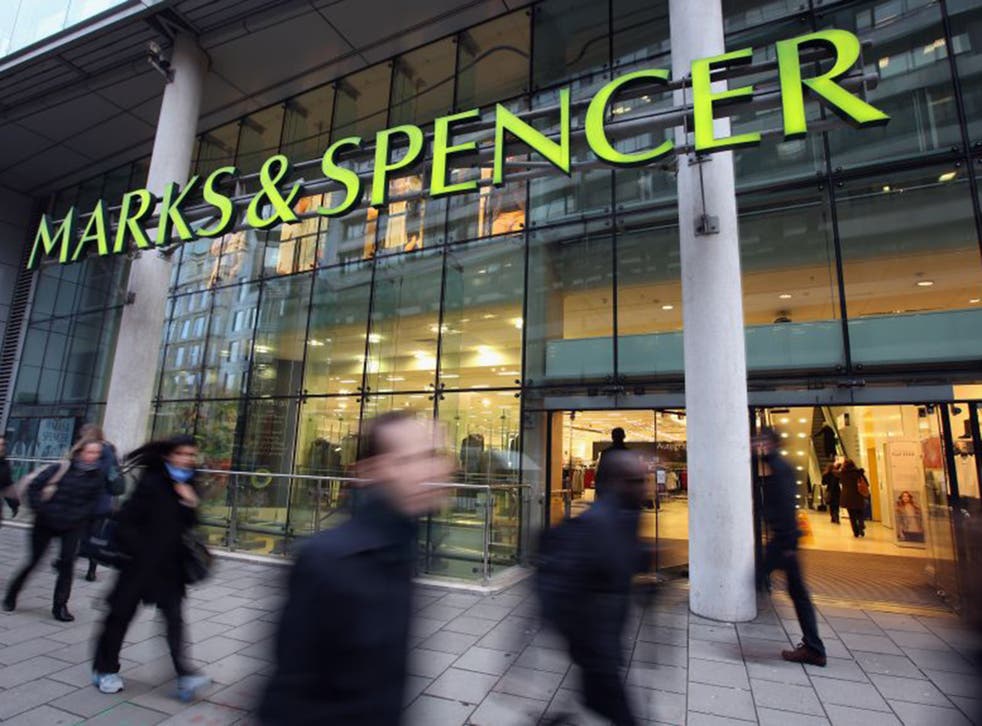 Marks and Spencer becomes first retailer to add vitamin D to packaged bread range
About 10 million people across England may be low on the vitamin, which leaves them prone to weak bones and soreness
Josie Clarke Comments
Marks and Spencer has become the first UK retailer to add vitamin D to its packaged bread range after finding that customers are concerned they are not getting their recommended daily amount.
Every loaf of bread and bread roll in the M&S bakery range will be made with yeast that naturally produces vitamin D, providing a minimum of 15 per cent of the daily requirement in two slices. The range will be rolled out from next week.
Vitamin D is mostly obtained from the action of sunlight on the skin. About 10 million people across England may be low on the vitamin, which leaves them prone to weak bones and soreness.
The move has the backing of the National Osteoporosis Society. Its chief executive, Claire Severgnini, said: "Vitamin D is a vital nutrient that sadly many people are lacking. This can lead to osteoporosis."
Register for free to continue reading
Registration is a free and easy way to support our truly independent journalism
By registering, you will also enjoy limited access to Premium articles, exclusive newsletters, commenting, and virtual events with our leading journalists
Already have an account? sign in
Join our new commenting forum
Join thought-provoking conversations, follow other Independent readers and see their replies