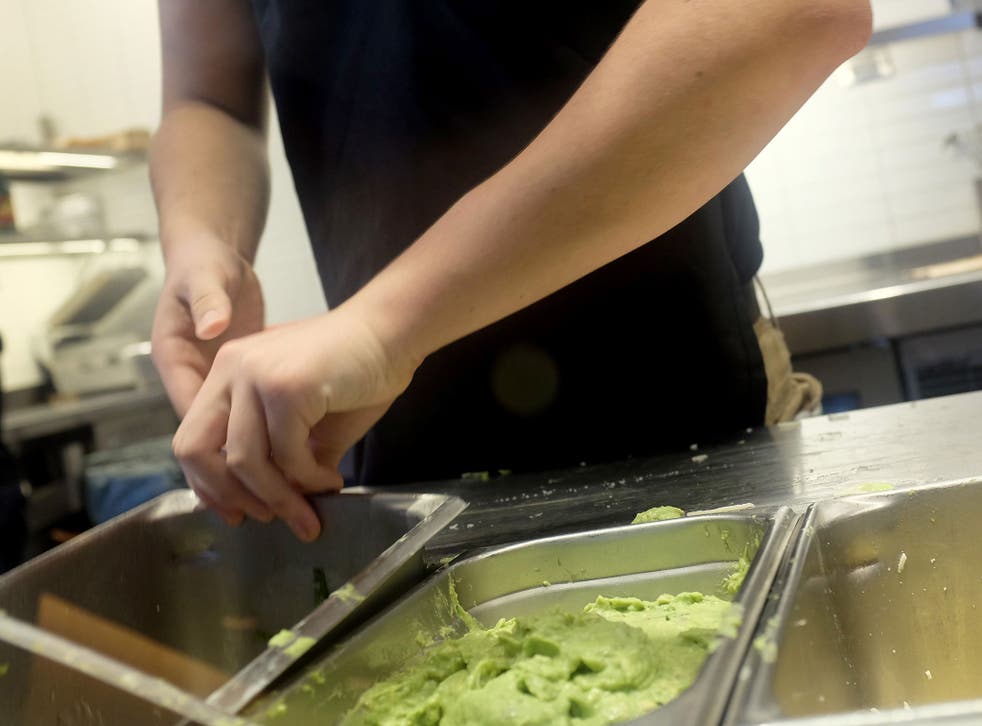 'May contain...' food allergy warnings are used so much they become meaningless, report warns
Restaurants often have to ignore them, increasing the risk to allergy sufferers
Restaurant warnings that a meal "may contain" accidental traces of nut or other allergens are essentially meaningless because they are often based on unreliable information, a new report warns.
The study reveals that food suppliers to the catering industry are using "may contain" labels so frequently that restaurants often have to ignore them, increasing the risk to allergy sufferers and even putting lives at risk. In many cases, the suppliers issue warnings even when there is no real risk, just to cover themselves, the paper adds.
This means a restaurant can be inundated with "may contain" labels from suppliers and can't reasonably warn customers about all of them, according to the paper produced by The Institute of Food Safety Integrity & Protection (Tifsip) and the Chartered Institute of Environmental Health.
"The current use of precautionary allergen labelling is a source of great frustration and concern for consumers with food allergies and the businesses that supply them. Numerous food businesses have spoken to us to express concern about the consistency and reliability of suppliers' declarations about the unintentional presence of allergens," said report author Eoghan Daly, of Tifsip.
"Many consumers with food allergies consider precautionary warnings to be overused, and as a result they are often ignored or mistrusted, defeating the object of providing better quality allergy advice and improving vulnerable consumers' choice," he added.
While dishes that intentionally use allergens such as molluscs, eggs, milk and fish as ingredients must be declared by law, there is no such requirement for "may contain" warnings and the rules around their use are not defined.
The paper found 40 variations on these warnings, which inform customers about the possibility of unintentional cross-contamination. Other variations include "packed in an environment where... may be present", and "made on the same production line as...". The paper suggests limiting and simplifying the range of descriptors and adopting a coherent set of guidelines on their use.
Join our new commenting forum
Join thought-provoking conversations, follow other Independent readers and see their replies