Mystery of smelly water from new kettles making tea 'undrinkable' across Britain
A 'horrible' taste is being reported that does not fade with rigorous cleaning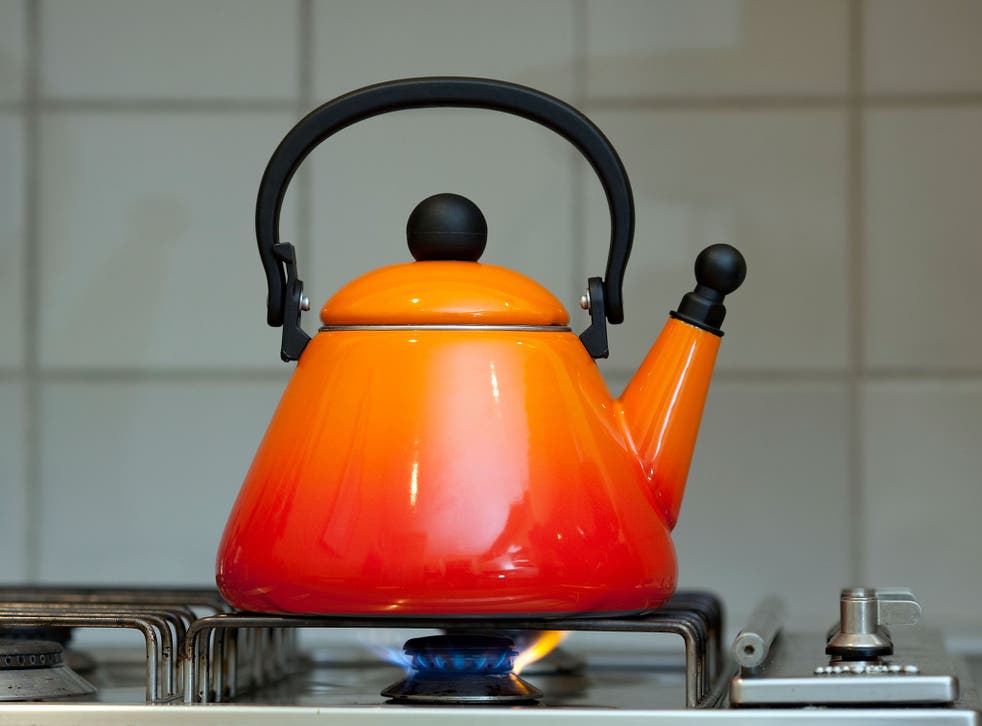 People across the country are complaining of a nasty taste in their tea as the mystery of "smelly water" from kettles continues.
One person writing on an online forum said a "horrible taste" persists in all drinks made with her new Breville kettle despite efforts to clean it with vinegar and bicarbonate of soda.
Another disgruntled tea drinker said she boiled water more than 20 times before the first use but still found a "plastic chemical taste".
After receiving numerous complaints, the consumer magazine Which? launched an investigation earlier this month.
Their researchers tested the Russell Hobbs Ebony 15076 kettle after customers claimed it made their tea "undrinkable".
The lab confirmed there was a problem with boiled water's smell and taste but scientists could not find a cause and complaints have since poured in for more brands, including Phillips and Delonghi.
Some people told Which? they thought the use of plastic was causing the problems, while others put it down to chemicals in tap water or re-boiling stale water.
The magazine is asking people to boil water in a saucepan to see if it makes a difference.
Tim Wright, the managing director of Russell Hobbs, said the problems were an "isolated incident" but advised anyone experiencing bad-tasting water to call customer services.
He added: "We would like to reassure consumers that our primary concern is, as ever, for the safety of our consumers and that we have always taken our responsibilities as a manufacturer of high quality products extremely seriously.
10 best kettles

Show all 10
"All our products, including the Ebony kettle, are thoroughly tested by an independent testing laboratory and are all in line with EU regulations [including the] relevant standard for testing the suitability of materials that come into contact with food for sale within the European market."
A spokesperson for Morphy Richards said they were aware of complaints and asked anyone experiencing problems to phone customer services.
She added: "All Morphy Richards products undergo rigorous safety and performance tests, exceeding industry requirements and helping ensure our customers' high expectations are met."
Phillips said it had not directly received any complaints but would work with Which? to ensure any issues were resolved.
Breville and Delonghi did not respond to The Independent's request for a comment.
Register for free to continue reading
Registration is a free and easy way to support our truly independent journalism
By registering, you will also enjoy limited access to Premium articles, exclusive newsletters, commenting, and virtual events with our leading journalists
Already have an account? sign in
Register for free to continue reading
Registration is a free and easy way to support our truly independent journalism
By registering, you will also enjoy limited access to Premium articles, exclusive newsletters, commenting, and virtual events with our leading journalists
Already have an account? sign in
Join our new commenting forum
Join thought-provoking conversations, follow other Independent readers and see their replies