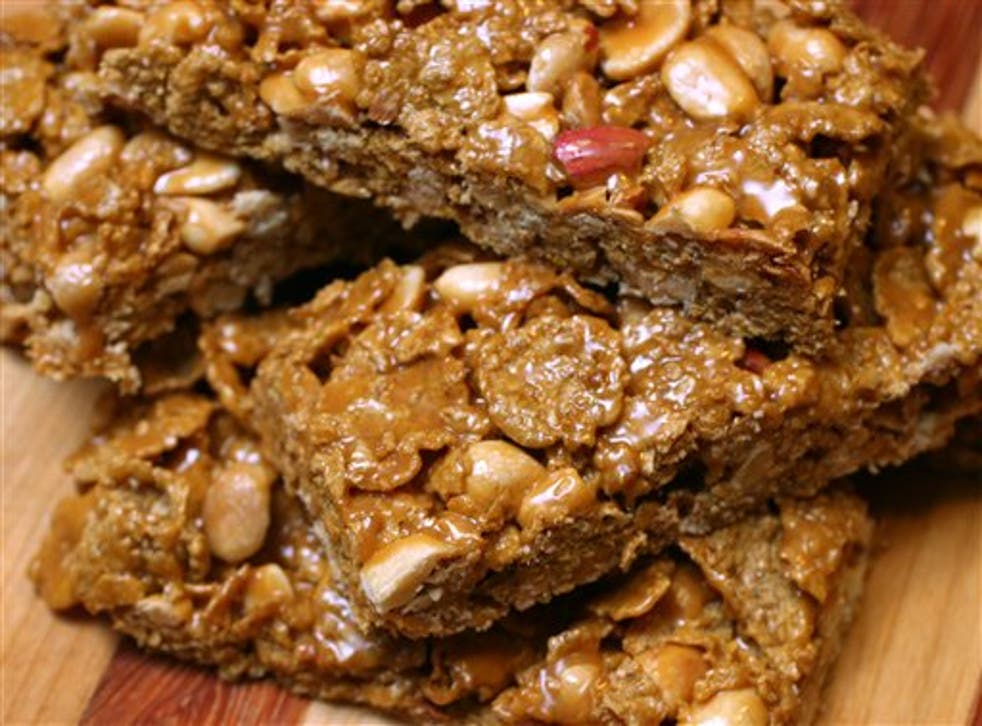 Some cereal bars for children contain over 40% sugar, watchdog finds
Some cereal bars have been described as 'more suited to the confectionary aisle'
Jamie Campbell
Sunday 15 March 2015 17:15 Comments
Consumer watchdog Which? has warned that some cereal bars aimed at children contain "staggering" levels of sugar.
Speaking on World Consumer Rights Day, the watchdog called for clearer traffic light nutrition labelling on the front of all cereal bar packs after finding that some contain more than 40 per cent sugar.
The company took a snapshot survey of 15 cereal bars, including those marketed directly at children, and found that the levels of sugar left some "more suited to the confectionary aisle."
The Kellogg's Coco Pops snack bar had the highest level of sugar with 42 per cent whilst three of the companies other bars, Rice Krispies, Special K Red Berry and Nutri-Grain Fruity Breakfast were also in the top five worst or sugar.
The healthy eating trends of 2015

Show all 10
Others marketed at children, the Frosties' Bar and Harvest Chewee (Milk Choc Chip) were also high in sugar and fat.
Eat Natural's Fruit and Nut bar was the second worst for sugar, with 40 per cent sugar despite the brand's website describing their bars as "packed with good, wholesome stuff… and nothing dodgy."
Of the bars surveyed Quaker Oat So Simple Golden Syrup Morning Bars had the lowest amount of sugar of the products surveyed oat just over 15 per cent.
Which? Executive Director Richard Lloyd said that: "It's worrying that cereal bars, especially those aimed at children or claiming to be healthy, contain so much sugar but most don't make this clear on the front of their packs.
"We now want the government to tackle this issue head on by making sure all manufacturers use traffic light nutrition labelling."
Traffic light nutritional information is a basic method of telling the fat, saturated fat, sugars and salt in foods. A red sign means high, amber medium and green low.
Among surveyed only one, Mars' Tracker Bar, displayed the scheme, showing a red symbol.
Register for free to continue reading
Registration is a free and easy way to support our truly independent journalism
By registering, you will also enjoy limited access to Premium articles, exclusive newsletters, commenting, and virtual events with our leading journalists
Already have an account? sign in
Join our new commenting forum
Join thought-provoking conversations, follow other Independent readers and see their replies