Store renames fish to spare embarrassment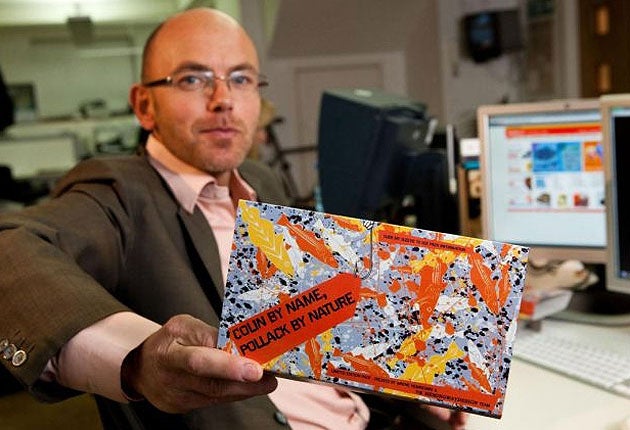 Sainsbury's has renamed Pollack as Colin because, it said, potential buyers were too embarrassed to ask for pollack, a cheap and plentiful cod substitute. After a marketing revamp by the designer Wayne Hemingway, and extensive market research, Sainsbury's hopes colin will revitalise the market for the fish.
Colin is to be pronounced "colan", after the French term for cooked pollack. France buys 70 per cent of stocks from British waters. Packs of fish, in new packaging, will go on sale in 10 stores to determine whether the rebranding will appeal. "It seems daft that pollack isn't more popular, particularly when it's readily available off our own coast, tastes great and is cheaper than cod," said Hemingway, founder of the Red or Dead fashion brand.
"Image really is everything; so to help colin stand out on-shelf we've used bold, bright colours and a design that is cheekily inspired by another well-known 'Pollock' [the artist Jackson Pollock]. The new-look colin sleeve will be the star of the Sainsbury's store; we expect coach-loads to travel by land and sea to see it."
If this works, other little-eaten fish that could be renamed include gurnard (Derek?), ling (Timothy?), saithe (Jilly?) and flounder (Bert?).
Join our commenting forum
Join thought-provoking conversations, follow other Independent readers and see their replies