Best whisky in the world 2014 revealed – and it's not from Scotland
Most prestigious award in whisky-making, dominated in the past by Scotland and Japan, goes to boutique distillery on Australian island of Tasmania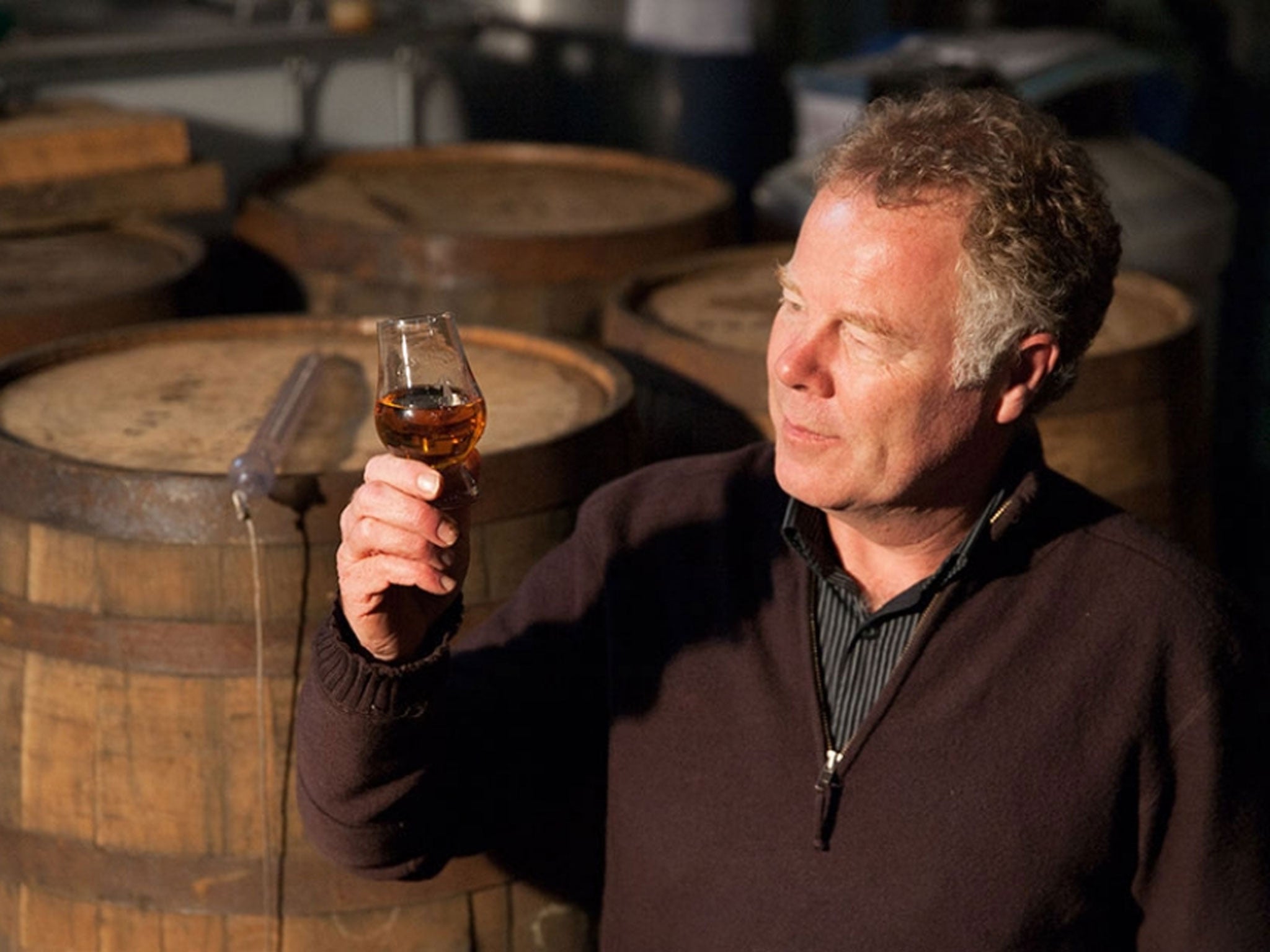 A panel of experts have chosen the best single malt whisky in the world for 2014 – and it comes from a Tasmanian distillery.
Described by one judge as tasting like "honey, vanilla and haystacks", the Sullivans Cove French Oak Cask becomes the first winner of the biggest award in whisky production to come from the Australian island.
Traditionally the prize has been dominated by distilleries in Scotland or Japan, with one of the two claiming victory every year since the first awards in 2007.
After competing against more than 300 other whiskies, Sullivans Cove director Patrick Maguire told ABC News: "It's probably the world's biggest award you can win for whiskies.
If you can win that, you've made it. There's no doubt about it.
Mr Maguire said the distillery has been winning both local and international awards for a number of years, but the grand prize was likely to put it on the map like never before.
According to the Sullivans Cove website, three bottles from the award-winning barrel (HH0525) are set to be sold at the distillery in Tasmania itself.
Only 516 bottles were ever made, but the distillery said a few "are still floating around Australia".
Mr Maguire said: "We are all very small producers, we are boutique producers and we have the luxury of being able to tweak things personally.
"So when we are running the still, they are not automatic systems, we actually run it from the heart if you like.
"So we cut our runs, manage our runs on the way it smells, flows, tastes. There is science behind it but we are not running computers that turn things on and off."
The World Whiskies Awards are run by Whisky Magazine, based in the UK, and include categories for blended and rye whiskies as well as bottle design.
10 best Scotch Whiskies
Show all 10
What the judges said about Sullivans Cove French Oak Cask
Ed Bates: "Tunnock's Caramel wafers. With a touch of smoke. Excellent balance."
Seáneen Sullivan: "Toasted almonds, grated nutmeg and some fruit toast on the nose. Burnt almonds, autumn fruits stewed with golden raisins. Light, peppery and intriguing."
Jason Thomson: "Keeping it simple in a very good way. Honey, vanilla and haystacks. All combine with apples and caramel."
Joseph Cassidy: "Campfire smoke that enriches the malt and wood. A match made in heaven with a smooth buttery feel."
Jamie Milne: "Great balance, lovely spices come through with time."
Join our commenting forum
Join thought-provoking conversations, follow other Independent readers and see their replies