Restaurant trends that need to end from dim lighting to matcha
Less charcoal, more lighting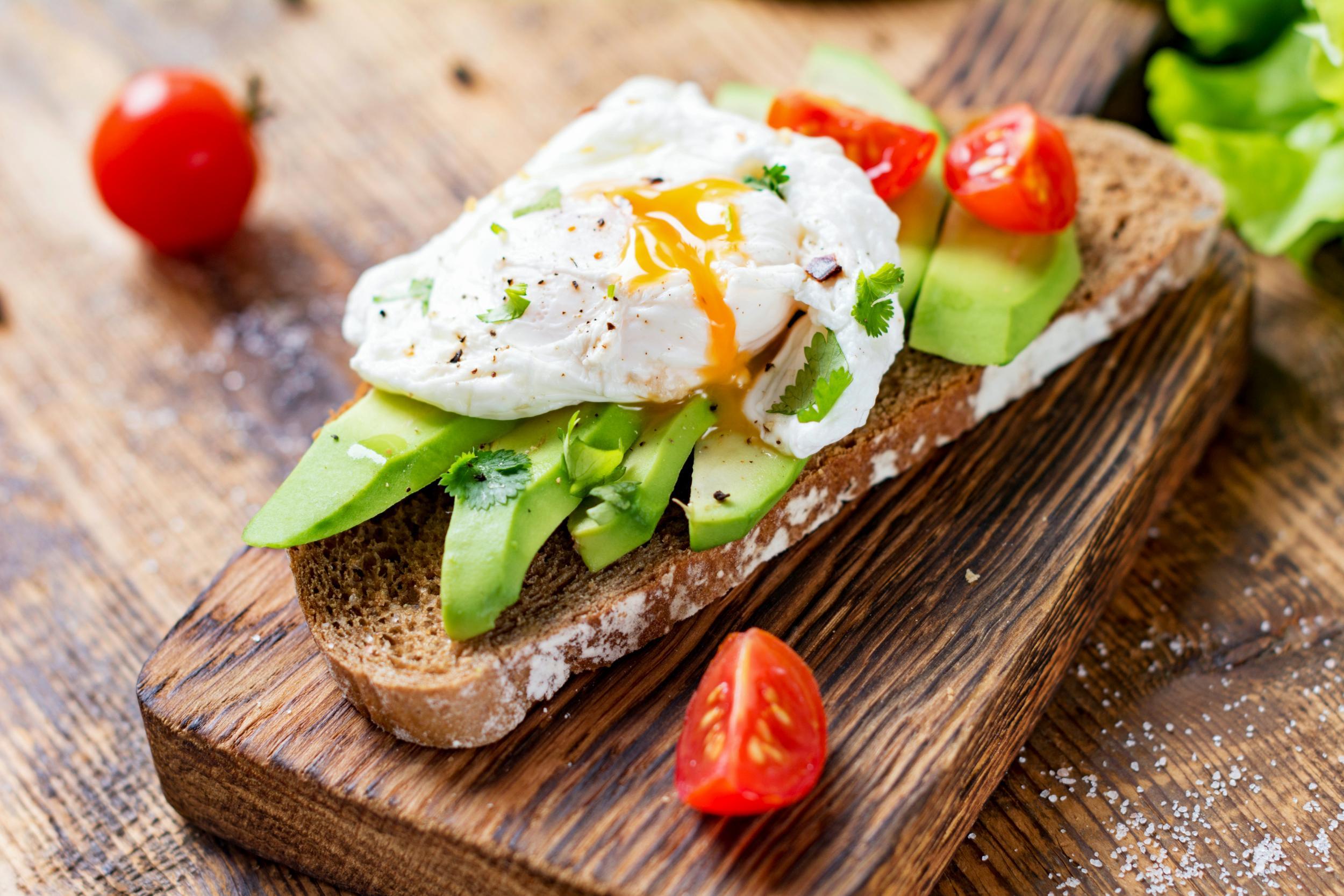 New year, new dining experience - hopefully.
In a big city with millions of potential places to eat, restaurant competition can be understandably fierce.
But often this competition to be the best ends up backfiring when restaurants turn to trends or gimmicks to lure customers in.
In a world where food popularity is as fleeting as fashion, we think it is time these restaurant trends are retired:
Too Dark
Ambiance is a big factor in a restaurant's success - but having to dig out your torch app in order to read the menu automatically puts a damper on a night out.
Rather than forcing customers to look uncool, choosing brighter lighting in favour of aesthetic would be a big improvement.
No reservations
With millions of people living in just a few square miles of space, dining out can get understandably crowded.
And yet restaurants continue to enforce "no reservation" policies, despite resources that make booking reservations seamless.
If booking a reservation is as simple as clicking a button, there are no excuses for not taking them.
Pricey Toast
Avocado toast is great - but just how much money is it really worth?
With prices upwards of £15, despite avocados not costing nearly that much, it seems time for restaurants to price their food accordingly
Sharing dishes
Tapas is great - if you are visiting Spain.
But when eating out can already cost an exorbitant amount, the concept of sharing a bunch of tiny plates - which in many big cities aren't much cheaper than a full-sized counterpart - is a rip-off, no matter what you try to name it.
Trendy Dinnerware
There is a reason plates have survived the ages as our main serving dish - it is because the design truly does make sense for holding a meal.
Shovels, boards of wood - they all sound cool in theory, but there is nothing better than a good old-fashioned plate.
Splitting the Bill
Splitting the bill is often a necessary part of eating out - and restaurants that prohibit bill-splitting subsequently become off-limits.
Although the process may be more time-consuming than putting the bill all on one card, limiting the options for payment can turn an evening dining out into an annoyance, or worse, awkward.
Bottomless Brunch - that isn't really bottomless
Getting absolutely trashed midday on a Sunday sounds like a successful brunch for many people - but often these bottomless brunch deals just aren't what they claim to be.
While bottomless anything sounds great in theory, the reality is opting for the bottomless option often means wait-staff will strategically ignore you.
So you may think you'll be able to get your money's worth, but you never really do.
Trendy Ingredients
Just how many foods can be made with charcoal?
No matter how restaurants try to sell it, eating black sludge just does not sound appetising.
The same goes for matcha. Stop it.
Reality vs. Instagram
As food becomes more trend than anything else, restaurants and pop-up food stands often give in to the pressure to edit their social media pictures.
While nothing is what it seems on Instagram, following your favourite food account only to be let down when you see what the meal actually looks like is beyond disappointing.
In the new year, a focus on food that tastes good rather than looks good would be great.
Join our commenting forum
Join thought-provoking conversations, follow other Independent readers and see their replies