Pierre Koffmann says Michelin is 'rubbish' at judging restaurants
'It's one of the few guides you cannot really trust'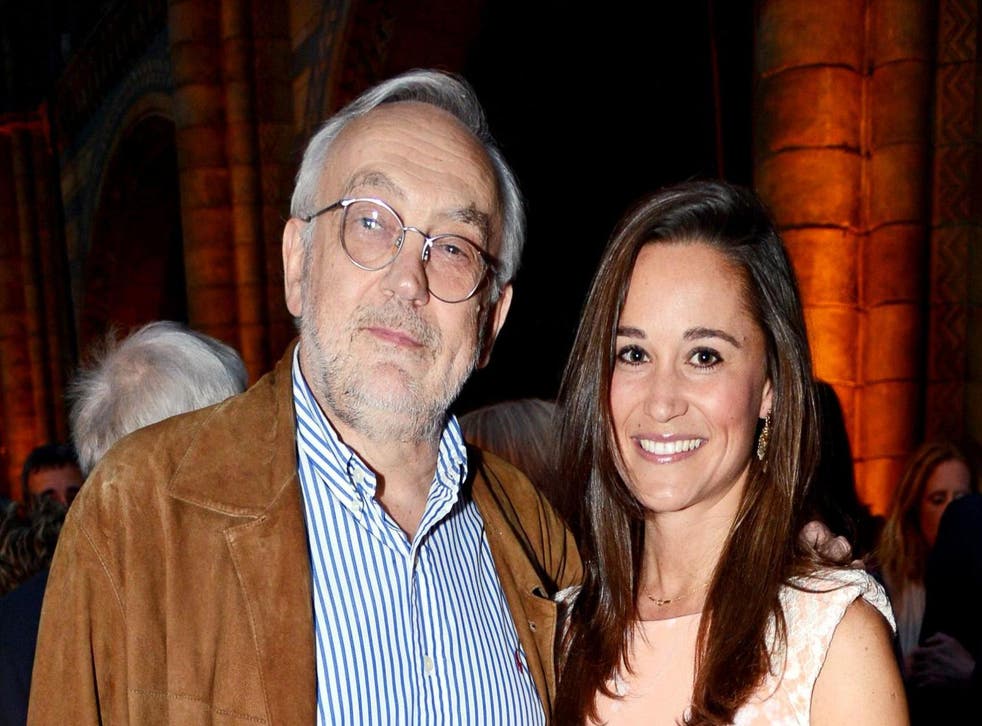 A leading French chef has criticised the prestigious Michelin guide at a restaurant event in London, calling it "rubbish".
Pierre Koffmann, whose own restaurant was awarded three Michelin stars, was speaking at the Hyatt Regency hotel as part of the London Restaurant Festival when he made the comment.
He argued that Michelin does itself a disservice by awarding stars to restaurants on both ends of the scale, recognising traditional establishments such as the Ritz as well as newcomers in low-key areas of London.
"Michelin tries to be for young people," he said.
"It is one of the few guides you cannot really trust, except maybe for a three-star type of restaurant, but for one-star it is terrible."
The chef, who began his career working with Michel and Albert Roux, went on to explain that a restaurant's prowess is subjective and should really be a matter of personal preference.
He said "the best guide in the world is yourself," Big Hospitality reports.
Koffman's restaurant, La Tante Claire, was given its three Michelin stars in the 1980s, receiving praise for its rich and indulgent interpretations of classic French dishes.
After closing in 2003, Koffman took a break from his culinary career before going on to open an eponymous restaurant at The Berkeley Hotel in 2010, which closed in 2016.
Koffman isn't the first high profile foodie to express contempt towards the Michelin guide.
The late restaurant critic and author AA Gill wrote a scathing piece about Michelin for Vanity Fair in 2012, accusing the century-old guide of adversely influencing the way chefs work, who he said invest everything they had in creating dishes and environments that would "attract Mama and Papa Michelin".
This often meant that chefs ignored the needs of their diners altogether just to increase their chances of being included in the guide.
"The Michelin guide made kitchens as competitive as football teams," Gill wrote, "becoming the most successful and prestigious guidebook in the world, and along the way it killed the very thing it had set out to commend."
Register for free to continue reading
Registration is a free and easy way to support our truly independent journalism
By registering, you will also enjoy limited access to Premium articles, exclusive newsletters, commenting, and virtual events with our leading journalists
Already have an account? sign in
Register for free to continue reading
Registration is a free and easy way to support our truly independent journalism
By registering, you will also enjoy limited access to Premium articles, exclusive newsletters, commenting, and virtual events with our leading journalists
Already have an account? sign in
Join our new commenting forum
Join thought-provoking conversations, follow other Independent readers and see their replies