How to get a free coffee at Pret a Manger with this one simple trick
Yes, you really can get a complimentary brew from the cult coffee chain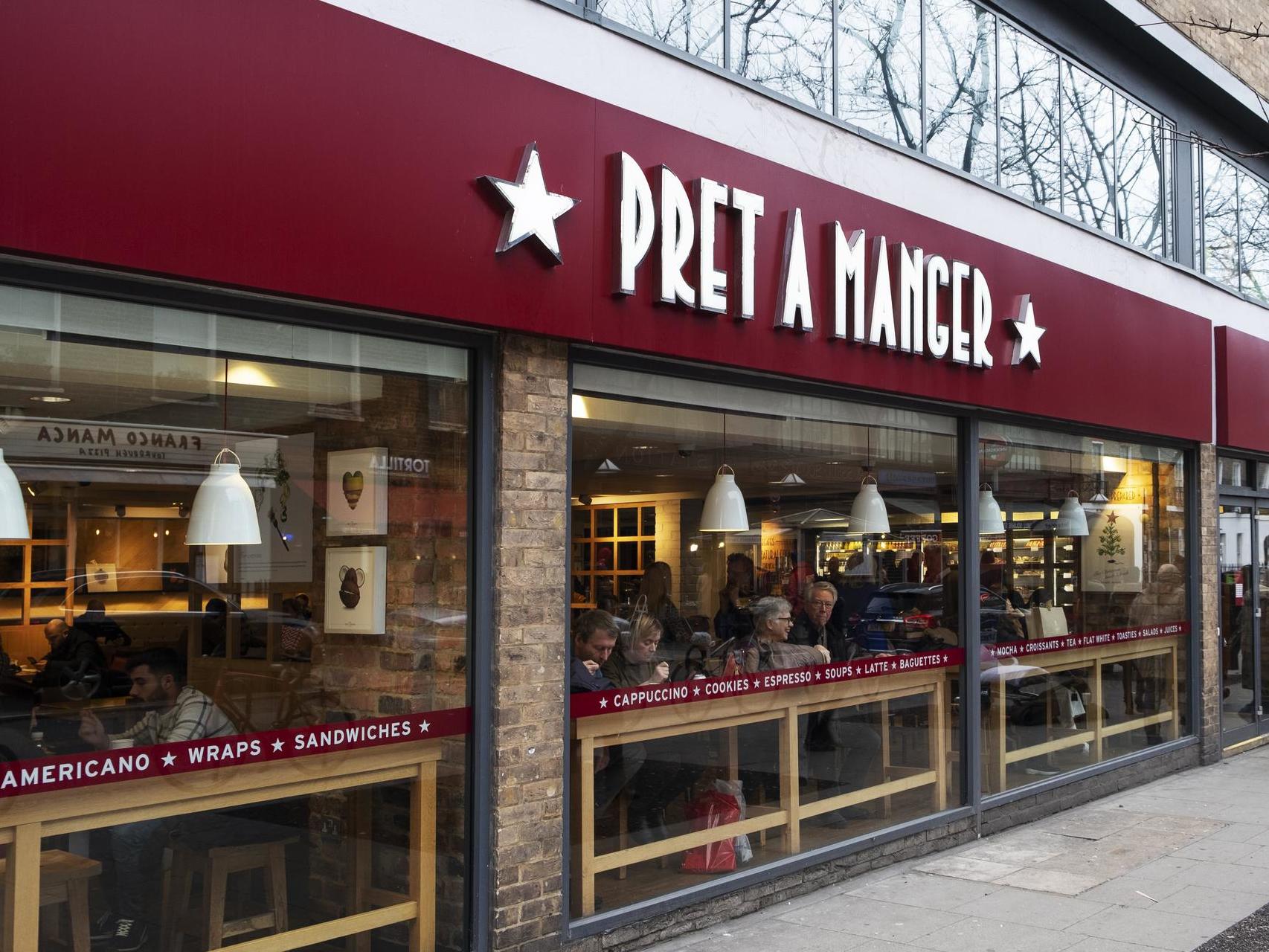 It's a thing of coffee mythology. The theory goes that each day, the staff at Pret A Manger choose to make a customer's day by giving them a free latte, or tea, or another hot beverage of their choosing - for no apparant reason.
Nobody knows why it happens, or what they did to warrant such corporate kindness, least of all those who have long clinged to the dream, only to be handed the chip and pin machine.
But after some careful research, The Independent can reveal what it takes to get your hands on one of the cult coffee chain's complimentary treats.
It turns out, Pret has an actual policy called "random acts of kindness".
The policy entitles every Pret A Manger branch to a budget they can use to give away free coffee and food to customers.
Fendi opens a cafe in London
Show all 7
But team members are not given guidelines on who they should give freebies too. It is entirely at their discretion.
"We always receive lots of great feedback about our 'random acts of kindness' policy," a spokesperson for the company tells The Independent.
"There's no real secret to getting a free coffee at Pret – we let our teams decide who gets something on the house, so it's up to them.
"They might choose to welcome a new customer, cheer up somebody having a bad day, or recognise a regular."
As for tips for those looking to bag themselves a free coffee on their way to work, Pret's suggestions are simple.
"The only tip we can pass on to someone hoping to get a free coffee before work or a cookie with their lunch is to be nice.
"Our teams tell us they love the being empowered to make someone smile and customers who are friendly and warm are more likely to win them over."
Join our commenting forum
Join thought-provoking conversations, follow other Independent readers and see their replies