Mark Hix recipe: Beetroot and vodka shots
Serves 4-6
Saturday 18 January 2014 01:00 GMT
Comments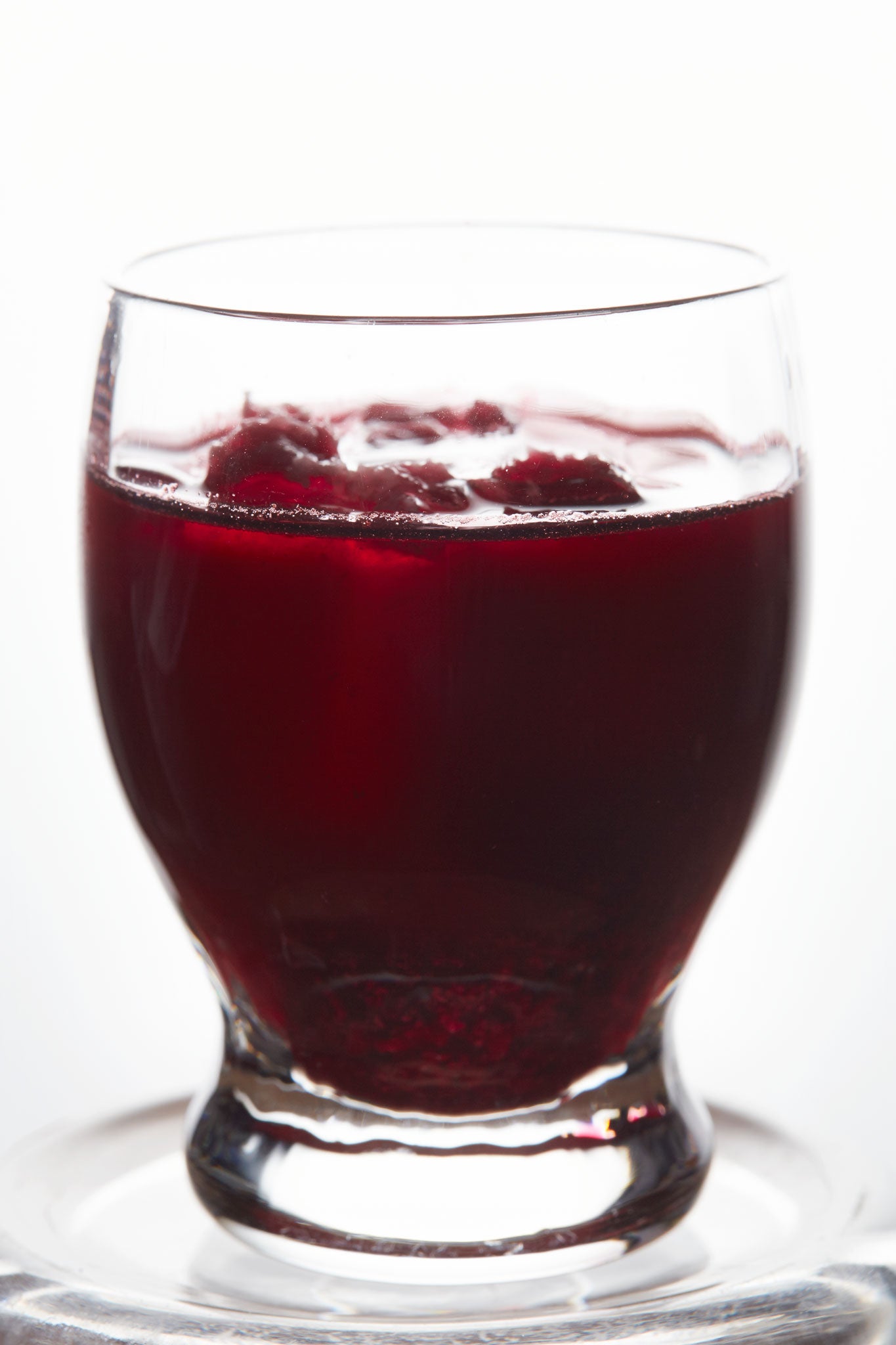 You can buy beetroot juice ready-made or if you have a juice machine, it's easily made at home. I particularly like these served with caviar or as a shot at a cocktail party.
250ml beetroot juice, chilled
½tbsp freshly grated horseradish
150-200ml vodka, chilled
Mix the beetroot juice and horseradish together with the vodka and either serve straight or poured on to an ice cube.
Join our commenting forum
Join thought-provoking conversations, follow other Independent readers and see their replies