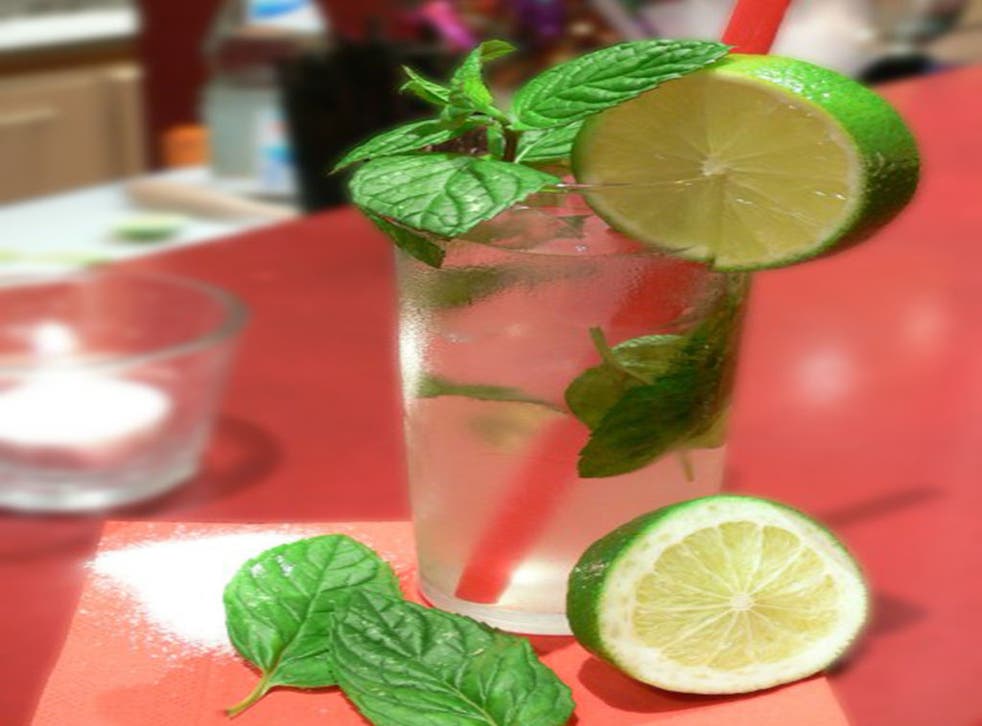 Mojito cocktail recipe
It's fresh, it's fun and it's simple
The Mojito is one of the archetypal iconic cocktails. Its history lays in Havana which is the Godfather of Spanish Style rum and the birthplace of many great cocktails.
It's fresh, it's fun and it's simple. The key to a a great Mojito is a well distilled yet flavoursome white rum (I like Diplomatico Blanco) and fresh ingredients. Make sure you slap the mint before you throw it in the glass to release all those amazing aromas, and leave aside a mint sprig to garnish right next to the straws so when the drinker drinks they smell the goodness too!
Glass: Collins
Garnish: Sprig of Mint
12 Fresh mint leaves
60ml Rum
22ml Freshly squeezed lime juice
15ml Sugar Syrup
Top up with Soda Water
Lightly MUDDLE mint in the base of the glass. Add the rum, lime juice and sugar. Half fill glass with crushed ice and STIR with a bar spoon. Fill the glass with more crushed ice and STIR some more. TOP with soda, stir, and serve with straws.
Join our new commenting forum
Join thought-provoking conversations, follow other Independent readers and see their replies